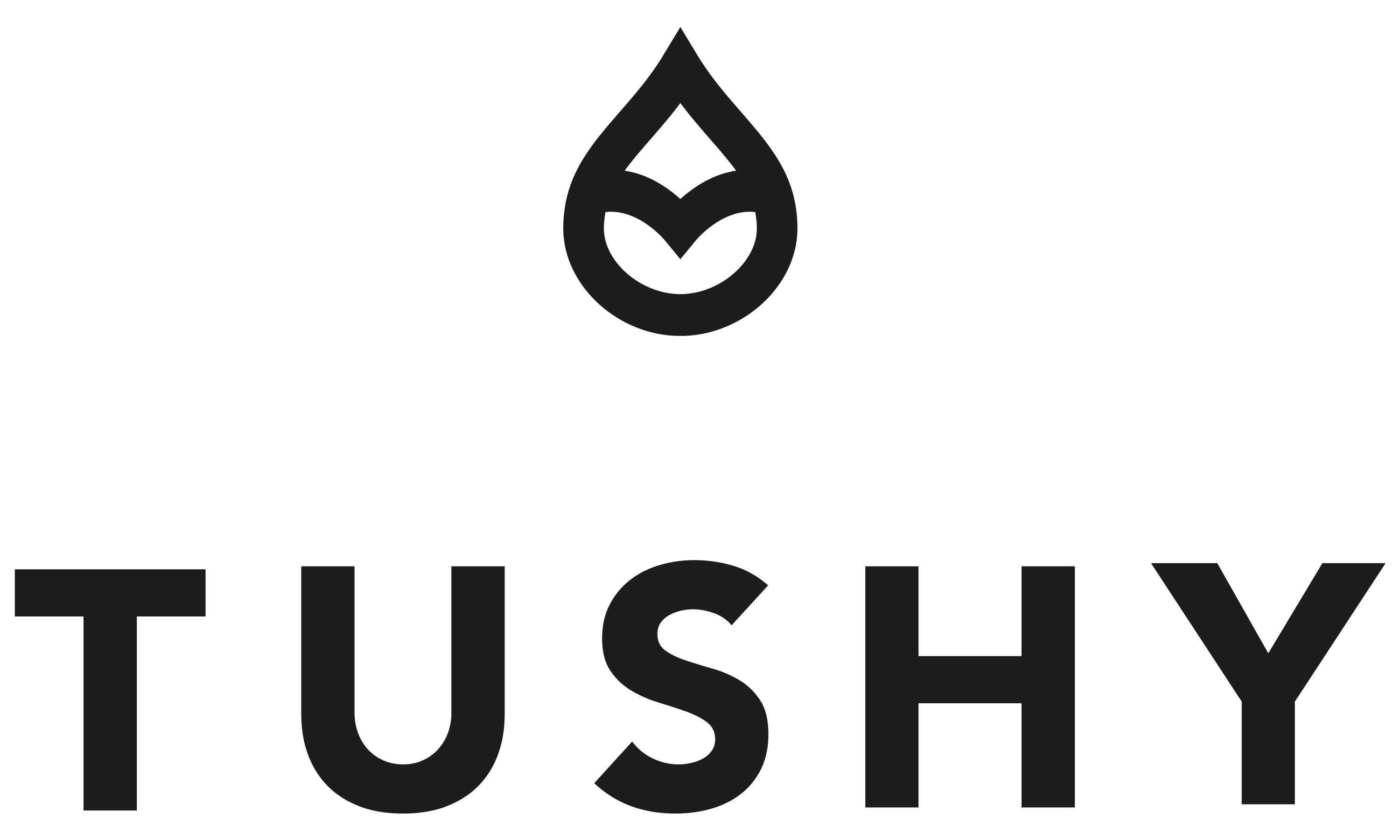 20 Canadians bare it all for climate change
TORONTO, May 30, 2023 (GLOBE NEWSWIRE) — In lead up to World Environment Day (June 5), TUSHY (hellotushy.com)®, the Canadian-founded leading modern and sustainable bidet company, presents "A**hole Activists" – a photo exhibit unlike any other.
When you think of a hero, you don't usually think of an a**hole. But, TUSHY does. In fact, TUSHY thinks that some of the cleanest bottoms are Canada's top heroes. A**hole Activists is a celebration of the real environmental heroes of this country – the ones facing climate change head (and butt!) on. TUSHY believes this is something every Canadian should get behind.
The exclusive, one-day only event at Arta Gallery in Toronto's Distillery District will spotlight 20 Canadians through artistic, captivating photography by local photographer, Ara Coutts. It will be an exploration of how using a TUSHY and putting your a** first helps save the planet. Because, if there is one thing for certain, it's that: not all heroes wear capes. But, they all use bidets.
Event details:Who: TUSHY in partnership with Toronto-based photographer Ara CouttsWhat: A one-day only gallery event for World Environment DayWhy: To celebrate the positive impact bidet users are having on the environment by shining a light on the part of their body that is making the impactWhere: Arta Gallery, 14 Distillery Lane, Toronto, ON M5A 3C4When: RSVP only media preview: May 31, 2023: 4PM – 7PM  Public opening: June 1, 2023: 10AM-9PM   
Photo and interview opportunities are available for the below individuals.
Miki Agrawal, Canadian world-renowned entrepreneur and Founder & CCO, TUSHYAra Coutts, Toronto-based world-renowned Canadian photographer
For more information or to RSVP to A**hole Activists, please contact activists@hellotushy.com