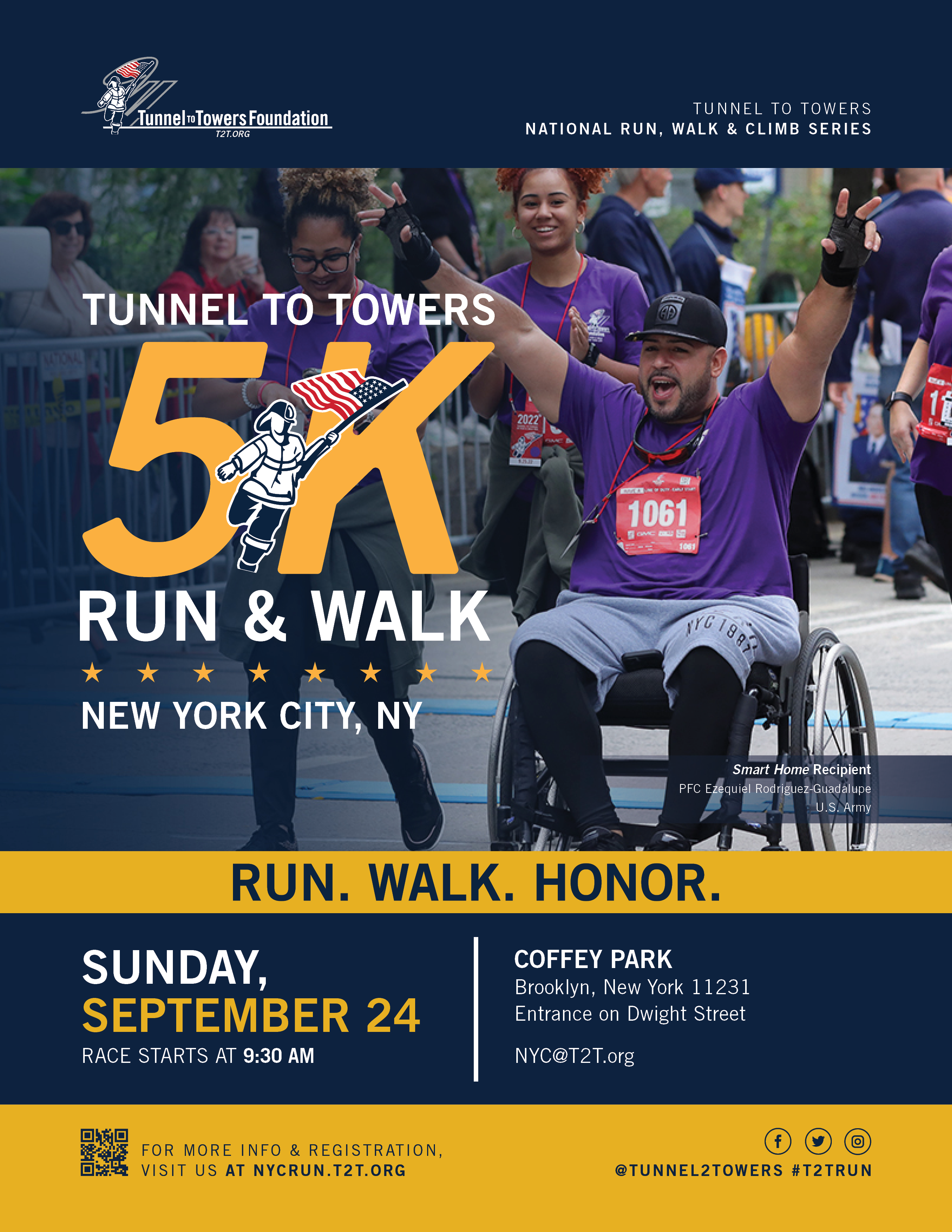 2023 Tunnel to Towers Foundation 5K Run and Walk NYC is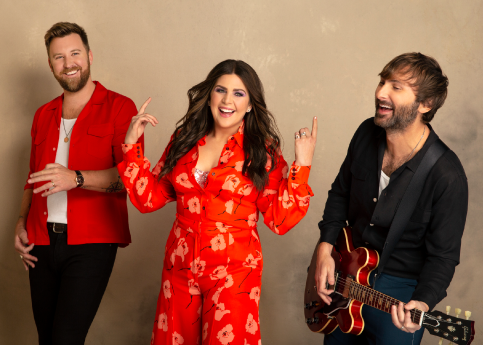 Staten Island, New York, May 16, 2023 (GLOBE NEWSWIRE) — Get your running shoes and cowboy boots ready, five-time GRAMMY award-winning trio Lady A will be performing after the 22nd Annual Tunnel to Towers Foundation 5K Run and Walk NYC on Sunday, September 24th. 
The only way to see Lady A on stage is to register for the Tunnel to Towers 5K. 
The Tunnel to Towers 5K Run and Walk began with 1,500 people in 2002 and is now considered to be one of the top 5K runs in America, with more than 35,000 people participating in 2022. 
The route retraces FDNY Firefighter Stephen Siller's final footsteps on 9/11 from the Brooklyn-Battery Tunnel to the Twin Towers. The annual event honors the 343 FDNY firefighters, law enforcement officers, and thousands of civilians who died on September 11, 2001, and the more than 7,000 service members who lost their lives in the wars in Iraq and Afghanistan.
Five-time GRAMMY award-winning trio Lady A is headlining the Tunnel to Towers 5K Run & Walk NYC post-run concert on Vesey Street. 
Since their debut in 2008, Lady A has sold over 18 million albums, with 11 No. 1 singles and over five billion digital streams.
Known for their DIAMOND certified hit "Need You Now," which is the highest certified song by a country music group, Lady A is performing at the finish line where runners are met with a large BBQ, recovery tents and more. 
REGISTER NOW TO RUN FOR AMERICA'S GREATEST HEROES. WE WILL NEVER FORGET THEIR SACRIFICES.
About the Tunnel to Towers Foundation
Born from the tragedy of 9/11, the Tunnel to Towers Foundation carries out its mission to "do good," by providing mortgage-free homes to Gold Star and fallen first responder families with young children and by building specially-adapted smart homes for catastrophically injured veterans and first responders. Tunnel to Towers is also committed to eradicating veteran homelessness and helping America Never Forget September 11, 2001. Visit T2T.org to learn more. Follow Tunnel to Towers on Facebook, Twitter, and Instagram.
About Lady A
Built around rich vocal harmony, vivid emotional writing and a smooth fusion of country, rock and pop, Lady A have long been a model of mainstream success. The trio's 11 No. Ones, 18 million albums sold, 34 million tracks, five billion digital streams and a global touring footprint prove that point. They have earned both ACM and CMA "Vocal Group of the Year" trophies three years in a row and countless other honors including five GRAMMY Awards, Billboard Music Awards, People's Choice Awards, Teen Choice Awards and a Tony Award nomination. For more information and for a full list of their REQUEST LINE TOUR dates through October, visit www.ladyamusic.com.
Tunnel to Towers Foundation 5K Run and Walk NYC is Sunday, September 24, 2023
Tunnel to Towers Foundation 5K Run and Walk NYC is Sunday, September 24th