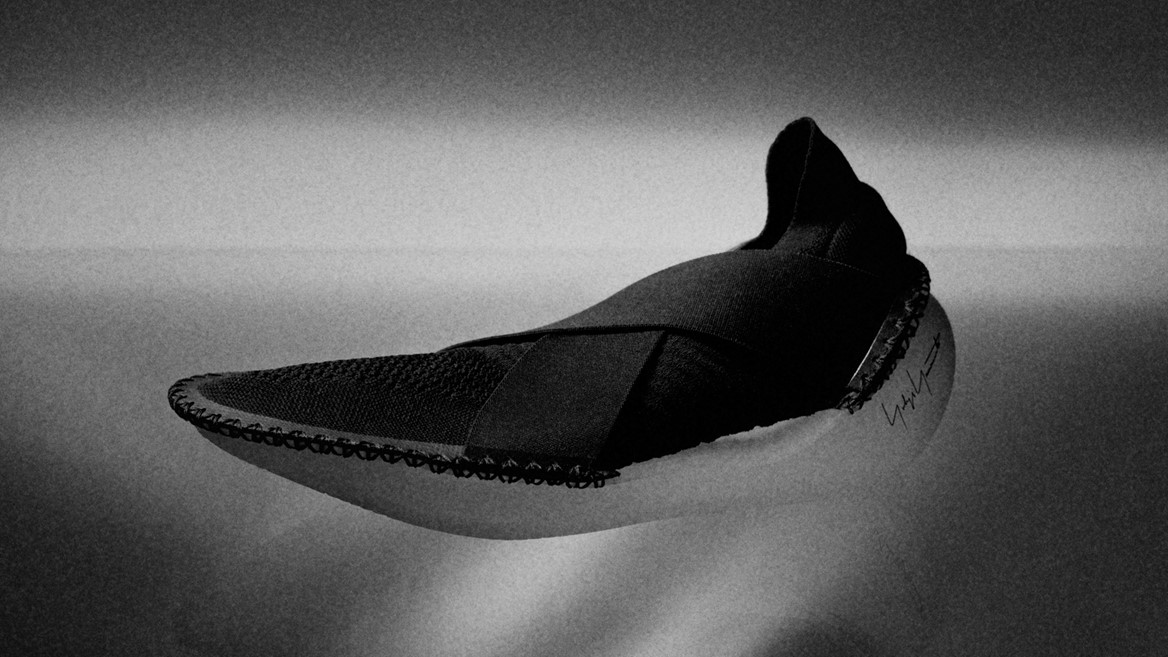 adidas and Yohji Yamamoto Introduce the Groundbreaking Y−3 ITOGO Sneaker
Earlier this year adidas and Yohji Yamamoto introduced the world to the brand's new pinnacle expression: Y-3 Atelier. Spotlighting an approach to production driven by craftsmanship, skill, and undeterred dedication, this season, the brand with the Three Stripes and the renegade Japanese designer present the first footwear offering from their experimental new line: the Y-3 ITOGO.
Fearlessly pushing the boundaries of contemporary footwear, the Y-3 ITOGO is crafted from only five components, each being highlighted on the shoe by number:
Elastic Straps

Knitted Upper

Boost Midsole

Rubber Cupsole

Thread
Designed as a provocation to rethink the lifecycle of footwear, and forgoing the use of glue, each component is then assembled using a hand-stitched process – resulting in a silhouette that can be fully dismantled if the owner decides to cut the threads.
A nod to its innovative assembly, the Y-3 ITOGO moniker is derived from a carefully considered combination of the Japanese word for "Thread" – "Ito" – and "Five" – "Go".
Arriving on March 16th in two monochromatic colorways, the Y-3 ITOGO is available globally at adidas.com/y-3, on CONFIRMED, in store, and through select retailers.
#Y3