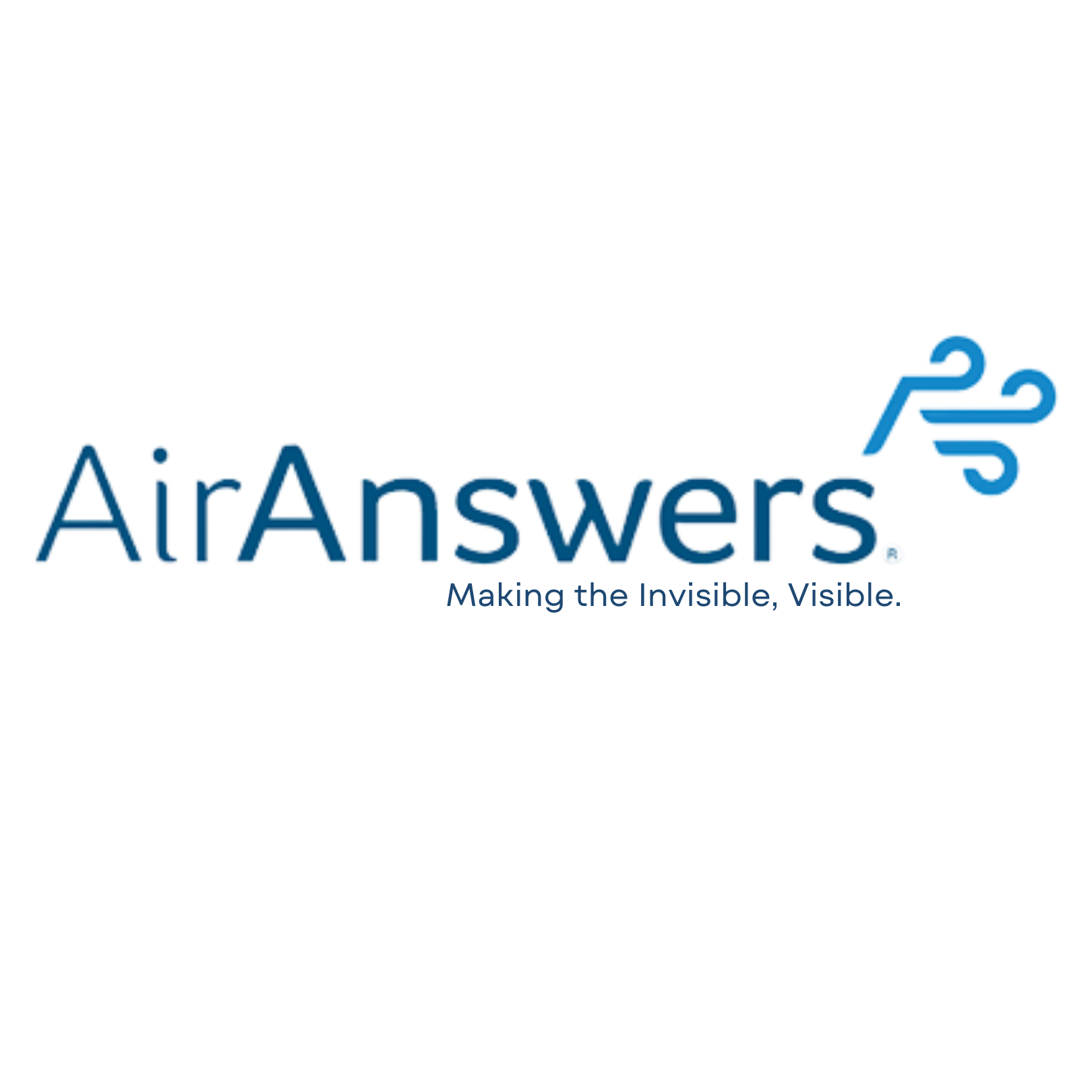 AirAnswers® Expands Testing Line, Launches New ERMI Mold
CHICAGO, July 11, 2023 (GLOBE NEWSWIRE) — AirAnswers, maker of a revolutionary, first-of-its-kind indoor air quality monitoring system, announce the introduction of its new ERMI+3 Mold Test. By identifying and quantifying 39 species of mold, the test is designed to provide an in-depth assessment of the indoor air. Based on results from the assessment, Indoor Environmental Professionals (IEPs) can take a targeted approach to mold remediation in order to protect their client's home and health.
Requested by medical and industry experts, the AirAnswers® system offers the ability to detect a wide spectrum of airborne pathogens with a testing menu that includes allergens, molds, and viruses including SARS-CoV-2. With the launch of the new ERMI+3 panel, AirAnswers® now offers expanded detection of toxic molds that are known to cause mold sickness and other illnesses for homeowners.
"It's been estimated that we spend approximately 90% of our time indoors and that fact emphasizes the need for healthy air. Measuring airborne biological contaminants is a key step in creating and managing a healthy environment. The addition of the ERMI panel to the growing number of tests provided by AirAnswers demonstrates the broad capability of this proprietary technology to expand its analytical reach. As the science of indoor air quality continues to grow, AirAnswers will be an important sampling and testing partner in all these endeavors."
The AirAnswers® monitoring system tests for the presence of mold and other bioaerosols. With sampling periods of 1-5 days, the AirAnswers® system offers flexibility across a wide variety of test options, customizable to fit the needs of the individual client.
  
The AirAnswers® System uses electrokinetic capture technology to sample 150 liters of air per minute, allowing indoor air quality professionals to test their clients' homes and businesses for potential health and property concerns by simply plugging the device in and letting it monitor the air. The minimalist appearance and silent sampling technology makes the device ideal for properties of all types and sizes. Once the sampling process is complete, the cartridge, containing the captured airborne pathogens, is sent to the AirAnswers® lab where it is analyzed using qPCR and other molecular biological testing methods. Through strategic partnerships with physicians, indoor environmental professionals, commercial facilities, and institutions, AirAnswers® is the only solution that provides airborne allergen, mold, fungi and virus testing to commercial and residential customers.
For more information, visit AirAnswers.com. Stay updated by following @airanswers on Instagram and on Facebook at facebook.com/AirAnswers. 
About AirAnswers, Inc:
Based at Rosalind Franklin University's Innovation and Research Park in North Chicago, Illinois, AirAnswers® is the only company providing specific airborne biological contaminant detection for indoor air quality companies and experts. AirAnswers' highly sensitive patented technology collects and measures biological agents in the air, including molds, mycotoxins, allergens, and viruses down to the 0.1 microns in size. Developed in collaboration with institutions including Johns Hopkins University, The University of Chicago, Harvard University, and Argonne National Laboratory, the AirAnswers mission is to deliver customized prevention and management solutions to improve health and peace of mind by transforming indoor environments everywhere. AirAnswers has been validated with an extensive portfolio of patents* and publications in peer-reviewed literature. www.airanswers.com
Contact:
Katie Gragg
Kgragg@airanswers.com
866-539-4253