Advertisement. Scroll to continue reading.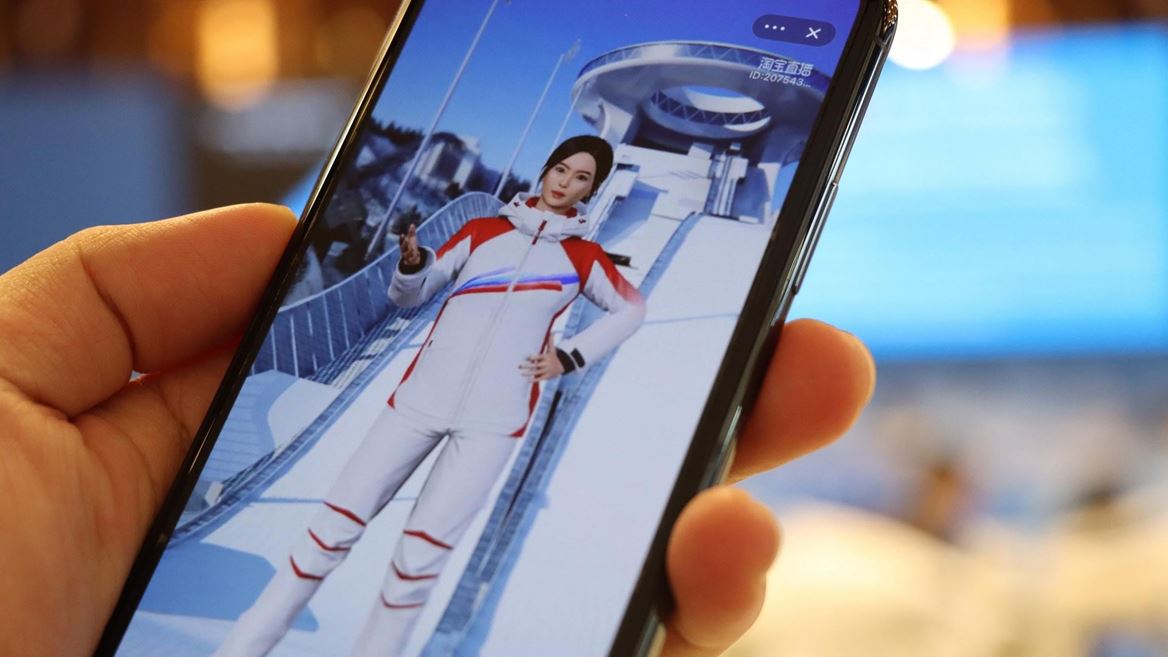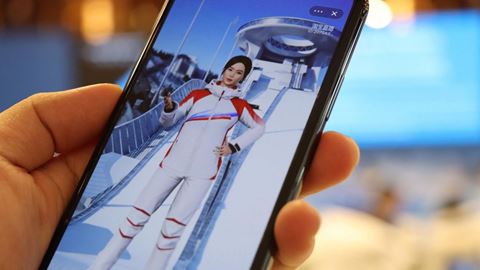 Advertisement. Scroll to continue reading.
Worldwide Olympic Partner Alibaba has unveiled a new "virtual influencer" to help engage fans during the Olympic Winter Games Beijing 2022.
Developed by the Alibaba DAMO Academy, Alibaba Group's global research initiative, and based on cloud technology and artificial intelligence (AI), "Dong Dong" is an advanced digital persona with authentic human-like features who can interact with fans about winter sport.
During her dedicated livestreaming shows, Dong Dong can respond to questions using a natural human voice and display different emotions and gestures, while also helping to promote Olympic merchandise that can be bought in the official Olympic shop in China on Tmall. Her development is part of Alibaba's efforts to digitally transform the Olympic Games, in collaboration with the International Olympic Committee (IOC).
"Our ambition is to use cloud technology to give the Olympic Winter Games a digital uplift and to deliver Olympic Winter Games experiences relating to cloud and e-commerce platform services to fans in a creative way," said Xiaolong Li, Leader of Alibaba Virtual Human & Intelligent Customer Service. "That's why we developed Dong Dong, with the hope that the cloud-based virtual influencer can create better engagement with the younger, digital natives in an exciting and natural way."
To bring Dong Dong to life, Alibaba built a special cloud-based AI model, which uses Text-to-Speech technology to synthesise human voices, and leveraged 3D-driven innovations to create her realistic facial expressions and natural body movements. Alibaba's multimodal algorithms, which leverage Natural Language Processing (NLP), Emotional Speech Synthesis and computer vision on the cloud, have also been used to make Dong Dong "smart" enough to take part in human-like dialogues naturally, with her scripts entirely generated by cloud technologies.
"In the future, we will push technology boundaries even further to create an enthralling mixed reality," added Li. "Digital personas or virtual influencers will find new ways to engage with their audience through immersive experiences or a metaverse-style setting, whether during large-scale, global sports events like the Olympic Games, virtual conferences or 3D exhibition tours. In addition, they can also be very helpful with their practical capability as diligent, smart and efficient assistants to the reporters."
Dong Dong is the latest Alibaba innovation to support the Olympic Winter Games Beijing 2022. The Worldwide Olympic Partner's digital technologies have also been used to develop Beijing 2022's Cloud Showcasing – a virtual exhibition to highlight the official Games Partners and enable Olympic fans to win souvenirs through games and prize draws.
In addition, Alibaba's e-commerce platform, Tmall, has displayed Beijing 2022 merchandise through its cloud-shelf technology in more than 7,000 stores across China. From the kiosks in the stores, consumers can create their own Olympic-themed merchandise such as T-shirts and customised bags, with their personalised items delivered to their home within a couple of days.
Alibaba Group and the IOC entered a historic, long-term strategic partnership in January 2017. As the official "Cloud Services" and "E-Commerce Platform Services" Partner through to the Olympic Games 2028, Alibaba is committed to helping the IOC transform how fans engage with the Games year-round and upgrading the largest sporting event's cloud-computing technology and spectator experience for the digital era.
Advertisement. Scroll to continue reading.