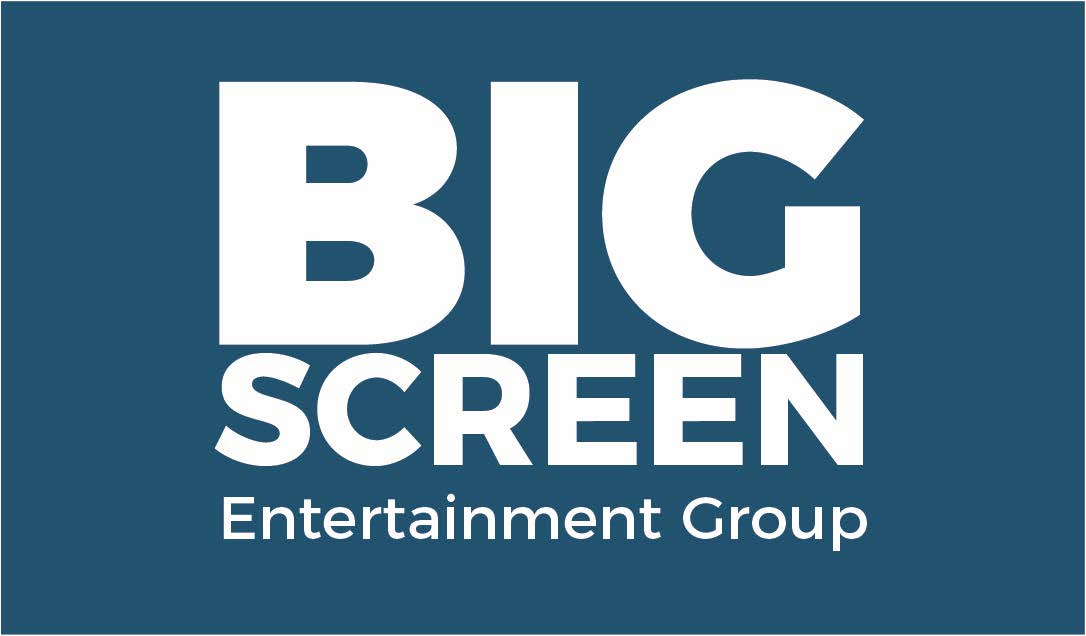 Artificial Intelligence Debate Influenced by Big Screen
LOS ANGELES, June 01, 2023 (GLOBE NEWSWIRE) — As the impact of Artificial Intelligence on the film industry dominates discussions in Hollywood and beyond, Big Screen Entertainment Group (OTC:BSEG) has been offering its expertise in the area.
Big Screen's COO, Sandro Monetti spoke on panels at the Cannes Film Festival explaining both the opportunities and pitfalls of the relentless rise of AI.
It's a subject he knows well having directed acclaimed documentary Tech to the Future, which is now available on Big Screen's streaming platform, Big Stream Entertainment.
First, he tackled the topic for a global audience of filmmakers attending Cannes at a panel organized by the China Film Association in the interests of international cooperation.
Next, Monetti addressed film investors at a Cannes event organized by the YPO, Young President's Organization.
His message was largely a positive one. Big Screen's COO explained: "There is a lot of fear of the unknown, but Hollywood history shows us that technology has ultimately made the moviegoing and moviemaking experience so much better."
Joining Monetti on both panels was Francis Hellyer, the visionary technologist who produced and hosted Tech to the Future.
In a national press release, Chinese television giant TCL singled out both Big Screen's Sandro Monetti and Francis Hellyer, praising their insight on how the festival had shown the way for technology and art to combine to give the industry a positive tomorrow.
IN OTHER NEWS
Year end financials have been filed and can be found here:
https://www.otcmarkets.com/otcapi/company/financial-report/373523/content
About Big Screen Entertainment (BSEG)
Big Screen Entertainment Group (OTC:BSEG) is a well-established distribution and production company. Built on a love for storytelling, the business launched in 2005 and has grown to specialize in production, post-production, and distribution. It continues to grow and evolve into new commercial models in an ever-changing media world.
Forward-Looking Statement: A number of statements contained in the press release are forward-looking statements that are made pursuant to the safe harbor provisions of the Private Securities Litigation Act of 1995. These forward-looking statements involve a number of risks and uncertainties, including timely development, and market acceptance of products and technologies, competitive market conditions, successful integration of acquisitions and the ability to secure additional sources of financing. When used in this press release, words such as "could," "plan," "estimate," "expect," "intend," "may," "potential," "should," and similar expressions are forward-looking statements.