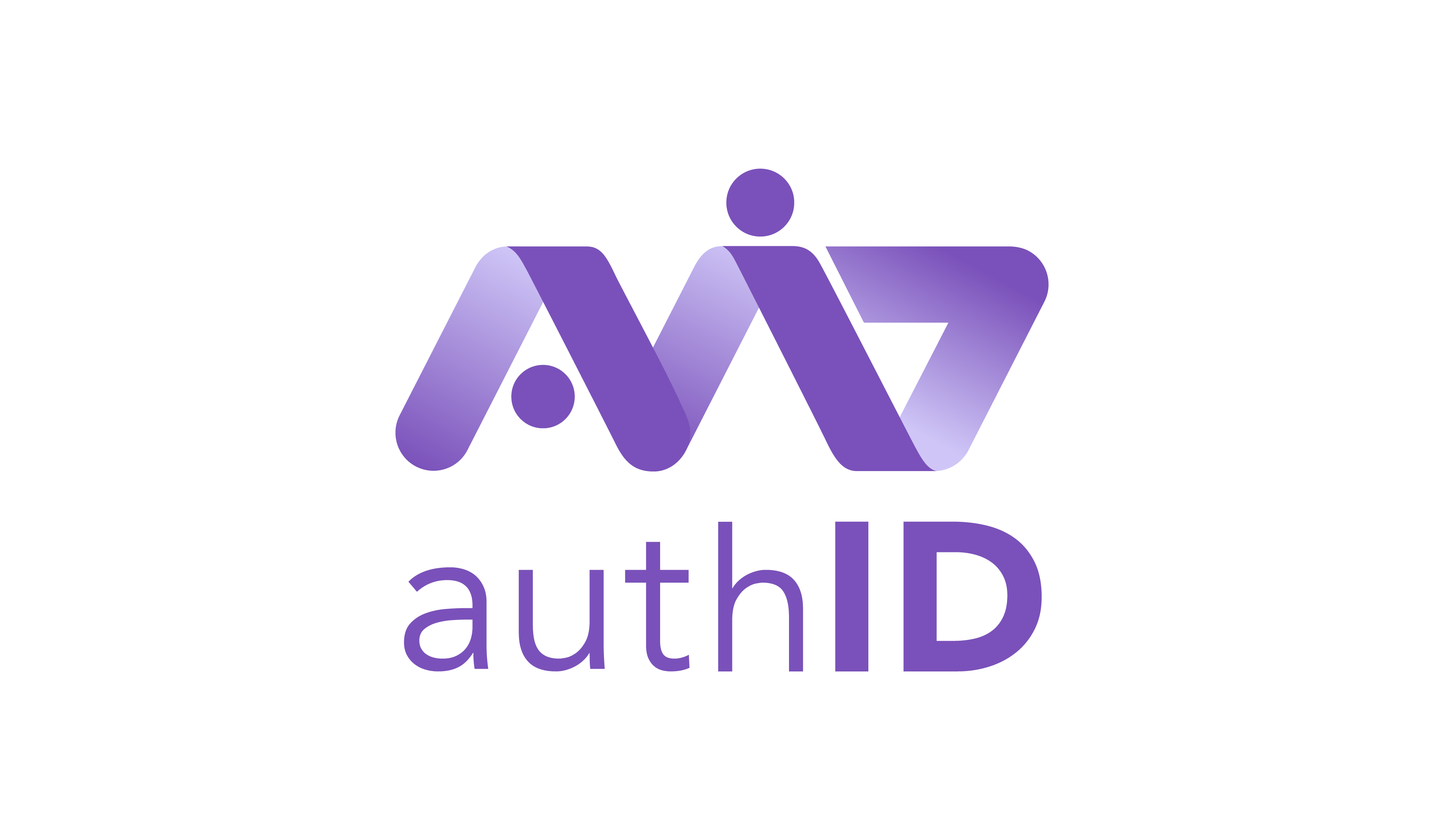 authID® to Report Fourth Quarter and Fiscal Year 2022
DENVER, March 22, 2023 (GLOBE NEWSWIRE) —  authID (Nasdaq: AUID), a leading provider of secure identity authentication solutions, today announced the Company will report financial results for the fourth quarter and twelve months ended December 31, 2022 on Thursday, March 30 after market close. The Company will host a call with shareholders in the coming weeks.
About authID Inc.
At authID (Nasdaq: AUID), We Are Digital Identity™. authID provides secure identity authentication through Verified™, an easy-to-integrate Human Factor Authentication™ platform. Human Factor Authentication combines strong FIDO2 passwordless device authentication with cloud biometrics to authenticate the human behind the device. Powered by sophisticated biometric and artificial intelligence technologies, authID eliminates passwords to fortify enterprise security and trust between businesses, employees, and customers. For more information, visit www.authid.ai.
Investor Relations Contact:
Graham Arad
General Counsel
investor-relations@authID.ai