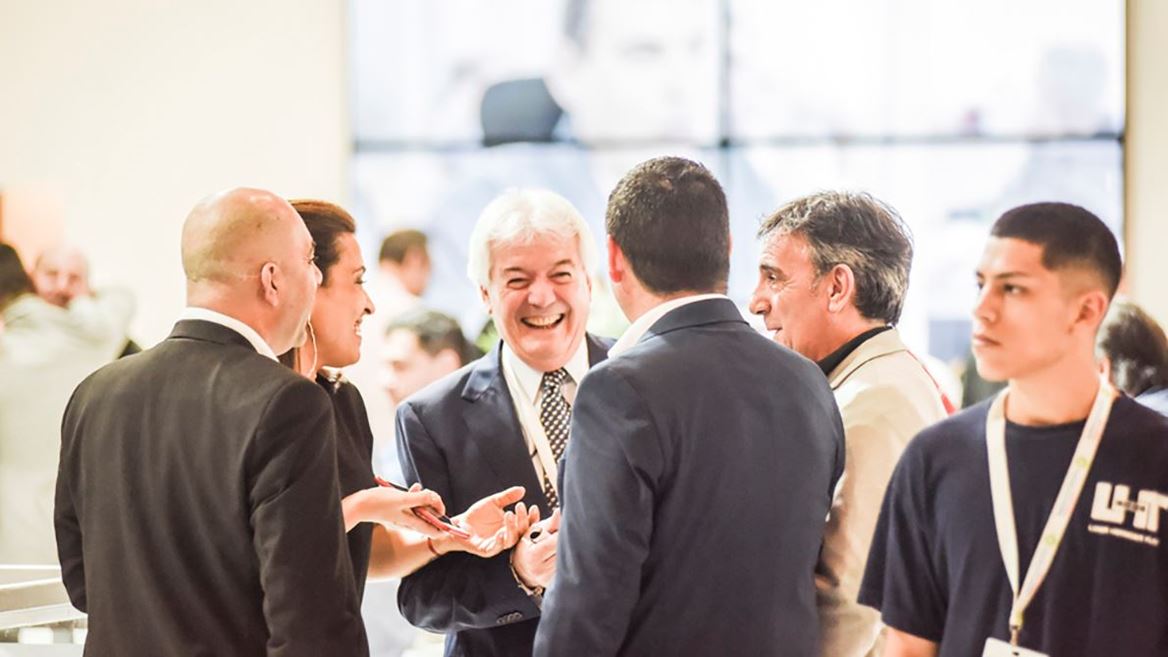 Automechanika Buenos Aires revs up for April 2024
Automechanika Buenos Aires will take place from April 10th to 13th, 2024, at La Rural Trade Center, offering an extensive array of activities and venues where visitors can explore the latest advancements in the industry.
By delving into the exhibition, you'll have the opportunity to engage in the Distributors' Day—an event gathering the foremost distributors brought together by Messe Frankfurt Argentina, which will provide the perfect backdrop for companies to convene and conduct business. Simultaneously, within the E-Mobility and Sustainability Sector, experts will explore the prospective developments over the next years on a national, regional, and global scale.
Additionally, the International Matchmaking Program  – a series of business rounds organized by the Investment and International Trade Agency of Argentina in conjunction with Messe Frankfurt Argentina – will take place. Alongside this, the National Business Rounds will serve as a strategic tool fostering trade interactions among SMEs, major corporations, and cooperatives.
Furthermore, as in each edition, Automechanika Buenos Aires 2024 will feature the AFAC Seminar, the Spare Parts Localization Program, exhibitor conferences, and the competition area.
Automechanika Buenos Aires will be held from April 10th to 13th, 2024, at La Rural Trade Center in Buenos Aires.
Exclusive event for professionals and businesspeople in the sector. By invitation: free of charge.
To register, you must present your identification document. Entry will not be permitted for individuals under 16 years of age, even when accompanied by an adult.
More information: www.automechanika.com.ar
Press information and visual material: https://automechanika.ar.messefrankfurt.com/buenosaires/es/prensa/m aterial-prensa.html
Social Media: