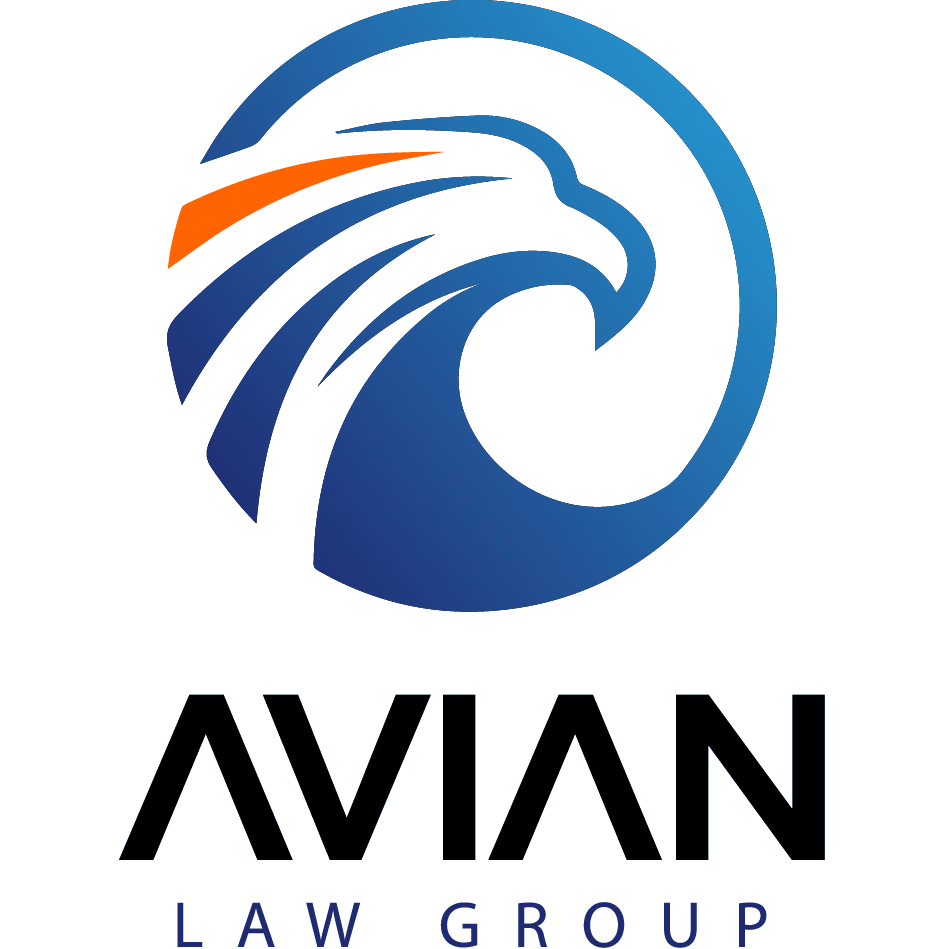 Avian Law Group Welcomes New Associate Attorney and Head of
BURBANK, Calif., May 09, 2023 (GLOBE NEWSWIRE) — Avian Law Group is pleased to announce the addition of Brianna Bane, Esq., as an associate attorney and head of operations for the State of Arizona. Brianna brings a wealth of experience and knowledge to our team, having been admitted to practice law in 2017 and becoming an active member of the State Bar of Arizona on October 25, 2017.
Brianna graduated from Arizona State University's law school and went on to serve in the Army JAG Corps for over four years. Her time in the JAG Corps provided her with invaluable legal expertise and a strong foundation in various aspects of the law.
After her service, Brianna made the decision to relocate to the picturesque landscape of Colorado. She has always been passionate about reading, writing, and surrounding herself with creativity. This passion has led her to create various physical products and digital downloads available on her Etsy shop, aiming to bring joy to others through her creations.
Brianna is also currently working on several writing projects, with more updates to come in the near future.
As an associate attorney and head of Arizona operations, Brianna will be responsible for managing and overseeing the Arizona practice. She will ensure that Avian Law Group's commitment to providing exceptional legal services is upheld while complying with the state's rules, regulations, and ethical standards.
Avian Law Group is confident that Brianna Bane's addition to our team will significantly contribute to the continued growth and success of the firm in Arizona. We look forward to the positive impact she will have on our clients and the community.
For more information about Brianna Bane, Esq., and Avian Law Group, please visit our website at https://www.avianlawgroup.com/
About Avian Law Group
Avian Law Group is a full-service law firm with a focus on providing high-quality legal services to clients in various areas of practice. Our team of skilled and dedicated attorneys is committed to delivering exceptional results, upholding the highest ethical standards, and providing unmatched client service.
Media Contact:
Laura Delgado
Content Specialist
Avian Law Group
(760) 713-1493
laura@avianlawgroup.com