Award-Winning Documentary About Multiple Sclerosis 'Living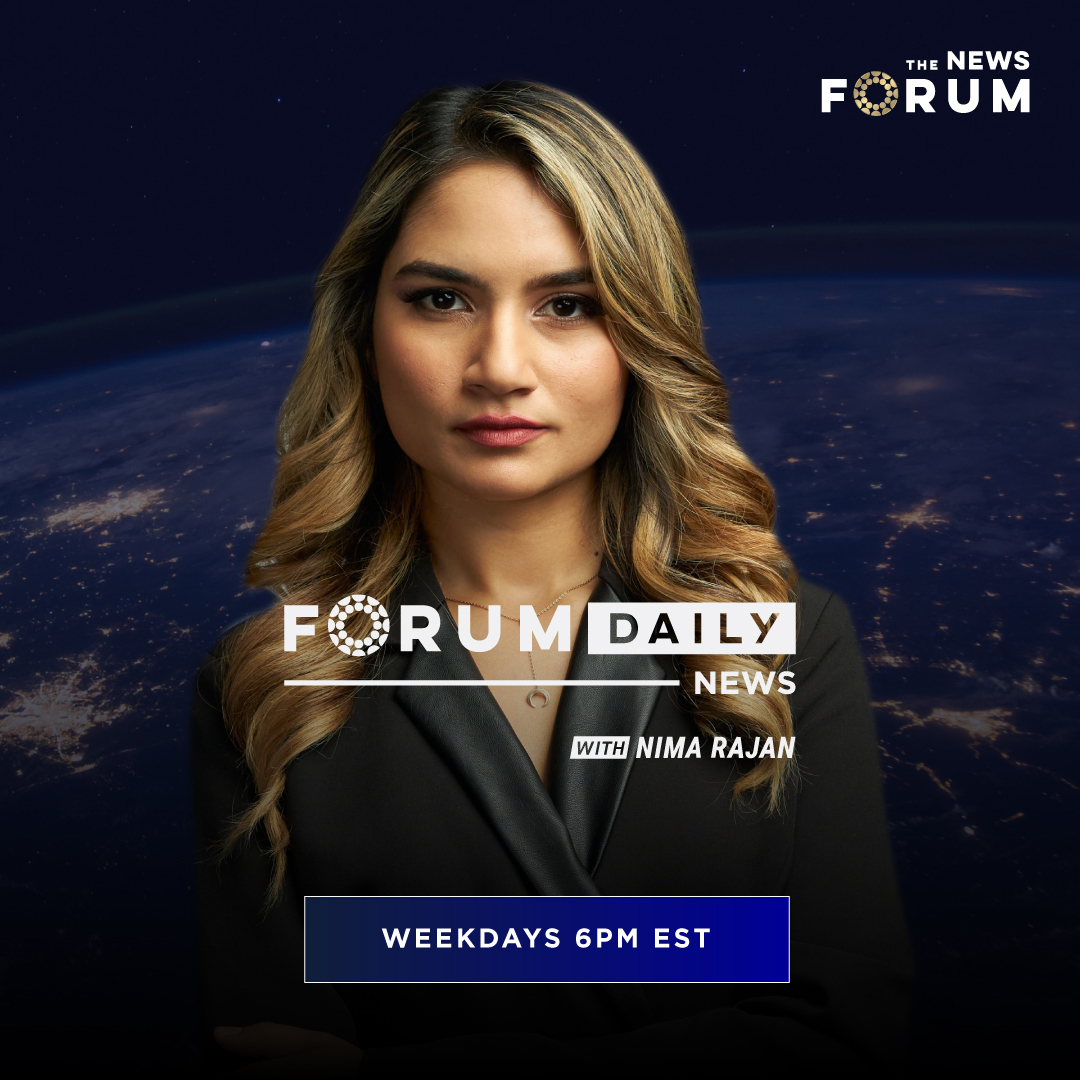 ST. CATHARINES, Ontario, May 30, 2023 (GLOBE NEWSWIRE) — The News Forum, a national Canadian news broadcaster, announced the television premiere of the critically acclaimed documentary, 'Living Proof' in honour of World MS Day Tuesday May 30. Directed by Mathew Embry, who has been living symptom-free with multiple sclerosis (MS) for over 27 years, this poignant film provides an impactful narrative about living successfully with the disease.
Embry's personal experience and the science-based strategies for managing his disease, which he unveils in 'Living Proof,' provide a unique and inspiring perspective. His journey has touched the hearts of audiences at film festivals worldwide and is now set to reach a broader Canadian audience with its television debut.
"We are thrilled to bring 'Living Proof' to The News Forum," said Tore Stautland, Founder of The News Forum. "This powerful and touching documentary has resonated with audiences, and we believe it will leave a lasting impression on our viewers, bringing hope, understanding, and empathy."
Director Mathew Embry shares, "We are incredibly excited that 'Living Proof' will be aired nationally by The News Forum. MS is a disease that affects so many Canadians, and our aim with this film is to inspire hope for patients and their families."
While 'Living Proof' has garnered critical acclaim, it is important to note that the film explores some controversial aspects of the multiple sclerosis medical ecosystem. It asks hard questions about the relationship between MS advocacy groups and pharmaceutical companies, provoking discussions and encouraging viewers to critically analyze the dynamics at play.
"Living Proof" will premiere on The News Forum Network at 8pm-10pm EST on Sunday, June 4, 2023, with additional airings from 8pm-10pm EST on Saturday, June 10, 2023, and Sunday, June 11, 2023.
About The News Forum
TNF believes people whose worldviews are progressive, conservative, or in between should feel welcome to present, challenge, and be challenged in a manner consistent with respect for the human right of freedom of expression.
TNF is a proud subscriber to the Canadian Press/AP as a significant source of breaking news from across Canada and around the world.
Additional Information:
Forum Daily News Promo: https://youtu.be/9zsZBfg7iqc
Website: www.thenewsforum.ca
News Website: https://www.forumdailynews.ca/
Twitter: @TheNewsForum_ (https://twitter.com/TheNewsForum_)
Facebook: @YourNewsForum (https://www.facebook.com/YourNewsForum/)
Instagram: @TheNewsForum (https://www.instagram.com/thenewsforum/)
YouTube: https://www.youtube.com/c/TheNewsForum
TikTok: @thenewsforum_
Apple Store App Link: https://apps.apple.com/ca/app/the-news- forum/id6443716022
For additional information or to request a press interview, please contact Danielle Klammer at d.klammer@thenewsforum.ca.
A photo accompanying this announcement is available at https://www.globenewswire.com/NewsRoom/AttachmentNg/5895b799-4002-4325-ba35-ba5e06dc8a27