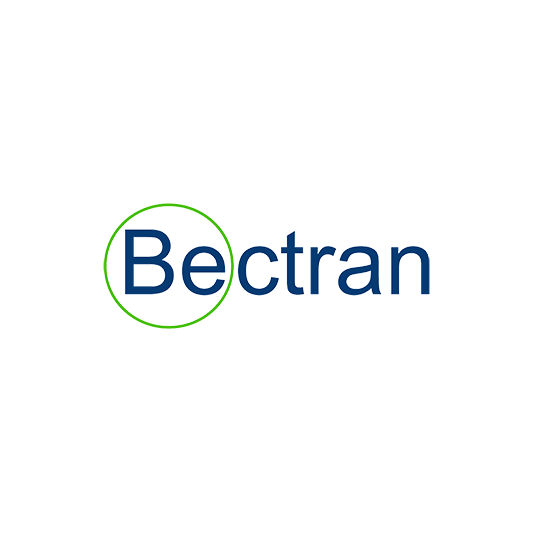 Bectran To Exhibit Cutting-Edge Credit Management Solutions
Meet Bectran's Experts at Booth 318/320 to Explore Our Automated Credit, Collections and Accounts Receivable Solutions.
CHICAGO, June 06, 2023 (GLOBE NEWSWIRE) — Bectran, Inc., the revolutionary fintech automation provider serving the credit, collections and accounts receivable sector, is proud to announce its participation at the 127th Credit Congress & Exposition hosted by the National Association of Credit Management (NACM) in Grapevine, Texas from June 11th to June 14th. Bectran will join industry professionals and thought leaders to showcase its innovative automation solutions and share insights on transforming credit best practices.
Credit Congress is widely recognized as a premier event in the credit management industry, bringing together professionals, thought leaders and solution providers from around the globe. The event serves as a platform for networking, knowledge sharing and discovering the latest trends and advancements in credit management. Throughout the annual expo, attendees can take part in breakout sessions and earn educational credit or sign up for certificate courses. Ty Bennett, author of The Power of Storytelling, will be the general session speaker for Expo 2023.
"Bectran is thrilled to participate at yet another Credit Congress. The industry is transforming, and we are excited to empower credit professions with cutting-edge automation solutions," says Dominic Biegel, Bectran's Sales Director. "Credit Congress is always such a fantastic event for Bectran to meet with our clients and prospects, and I'm sure 2023 will be no exception."
Credit Congress attendees interested in exploring Bectran's revolutionary credit management solutions are encouraged to visit booth space 318/320 during the exhibition. Bectran representatives Dominic Biegel, Vanessa Beck, Sean McCaffrey, Alexis Ortega and Nico Scimeca will be available to meet with fellow industry leaders and address their credit management needs.
Leveraging advanced technology and automation, Bectran's solutions will help companies streamline 90% of tasks in the order-to-cash cycle and eliminate 90% of costs with process-driven intelligent automation. Stop by and learn more at Credit Congress & Expo 2023.
About Bectran, Inc.
Since its inception in 2010, Bectran has pioneered cost-effective credit management and accounts receivable automation solutions for all sizes of organizations. Bectran's SaaS solutions — credit, collections and accounts receivable — provide seamless user experiences across various industries and empower users with robust credit evaluation services, putting you in control of your financial health. 
Our dedication to improving the efficiency of the order-to-cash cycle has helped companies cut down the time to process and approve credit by over 90% while significantly lowering the risk of default. We are committed to helping businesses make the transition to powerful SaaS technology solutions that save you time and money. For more information, visit our website.  
Contact:
Nikki Sneed
(312) 962.2444
PR@Bectran.com