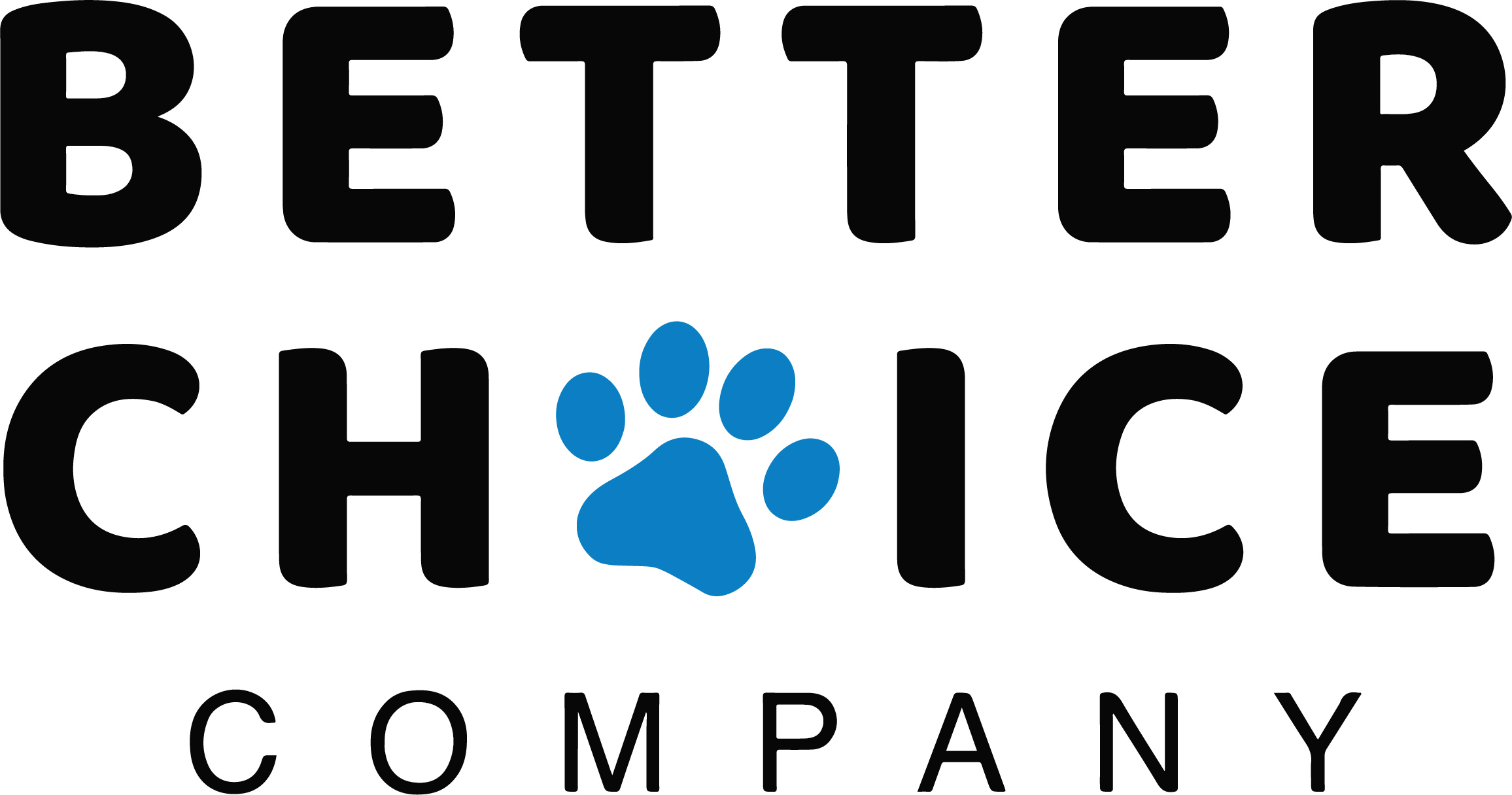 Better Choice Company Announces Usage of Augmented Reality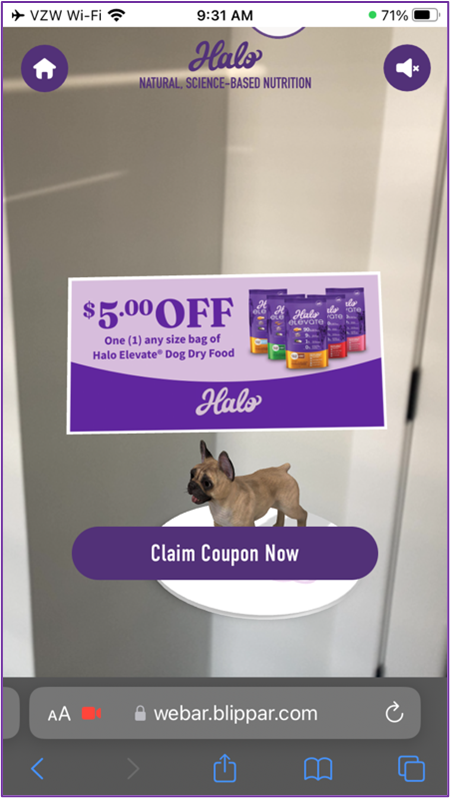 NEW YORK, June 06, 2023 (GLOBE NEWSWIRE) — Better Choice Company (NYSE: BTTR) ("Better Choice" or "the Company"), a pet health and wellness company, today announced usage of Augmented Reality (AR) and Artificial Intelligence (AI) technology to revolutionize how consumers interact with its products.
Through the integration of cutting-edge AR technology, Halo Pet Food offers an immersive and interactive experience that serves as an extension of its dedicated sales force. Pet Parents can now easily compare their current pet foods to Halo's superior offerings, directly contact customer service, watch informative videos about Halo's nutritious food options, and even access exclusive retail coupons, all within the augmented reality environment.
https://webar.blippar.com/haloelevate/
To access this exciting, augmented reality journey with Halo, interested individuals can simply scan the provided QR code or visit https://webar.blippar.com/haloelevate/. This innovative approach allows pet owners to make informed decisions about their pets' nutrition while enjoying a seamless and engaging user interface.
In addition to augmented reality, Halo Pet Food is leveraging the power of AI through OpenAI's ChatGPT language model. By utilizing AI tools, Halo is able to create highly personalized marketing content that resonate with its target audience. These messages are further validated through rigorous media tests, as well as crowdsourcing research tools, ensuring maximum return on investment (ROI) in both acquisition and retention efforts for the Halo brand.
"Our commitment to innovation and customer satisfaction has driven us to explore new frontiers in technology," said Mike Young, Chairman of Better Choice Company. "By integrating augmented reality and artificial intelligence into our marketing and sales efforts, we are able to tell our brand and product story through a unique and immersive experience for our customers. We believe that this technology will deepen our connection with our consumers and drive business growth."
About Better Choice Company Inc.
Better Choice Company Inc. is a rapidly growing pet health and wellness company focused on providing pet products and services that help dogs and cats live healthier, happier and longer lives. We offer a broad portfolio of pet health and wellness products for dogs and cats sold under our Halo brand across multiple forms, including foods, treats, toppers, dental products, chews, and supplements. We have a demonstrated, multi-decade track record of success and are well positioned to benefit from the mainstream trends of growing pet humanization and consumer focus on health and wellness. Our products consist of kibble and canned dog and cat food, freeze-dried raw dog food and treats, vegan dog food and treats, oral care products and supplements. Halo's core products are made with high-quality, thoughtfully sourced ingredients for natural, science-based nutrition. Each innovative recipe is formulated with leading veterinary and nutrition experts to deliver optimal health. For more information, please visit https://www.betterchoicecompany.com.
Forward Looking Statements
This press release contains forward-looking statements within the meaning of the Private Securities Litigation Reform Act of 1995. The words "believe," "may," "estimate," "continue," "anticipate," "intend," "should," "plan," "could," "target," "potential," "is likely," "will," "expect" and similar expressions, as they relate to us, are intended to identify forward-looking statements. The Company has based these forward-looking statements largely on our current expectations and projections about future events and financial trends that we believe may affect our financial condition, results of operations, business strategy and financial needs. Some or all of the results anticipated by these forward-looking statements may not be achieved. Further information on the Company's risk factors is contained in our filings with the SEC. Any forward-looking statement made by us herein speaks only as of the date on which it is made. Factors or events that could cause our actual results to differ may emerge from time to time, and it is not possible for us to predict all of them. The Company undertakes no obligation to publicly update any forward-looking statement, whether as a result of new information, future developments or otherwise, except as may be required by law.
Investor Contact:
KCSA Strategic Communications
Valter Pinto, Managing Director
T: 212-896-1254
Valter@KCSA.com