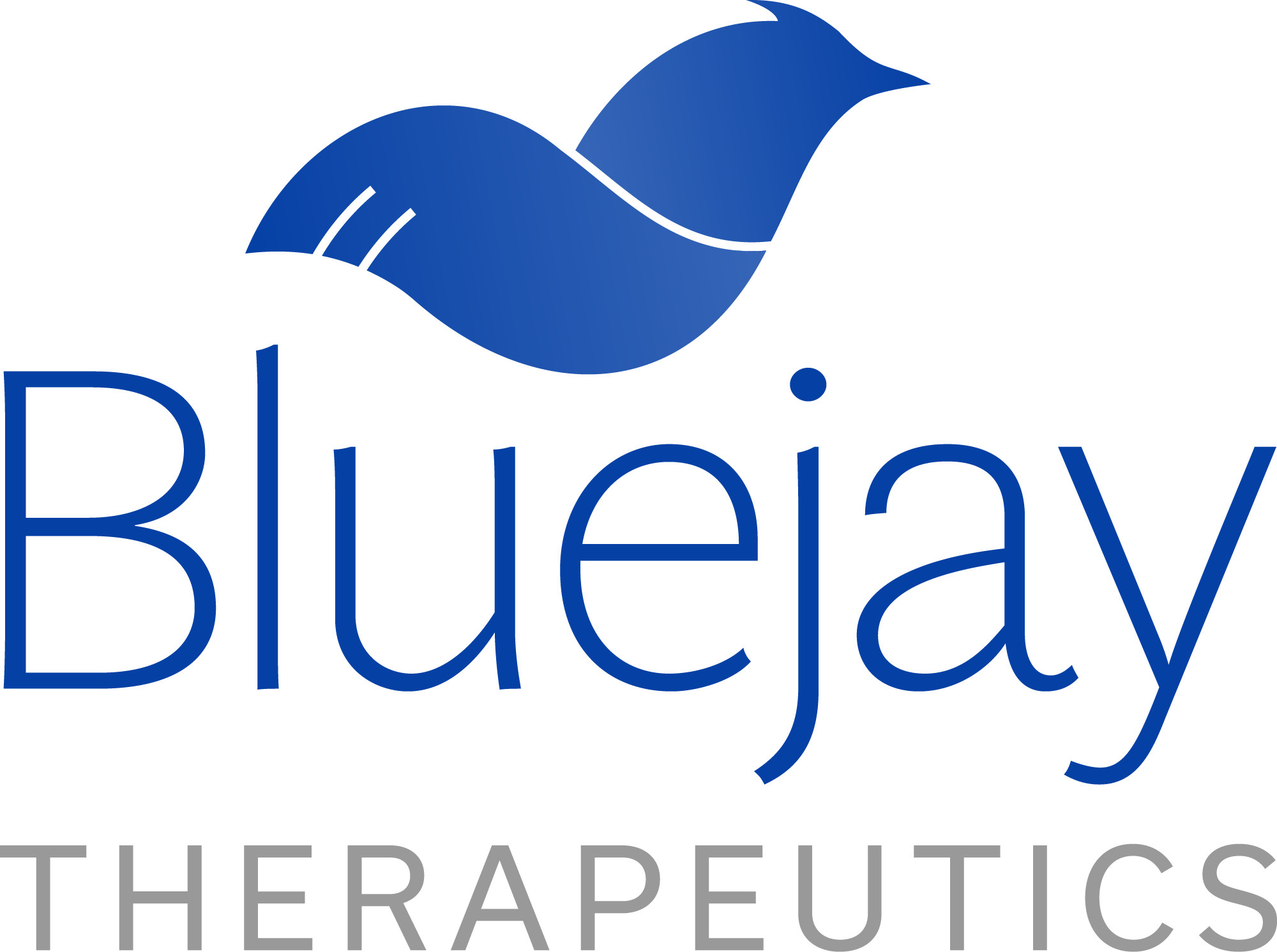 Bluejay Therapeutics Advances in Hepatitis B and D Trials:
SAN MATEO, Calif., June 01, 2023 (GLOBE NEWSWIRE) — Bluejay Therapeutics, a company dedicated to developing innovative treatments for viral and liver diseases, announces the successful completion of Phase 1a and enrolment of the initial Phase 1b cohorts for BJT-778, a potential best-in-class monoclonal antibody targeting hepatitis B surface antigen.
BJT-778-001 is a double-blind, placebo-controlled single ascending dose study involving healthy volunteers and subjects with chronic hepatitis B (CHB) and chronic hepatitis D infection (CHD). Across all doses tested, BJT-778 demonstrated excellent safety and tolerability in healthy volunteers, with no dose-limiting toxicities observed. "We're pleased with the ongoing progress of the study, which includes the successful completion of the healthy volunteer phase and the dosing of all subjects in the first cohorts of patients with CHB and CHD," commented Dr. Nancy Shulman, Chief Medical Officer of Bluejay. "The favorable safety profile of BJT-778 observed thus far is encouraging." The company plans to dose subsequent cohorts later this month.
"These significant achievements, the completion of the Phase 1a study and the completion of the first cohort's enrollment in the Phase 1b study, represent critical milestones for Bluejay Therapeutics," said Dr. Keting Chu, founder and CEO of Bluejay. "We anticipate building on this success as we strive to broaden our portfolio of treatments and cures for viral and liver diseases."
About Bluejay Therapeutics
Bluejay Therapeutics is a clinical stage private biopharmaceutical company committed to developing effective treatments and cures for viral and liver diseases (www.bluejaytx.com). Its initial target indications are CHB and CHD, diseases that have a global prevalence and an urgent need for improved medical solutions. Bluejay is advancing two potential therapeutic approaches: best-in-class fully human IgG1 anti-HBs monoclonal antibodies and orally liver-targeted HBV transcript inhibitors. The company has developed a platform for liver-directed drug targeting, with potential applications to multiple therapeutic agents. For more information on potential collaborations with Bluejay Therapeutics regarding partnering opportunities or preclinical or clinical research programs, please contact us at info@bluejaytx.com.