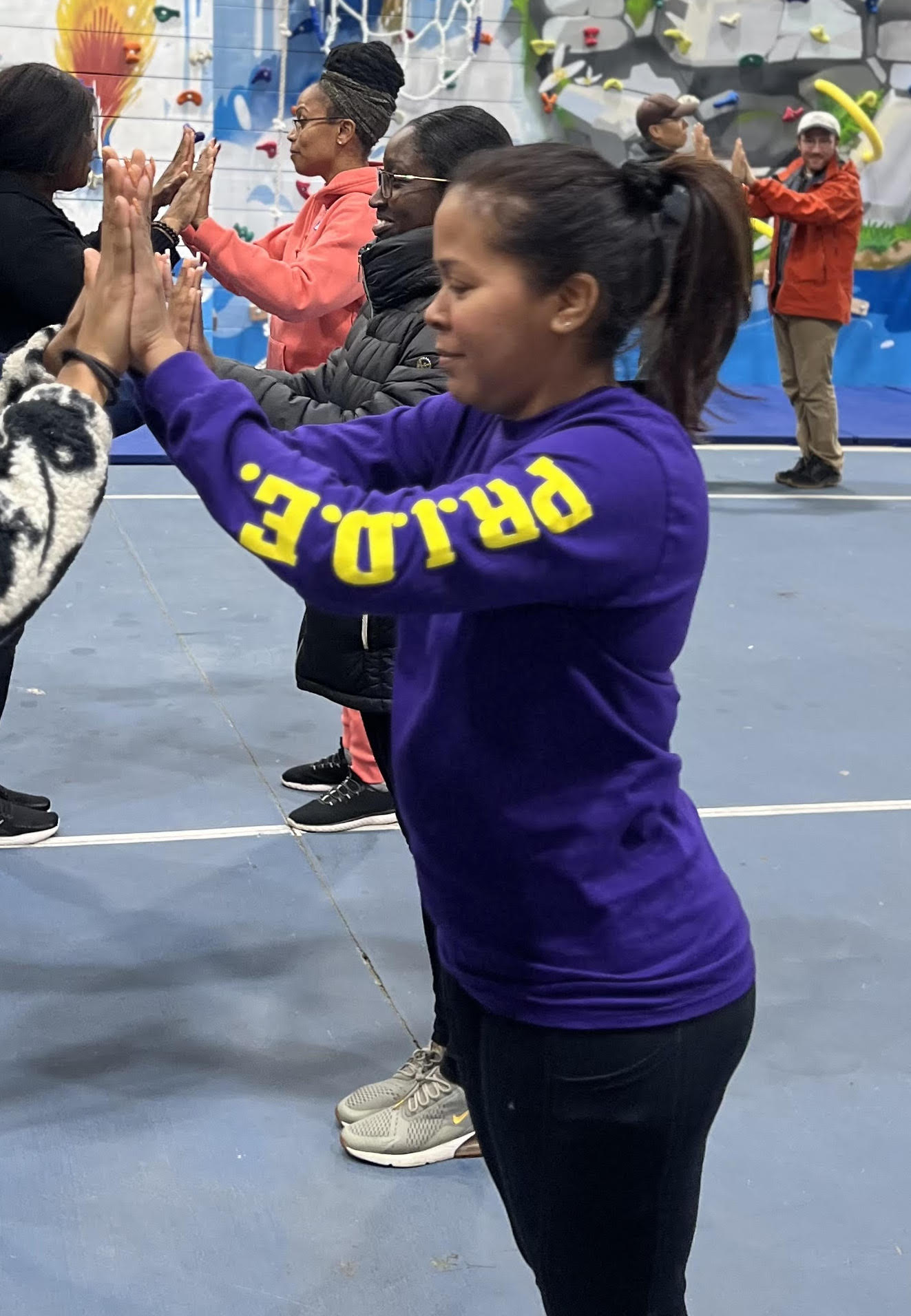 FOREST HILLS, N.Y., Nov. 16, 2023 (GLOBE NEWSWIRE) — School-based wellness organization Brain Power Wellness recently hosted its CTL (Certified Teacher Leader) retreat from November 13th to 15th for NYC Teacher Leaders at Honor's Haven. For those Teacher Leaders coming from the Hybrid schools, this CTL also included an extra day on November 16th for out-of-state Teacher Leaders to visit schools in NYC that have fully embraced the Brain Power Wellness program with a seasoned BPW Field Coordinator guiding them through their visits.
Brain Power Wellness plans to run this program three times this year at the Honor's Haven Conference and Retreat Center in upstate New York. Additionally, this is the first year BPW will also conduct the retreat in Nevada in February. BPW also offers CTL training for their region's school leaders in LA, Miami, and DC once or twice during the year. These training sessions are both virtual and in-person.
The CTL retreat empowers educators to become leaders and champions of embodied social-emotional wellness, Culturally Responsive Teaching (CRT), and trauma-informed education. By providing Teacher Leaders with the necessary training and resources, Brain Power Wellness aims to create a cadre of educators who are well-prepared to support students, colleagues, and school administrators in implementing these practices effectively and creating sustainability in their schools.
The focus of the CTL retreat is on how to empower teachers to experience the depth and potential of Brain Power Wellness to support activities both in their classrooms and school-wide, including co-leading the Student Leadership Program. The other purpose is for teachers to build connections with a wide network of other teachers for ideas, support, and community building.
"The Certified Teacher Leader retreat is the most impactful training that Brain Power Wellness offers its partners," explained Rebecca Wheaton, the DC/MD field coordinator and head of the Online Department for the company. "Brain Power Wellness offers a wide range of services, and the goal is to help make the brain breaks and philosophy of the program relevant to every member of the school community. This program has historically offered the participants a space to experience the depth of the program and a chance to connect with nature and other people dedicated to personal growth and school-wide implementation of BPW."
As Brain Power Wellness reviews, the CTL program workshop addresses urgent educational needs and equips educators with the tools and knowledge to lead in a rapidly changing educational landscape. It empowers educators to create inclusive, culturally responsive, and socially emotionally supportive learning environments that benefit students' well-being and academic success.
About Brain Power Wellness
Brain Power Wellness is a holistic, school-based wellness organization that supports healthier, happier, more focused school environments. With a mission to help transform the culture of its partner schools through self-development, mindfulness, community building, retreats, SEL, holistic wellness, and brain training for teachers, students, parents, and administrators, Brain Power Wellness has reached more than 25,000 teachers and half a million students in 500 schools worldwide.
Media Contact
Name: Rebecca Wheaton
Organization: Brain Power Wellness
Location: Forest Hills, NY
Website: https://www.brainpowerwellness.com/
Phone Number: 718-275-8326
Email: contact@brainpowerwellness.com
A photo accompanying this announcement is available at https://www.globenewswire.com/NewsRoom/AttachmentNg/1482c8e6-d289-473a-b814-55bc4e945998