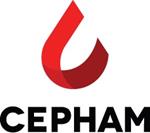 Cepham Monitors Triple-Dip La Niña to Anticipate and Plan
SOMERSET, N.J., Jan. 12, 2023 (GLOBE NEWSWIRE) — Cepham's founder and president, Anand Swaroop, Ph.D., says that long-term weather forecasting is an essential part of their business model. Monitoring regional and global weather patterns helps accurately anticipate shortages, or increases, in the availability of raw materials used in the production process. Currently, Cepham is closely tracking a triple-dip of the La Niña phenomenon and its impacts on weather conditions around the world.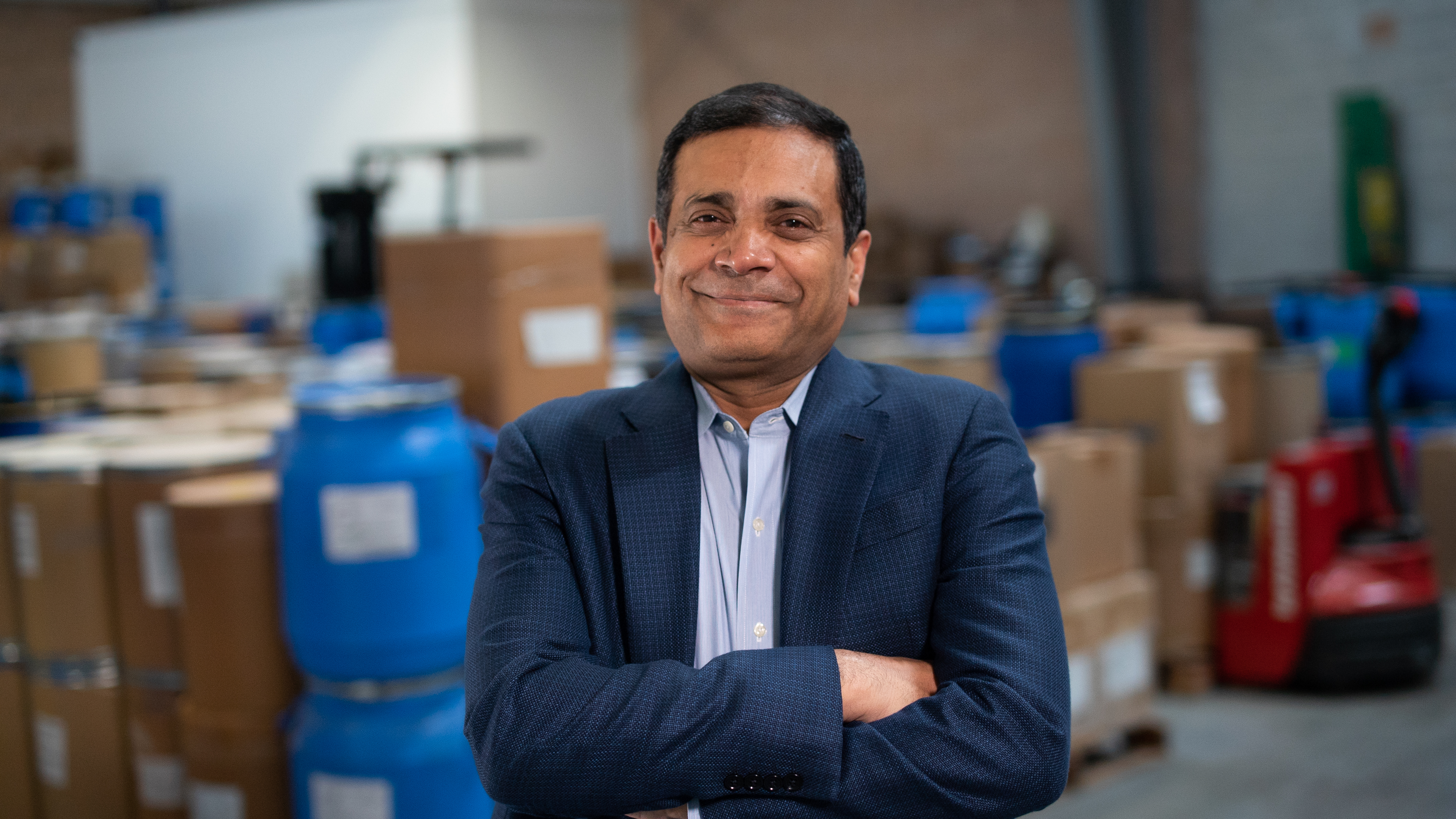 La Niña occurs when sea surface temperatures in the equatorial Pacific Ocean fall below average for seven consecutive months or more. This event was observed in the summer of 2022, and has been intensifying since. La Niña has been occurring with greater frequency since 1950, and the triple-dip La Niña of 2023 will be the first of its kind in the 21st century.
"The impacts of this event will be more severe and complex than ever before," said Swaroop, as La Niña is expected to continue into the 2023 winter season, with equal chances of La Niña and El Niño–Southern Oscillation (ENSO)-neutral conditions from January to March. "Cepham has been closely monitoring this phenomenon since its onset by utilizing the latest weather forecasting technologies to identify the impacts and anticipate its future effects."
Scientists predict that this La Niña event will affect weather patterns around the world for at least six months in 2023. La Niña is known to cause extreme weather conditions such as increased rainfall, flooding, heatwaves, droughts, and other climatic issues across different parts of the world. This year, due to its shifting weather patterns, La Niña is expected to have a significant impact on China, the coffee crop in Brazil and Vietnam, and the Indian monsoon, which is responsible for about 70% of India's annual rainfall and decides rice, wheat, sugarcane, and oilseed yields such as soybeans.
"We have been able to use the data learned from La Niña to adjust operations, reduce disruption, protect employees from hazardous working conditions and implement proactive measures to prepare for large-scale evacuations in case of extreme weather events," said Swaroop. "Cepham has also been working with the Indian Meteorological Department (IMD) and weather forecasting agencies from across the world to access accurate data that can be used to anticipate disruptions due to heavy precipitation or floods."
In taking these proactive steps, Swaroop says Cepham is demonstrating its commitment to safety and sustainability, while also ensuring the continuation of reliable supply chains. By leveraging weather forecasting technology, Cepham has been able to stay ahead of the competition, while delivering superior products and services to its customers, including:
Alerting customers of potential delivery delays and disruptions in their supply chain;
Accurately setting prices that reflect the true cost of production; and
Protecting employees from hazardous working conditions.
Swaroop's motivation to share his weather forecasting business model, through a platform he developed called Cepham Sense, is intended to help companies who want to make smart business decisions that impact the environment and supply chain. Cepham believes when companies share their knowledge and are transparent about what makes them successful, the entire natural products industry benefits. To discover more strategies and other business insider tips, subscribe to "Cepham Sense" at: https://cepham.com/cepham-sense. Cepham was one of the first in the natural products industry to use blockchain technology and is known worldwide for its pioneering work in identifying new active ingredients in Ayurvedic plants. Learn more at: www.cepham.com.
A photo accompanying this announcement is available at https://www.globenewswire.com/NewsRoom/AttachmentNg/3a468c8e-a471-4210-a028-d526eb037805
A video accompanying this announcement is available at https://www.globenewswire.com/NewsRoom/AttachmentNg/6ff22919-32bf-4e58-bbe1-76b56c387195