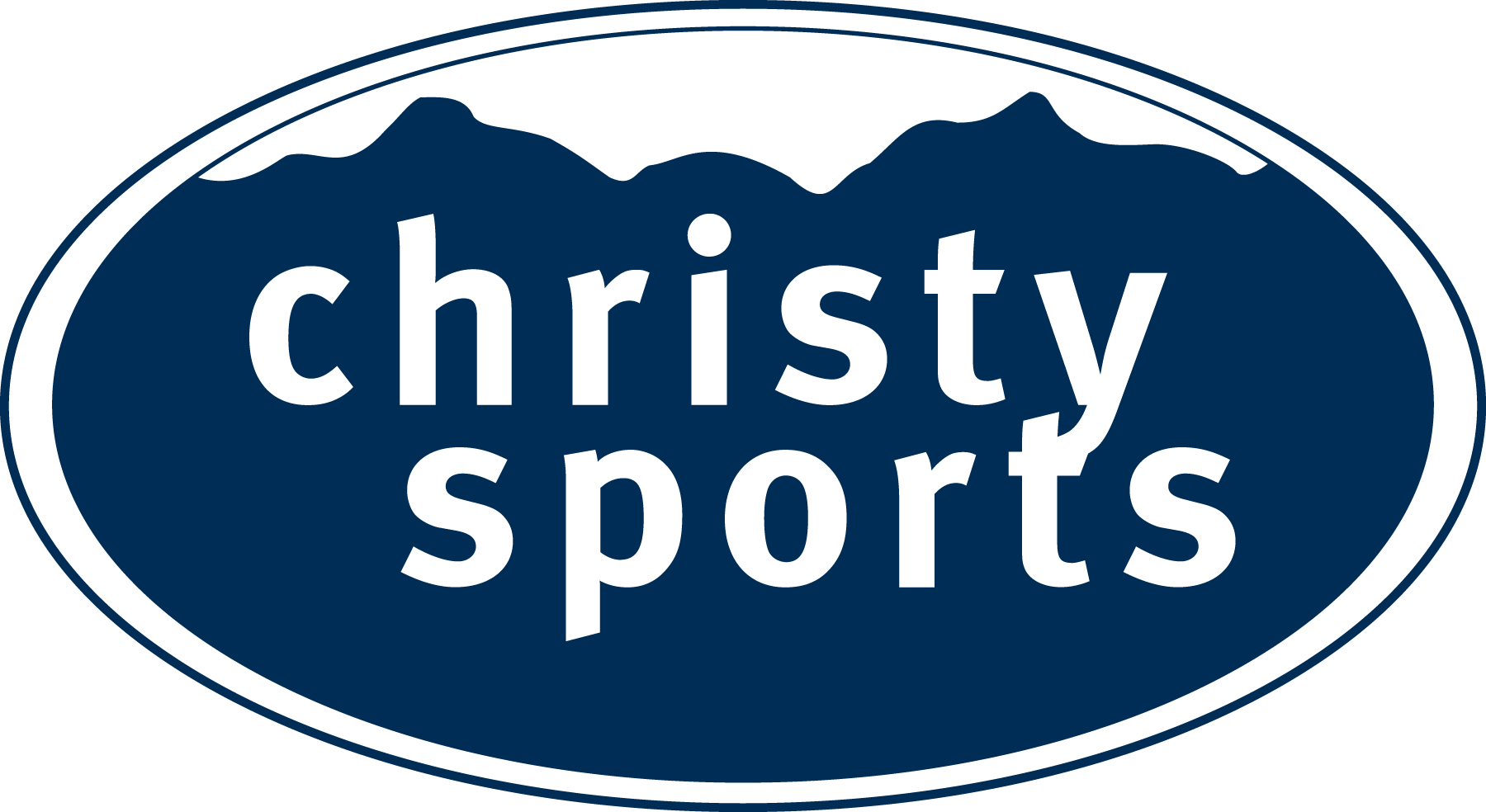 Christy Sports Announces Leadership Transition
LAKEWOOD, Colo., April 19, 2023 (GLOBE NEWSWIRE) — Christy Sports, the premier outdoor retailer, today announced the exit of CEO Matt Gold. Matt Gold and the board of directors have mutually agreed to part ways at the end of April 2023.
Matt has made important contributions over the past 6 years, leading the company through an ownership transition, growing the company store footprint and online presence, and effectively navigating the company through COVID.
A search for a CEO replacement is currently underway.
Media Inquiries:
Jenn McFerron Sloan
jenn@commodditiesinc.com
ABOUT CHRISTY SPORTS
At Christy Sports, we help people #stepoutside – outside the predictable and expected walls of their comfort zone, and into a never-ending journey of progression. Driven by our unmatched passion for the outdoors, we are always advancing and creating new opportunities for even more people to #stepoutside. In-store and online, within our industry, and within the communities we serve, we bring a spirit of innovation to every aspect of what we do. We were founded in Colorado in 1958, but we've been chasing adventure for much longer. Skiing and snowboarding aren't just a job for us, it's a lifestyle. No matter your level, we strive to give you the best experience possible and invite you to #stepoutside with us. Because when we step outside together, we step forward.
Headquartered in Lakewood, Colorado, Christy Sports is one of the leading outdoor specialty retailers in the nation with more than 60 locations in Colorado, Utah, New Mexico, Washington, and Montana. In addition to offering a broad selection of retail merchandise in its stores and e-commerce sites, Christy Sports is a leading provider of Rental and Equipment Services. During the spring and summer seasons, the Company operates highly professional outdoor businesses including Patio Furniture, Hiking, Cycling, Watersports and Tennis to further inspire and enable Christy Sports guests' healthy lifestyles, and to leverage its operational infrastructure and passionate employee base.