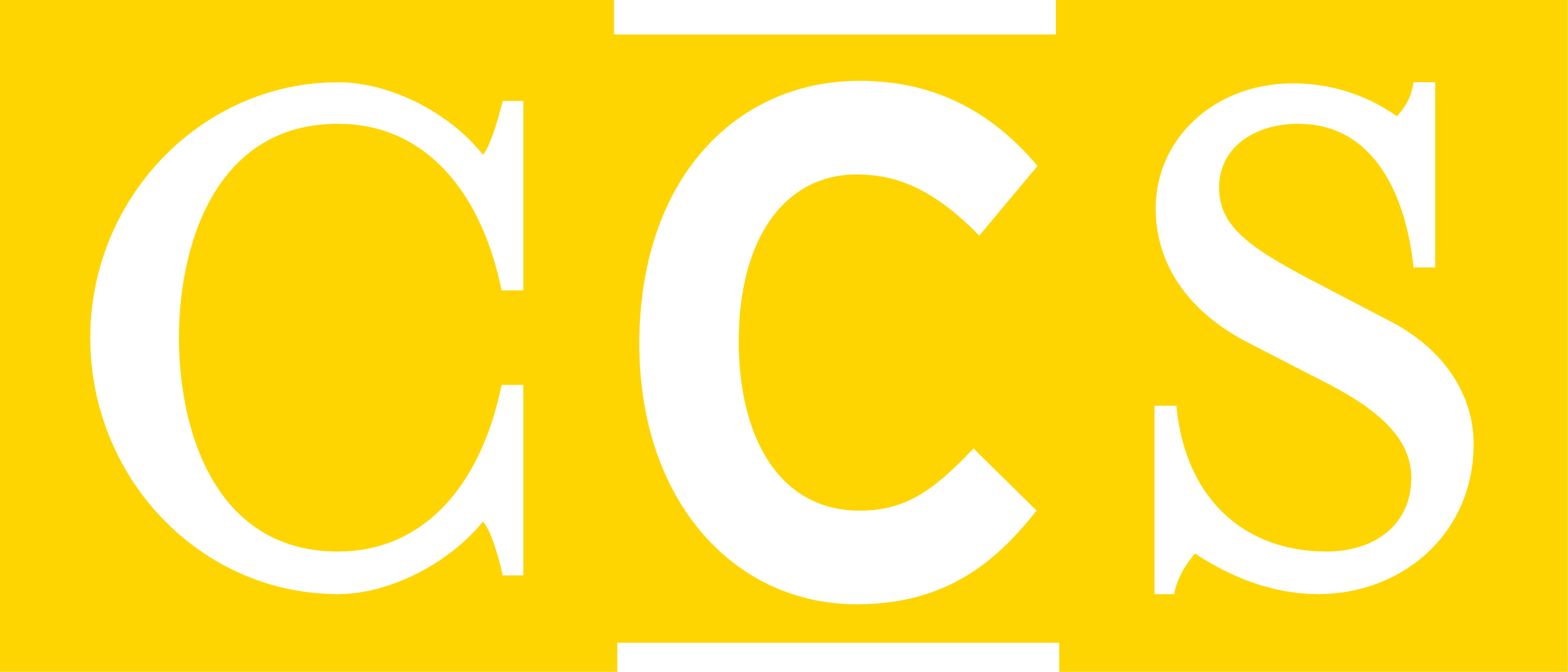 College for Creative Studies Introduces Reenvisioned Studio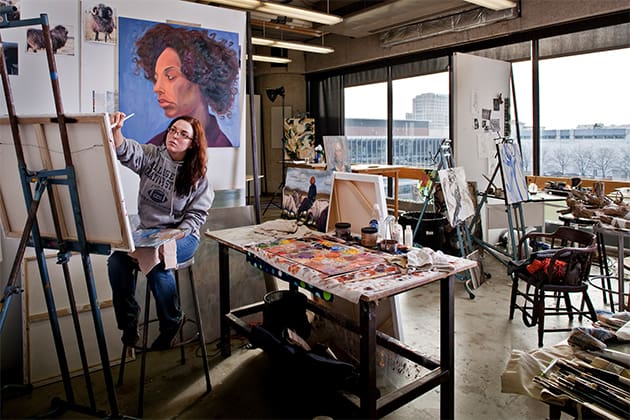 Detroit, MI, Sept. 07, 2023 (GLOBE NEWSWIRE) — The College for Creative Studies (CCS) is pleased to announce the reimagined Studio Art and Craft program. This new program, grounded in CCS's tradition of making, combines the former Art Practice and Craft and Materials Studies majors to emphasize the development of creativity and critical thinking skills that can be applied beyond specific disciplines.
Led by contemporary multi-disciplinary visual artist and educator Valerie Jenkins, Studio Art and Craft is rooted in the disciplines of ceramics, digital fabrication, digital media, drawing, fibers/textiles, glass, installation, metalsmithing/jewelry, painting, performance, print media and sculpture. It combines traditional making with contemporary processes and progressive technologies. Students focus on producing meaningful works of art and/or learning the artisan's role in designing well-crafted functional form.
"As a flexible program with extraordinary facilities and internationally recognized faculty, Studio Art and Craft provides the structure for a focused study in any of the disciplines within the Studio Art and Craft major," said Valerie Jenkins, Chair of Studio Art and Craft. "An emphasis on research, critical thinking, interdisciplinary modalities, experimentation, and new technologies is incorporated into the teaching methods to help students develop a distinct and unique voice, create a vision, embody critical thinking, and develop the leadership skills and knowledge that will contribute to a successful professional practice."
CCS is pleased to offer these new options for current and future students to further its mission of educating the next generation of creatives. To learn more, visit https://www.ccsdetroit.edu/academics/undergraduate-programs/studio-art-craft/
About The College for Creative Studies
The College for Creative Studies (CCS) is a nonprofit, private college authorized by the Michigan Education Department to grant Bachelor's and Master's degrees. CCS, located in midtown Detroit, strives to provide students with the tools needed for successful careers in the dynamic and growing creative industries. CCS fosters students' resolve to pursue excellence, act ethically, engage their responsibilities as citizens, and learn throughout their lives. With world-class faculty and unsurpassed facilities, students learn to be visual communicators who actively use art and design toward the betterment of society. The College is a major supplier of talent to numerous industries, such as transportation, film and animation, advertising and communications, consumer electronics, athletic apparel, and many more. Its graduates are exhibiting artists and teachers, design problem solvers and innovators, as well as creative leaders in business.