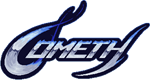 Cometh Battle partners with Ledger Live to set a new
Paris, France, Jan. 12, 2023 (GLOBE NEWSWIRE) — Cometh is excited to announce the integration of Cometh Battle, the blockchain free-to-play tactical card game within Ledger, the global platform for digital assets and Web3, via Ledger Live — the all-in-one desktop and mobile app to securely manage your digital assets. Cometh Battle is the first blockchain game on Ledger Live and the integration will allow worldwide users to access the game directly from the Ledger Live app.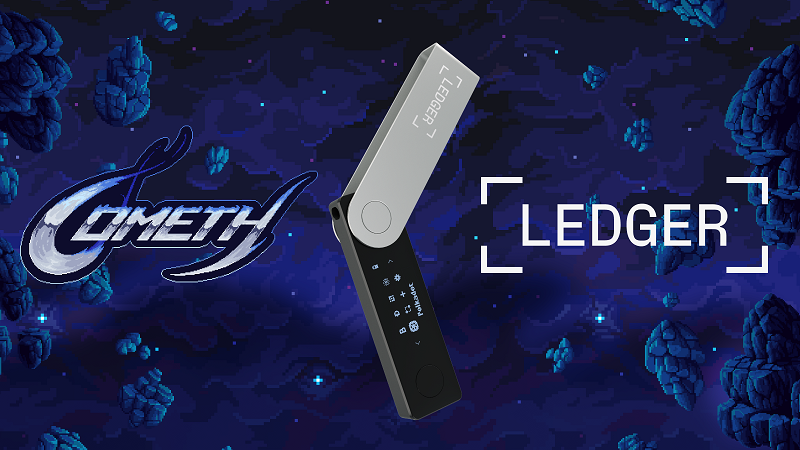 Created by the French blockchain gaming studio Cometh, this unique pixel art game launched in open beta in May 2022. The Genesis Season, which includes over 230 cards with a continuously growing card library and new features to enhance the gameplay, has attracted over 20,000 players and has played over 600,000 games.
The game continues to attract new players through gameplay and accessibility improvements. The Ledger Live integration will foster an even better and more secure experience for both casual and advanced gamers.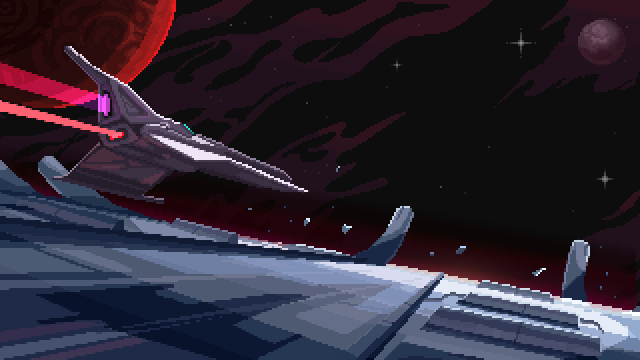 Security for gamers, exclusivity for Ledger users  
"We are very proud to be the first game on Ledger Live" said Jerome de Tychey, CEO of Cometh, "we have the chance to be at the forefront of innovation in the Web3 gaming industry and our team is dedicated to creating unique experiences that showcase the potential of blockchain technology."
Jerome de Tychey continued, "The many hacks are often a limitation for new users to join Web3. This partnership with Ledger not only increases the security of our ecosystem but also aims to onboard more gamers safely into Web3. We want to provide an environment where players can enjoy the game without constantly being on alert anytime they sign a transaction."
"Gaming will play a key role in Web3 adoption," said Ian Rogers, Chief Experience Officer at Ledger and Cometh investor. "Including one of the most played Web3 games, Cometh Battle, in our dApp collection, is a natural choice for Ledger. Ledger wants to bring security to everything you want to do with your digital assets."
Cometh Battle will offer an exclusive Welcome Pack for only 3.99 USD Coin (USDC) to Ledger Live users who connect to the game to celebrate this milestone. The Welcome Pack will include the following:
4 boosters containing each 5 playable NFT cards (non fungible tokens) that you can collect, play and trade in Cometh Battle
5000 Galactic Credits to buy non-NFT playable cards or NFT animated emojis 
Cometh Battle, its future and what can blockchain game can give to gamers
Created by one of the pioneers in Web3 gaming, Cometh Battle is a blockchain 1vs1 free-to-play tactical card game with NFT Rental and DeFi Backed NFT Crafting systems.
The game allows players to play, earn, own, collect, trade and even rent their NFT spaceships and cards, providing players with a true sense of ownership. Players start with a starter spaceship and a free deck of 40 cards that they can strengthen as they progress through the game by crafting and trading new cards.
In Cometh Battle, anyone can easily learn the basic mechanics of the game, but achieving mastery requires continuous improvement and refinement of strategy. In addition, players can build their deck according to their preferred strategy and play style.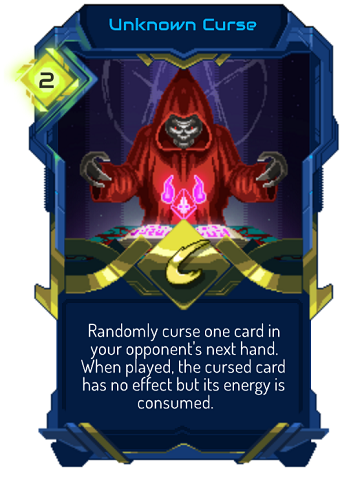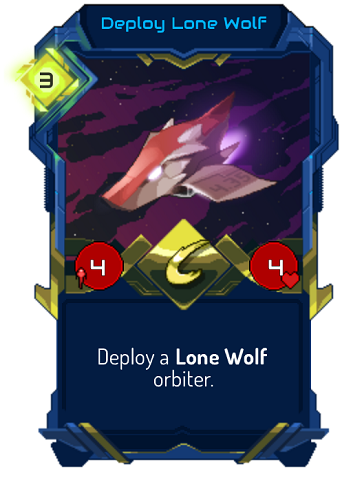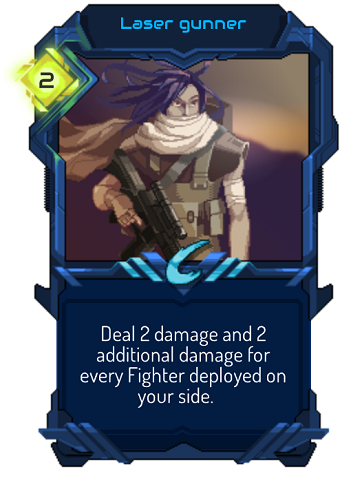 To progress in the game, players can complete daily quests to earn Galactic Credits, an in-game currency that can be used to purchase items from a daily changing selection of 3 non-NFT playable cards and 5 NFT cosmetics.
Cometh Battle also hosts a wide range of tournaments with large prize pools for the most competitive players, with over $1 million awarded to winners and participants since the beginning.
In order to reduce friction in onboarding players to Web3 and enhance their gaming experience, Cometh plans to launch a simplified wallet connect experience and a solo progression mode in the near future. So stay tuned for this promising gaming future!
How to play Cometh Battle in Ledger Live
Create a Polygon account in Ledger Live (if you don't have one already).
Navigate to the Discover section.
Select Cometh Battle. If you're an iOS user, you can access the app via this deep link ledgerlive://discover/cometh
# # #
About Cometh.io
Cometh is a Web3 French Games Studio with a mission to create next-generation blockchain games and build business-to-business (B2B) solutions to drive the adoption of blockchain in the video game industry. 
Launched in open beta in May 2022, Cometh Battle, the first game developed by the Studio, is a free-to-play tactical card game with unique pixel art graphics where players can play, earn, own, collect and trade NFTs.  
About Ledger
Founded in Paris in 2014, Ledger is a global platform for digital assets and Web3. Ledger is already the world leader in Critical Digital Asset security and utility.  With more than 5M devices sold to consumers in 200 countries and 10+ languages, 100+ financial institutions and brands as customers, 20% of the world's crypto assets are secured, plus services supporting trading, buying, spending, earning, and NFTs. Ledger's products include: Ledger Stax, Nano S Plus, Nano X hardware wallets, Ledger Live companion app, [ Ledger ] Market, the world's first secure-minting and first-sale distribution platform, and Ledger Enterprise. With its ease of use, Ledger allows a user to begin investing in digital assets and ultimately, achieve financial freedom in a safe and stress-free environment.