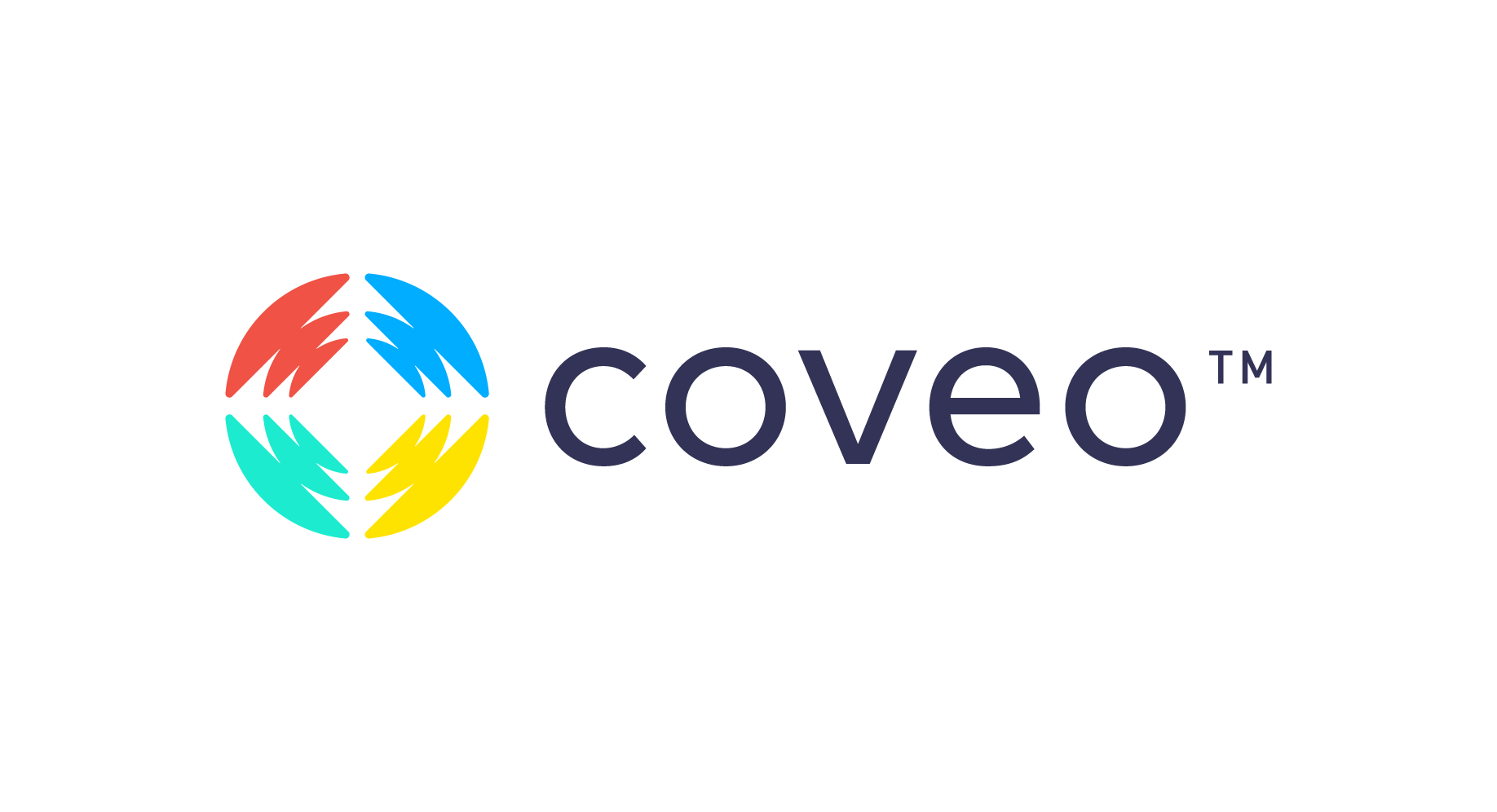 Coveo Announces Election of Jill Denham to Board of
MONTREAL and SAN FRANCISCO, Sept. 14, 2023 (GLOBE NEWSWIRE) — Coveo ("Coveo" or the "Corporation") (TSX: CVO), a leader in AI platforms that enable individualized, connected, and trusted digital experiences at scale with AI search, GenAI answering, and AI recommendations, today announced that Jill Denham was elected to its board of directors for the first time, and announced the voting results for its annual general meeting of shareholders held on September 14, 2023 (the "Meeting"). The detailed results of the votes held at the Meeting are set out below.
Election of Jill Denham
Coveo is pleased to announce that Jill Denham, a nationally recognized business and finance executive, has joined the Coveo board of directors effective as of today.
With over 20 years of experience in financial services and almost 15 years of experience on public company boards, Jill brings a diverse skillset to Coveo's board of directors. Among her past roles, she was head of the Retail Bank at CIBC, with responsibility for the European business of CIBC, and before that held the role of President, Merchant Banking. Jill currently sits on the board of directors of Kinaxis Inc., a supply chain management and sales and operation planning software company, and Canadian Pacific Kansas City Limited, the first single-line rail network connecting Canada, the U.S. and Mexico. She also previously served on the board of directors of National Bank of Canada, LifeWorks Inc. (formerly Morneau Sheppell) and Canaccord Genuity (as lead director). Jill holds an HBA from the University of Western Ontario School of Business and an MBA from Harvard Business School.
"Everyone on our board, including myself, is thrilled to have Jill joining" said Louis Têtu, Chairman of the board and Chief Executive Officer of Coveo. "She brings to the board a very varied experience in finance, banking, strategy and technology acquired from a number of executive and director roles held throughout her standout career. Her expertise complements well that of our other board members, and her appointment is key in the context of our objective to have a well-rounded board, which we believe is instrumental to support our ambitious goals here at Coveo".
"I am delighted to have the opportunity to join Coveo's board of directors, especially at such an exciting time" said Jill Denham. "The world has recently woken up to the power of AI, including through the use of large language models, and Coveo is leading the way in the space. There are tremendous opportunities ahead for Coveo, and I am honored to have the opportunity to bring my skills and experience to the board to support the company in capturing those opportunities and achieving its impressive goals".
Results of votes held at the Meeting
Election of Directors
According to votes received, each of the following nine (9) nominees proposed by management was duly elected as a director of the Corporation until the next annual meeting of shareholders, or until such person's successor is elected or appointed, with the following results:
Director# of Votes For% of Votes Cast For# of Votes Against% of Votes Cast AgainstLouis Têtu271,599,21599.91%232,5860.09%Laurent Simoneau271,705,41499.95%126,3870.05%J. Alberto Yépez270,794,45699.62%1,037,3450.38%Shanti Ariker271,466,70899.87%365,0930.13%Fay Sien Goon271,713,64899.96%118,1530.04%Isaac Kim271,705,70499.95%126,0970.05%Frédéric Lalonde271,100,89899.73%730,9030.27%Valéry Zamuner270,489,79699.51%1,342,0050.49%Gillian (Jill) Denham271,830,07699.99%1,7250.01%
Appointment of Auditors
According to votes received, PricewaterhouseCoopers LLP were duly appointed as auditors of the Corporation at a remuneration to be fixed by the board of directors of the Corporation, with the following results:
 # of Votes For% of Votes Cast For # of Votes Withheld% of Votes Cast WithheldPricewaterhouseCoopers LLP270,028,06899.33%1,821,4640.67%
About Coveo Solutions Inc.
We believe AI is a competitive imperative to deliver the relevant and effective digital experiences people expect, at scale, while maximizing business outcomes and profitability. Coveo accelerates the adoption of AI platforms in enterprises, helping them deliver individualized, trusted, and connected experiences that lead to exceptional business performance.
The Coveo Relevance Cloud™ platform is a market-leading AI platform that combines AI search, AI recommendations, GenAI answering, AI models and analytics. Our platform drives personalization and merchandising intelligence in digital experiences across commerce, service, website, and workplace applications. Coveo's platform is designed for scale, security and compliance, and can easily integrate into almost any digital user experience a large enterprise delivers with trust. Our platform is cloud-native SaaS, multi-tenant, API-first, and headless.
Coveo has been a pioneer in the application of AI within enterprise digital experiences for more than a decade. Our Coveo Relevance Generative Answering™ capability, which integrates LLM technology with Coveo's platform to feed generative AI with a common, secure unified index and real-time content and embeddings, helps to drive relevance at scale and consistent factuality, with secure and traceable sources of truth across all channels. Specifically, this helps to solve the key challenges of utilizing generative AI for enterprise use cases.
We help hundreds of the world's leading brands create tangible financial value. We believe our platform is differentiated by its sophisticated applied AI, designed to deliver highly relevant, bespoke digital experiences that drive superior business outcomes. In addition, our platform's scalability, rapid time to value, enterprise-grade security and compliance, and native integrations with other third-party technology applications set us apart. We are a Salesforce Summit ISV Partner, an SAPⓇ Endorsed App, and an Adobe Gold Partner.
Coveo is a trademark of Coveo Solutions Inc.
Stay up to date on the latest Coveo news and content by subscribing to the Coveo blog, and following Coveo on LinkedIn, Twitter, and YouTube.
Contact Information
Paul Moon, Head of Investor Relations
investors@coveo.com