Creators Retain Full Ownership of Content with
LONDON, UK, Feb. 06, 2023 (GLOBE NEWSWIRE) — 2023 will see significant growth in Web3 social media, according to the Hootsuite Social Media Trends Report. The transition is driven by the increasing focus on user privacy and control, as well as the decline of cookie-based tracking and data collection. Brands will shift their approach to building closer relationships with their audiences, engaging in more social listening, and nurturing brand-to-user communities. This marks a new era of social media, where users are in the driver's seat, and data security and autonomy are top priorities. Collective, a blockchain-based social media platform, is leading the charge in the decentralized, content-driven space for any participant. The CEO, Bradley James Peak, believes that decentralized systems give authors more control over their creations. And this will be a major milestone in the evolution of the Internet towards the principles of web3.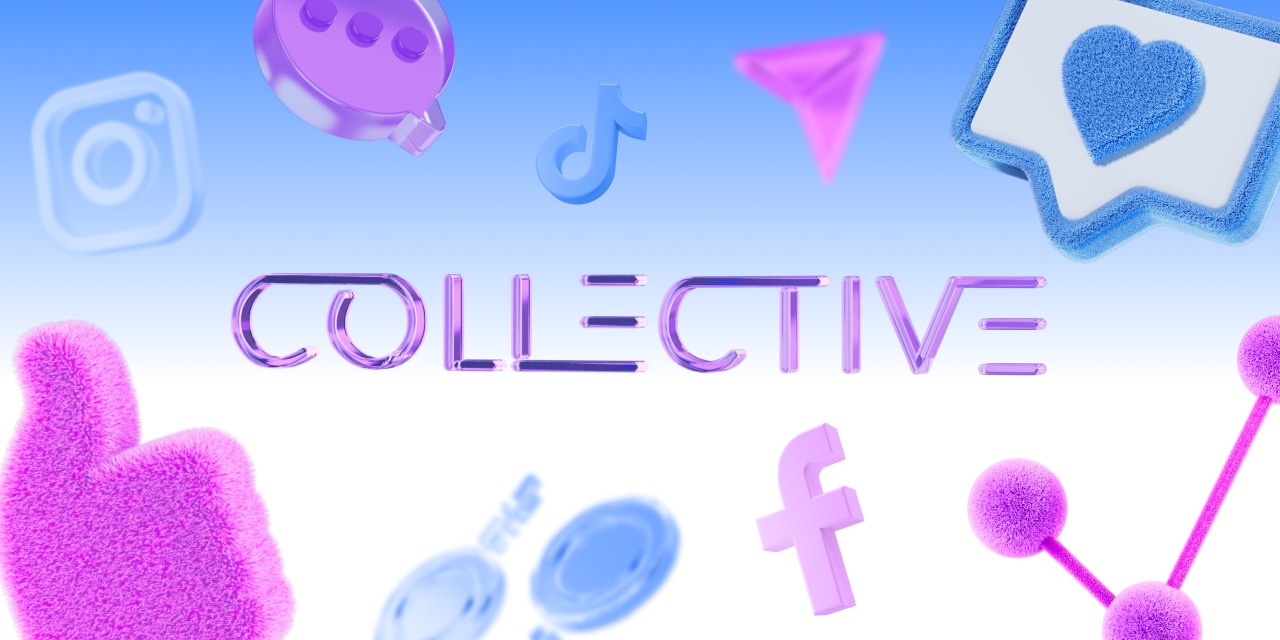 Now people are consumed by social networks and the virtual identities they are creating there. Corporations use our personal information to further recruit and target ads. But when you like, comment, or share posts, the authors get nothing from this activity. Corporations get all the benefits and power over your data. It's time to build space for creativity and return benefits to ordinary people. Collective prioritizes freedom of speech and uses gamification techniques and peer-to-peer moderation to maintain a safe environment. Users earn rewards for moderating content and performing daily tasks. Creators and users alike can monetize their social media and self-expression through business and collective likes, rating points, and a referral system.
There are two types of likes: collective and business. In each of the subscription types users receive rewards for their likes. Super like brings the author a certain amount of the $COL tokens. That's how users can support the authors.
Also, there is a system of achievements that is open for anyone to take part in. Anyone can complete quests and get rewarded. The quests contain different tasks like living comments, sending direct messages, making posts, subscribing, viewing, etc.
Overall, Bradley James Peak calls this system social financing — where the community is free to create an equilibrium economy.
Peak believes the lack of successful Web3 social media platforms is due to a lack of gamification and user incentivization. Collective is addressing this by offering rewards for user achievements and daily tasks. The platform is currently working on releasing its iOS and Android applications.
In the future, it seems likely that the line between Web2 and Web3 social media will blur as Web2 platforms adopt Engage2Earn incentivization mechanics to remain competitive. While distrust of big tech and a desire for uncensored speech is a hot topic, finding a balance between a lack of moderation and a positive, advertiser-friendly environment remains a challenge.