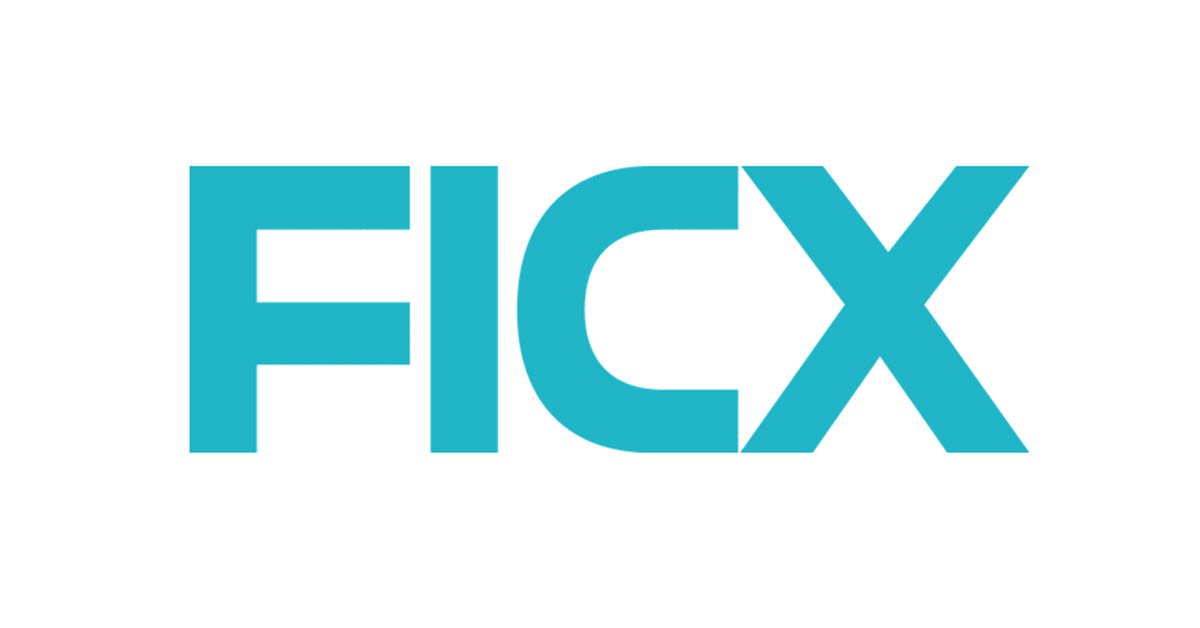 CX Technology Company FICX Appoints Danitza Johnson
SAN FRANCISCO, May 24, 2023 (GLOBE NEWSWIRE) — FICX, a leading provider of digital self-service and agent collaboration technology, announced today that it appointed Danitza Johnson as Regional Vice President of Sales – West, responsible for the Western USA, Canada, and Latin America. Danitza will spearhead the company's new client acquisition initiatives and continued growth across the regions in this newly created position.
FICX offers advanced CX solutions for customer service organizations focused on optimizing support and sales interactions while reducing costs. The FICX platform simplifies and dramatically accelerates the development of digital customer experiences that deflect and shorten live agent interactions while increasing satisfaction. Globally, FICX solutions transform and enhance tens of millions of customer service and sales experiences each month.
Danitza brings to FICX a wealth of experience advising customer-centric companies on improving user experience and business-critical processes. Her most recent role was as Regional Sales Director – Mountain West at Talkdesk, where she was responsible for the company's successful enterprise sales efforts across the region. Before Talkdesk, she excelled in sales leadership roles for Splunk and Lexmark International/Perceptive Software.
FICX CEO Dr. Ori Faran said, "I'm very pleased to have Danitza join our North American team. Danitza is an outstanding leader with a laser focus on helping clients solve problems and grow ROI. She is the ideal partner for the growing number of businesses that recognize the need to provide better digital customer experiences for both sales and support."
FICX has been growing rapidly worldwide and especially in the US and Canada. Since 2020, the company has more than doubled US and Canadian revenue annually and now counts top telecommunications, insurance, finance, and healthcare brands in its client roster. Using experiences developed via the FICX Platform, clients save tens of millions of dollars each year while enhancing customer satisfaction ratings and sales conversion metrics.
"It's such an exciting time to be joining FICX and taking its North American business to the next level," said Danitza Johnson. "FICX solutions are ideal for customer-centric organizations looking to make service a competitive advantage. I am thrilled to be joining this great team!"
About FICX
FICX is reimagining the way leading brands transform customer experiences with digital technology. While tens of billions have been invested in digital CX across many industries, consumers continue to rely on expensive support channels like contact centers. FICX breaks that paradigm by empowering companies to deliver more powerful and easy-to-use digital experiences customers prefer. FICX tools and services deliver these outstanding experiences much faster and more cost-effectively than traditional software development. Companies use FICX to create digital customer journeys that drive reduced support expenses, higher sales conversion rates, and millions more happy customers. For more information, visit www.ficx.com.