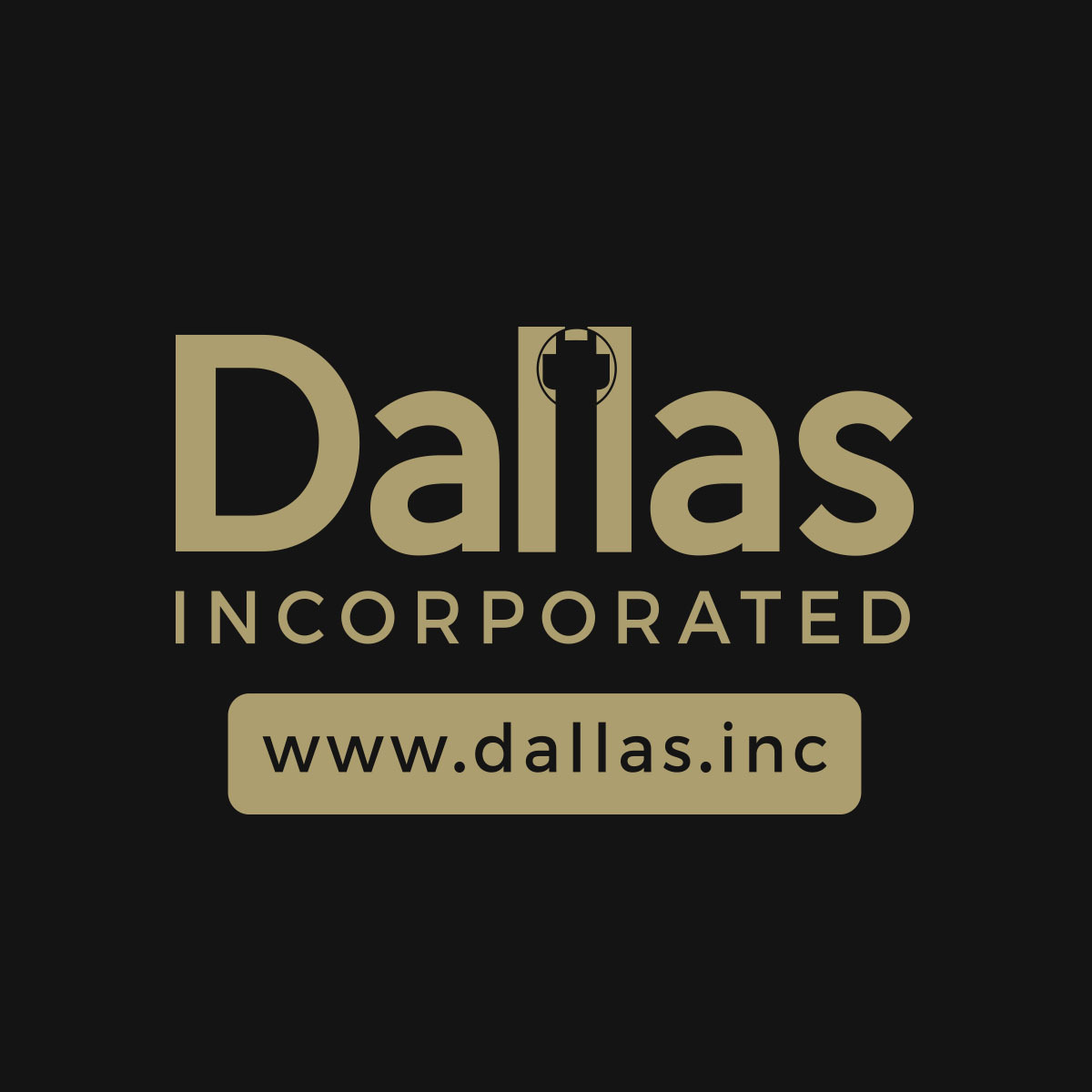 Dallas Inc. Launches Academy to Support Aspiring
Dallas, TX , April 11, 2023 (GLOBE NEWSWIRE) — Charlie Lass, CEO of Dallas Inc., has announced the launch of the Dallas Inc. Academy, designed to empower aspiring entrepreneurs in the Dallas-Fort Worth area. The academy offers a comprehensive curriculum tailored to each applicant's startup idea with a goal of launching them in just 12 weeks' time.
"The Academy provides participants with the resources, tools, and mentorship they need to turn their business dreams into reality and ensures they avoid the biggest mistakes," Lass says. "We believe in nurturing the entrepreneurial spirit of DFW, regardless of background, and the Dallas Inc. Academy is a testament to this. We understand the unique challenges and opportunities that come with starting a business, and our goal is to provide aspiring entrepreneurs in the DFW area with the skills and knowledge they need to succeed in today's business landscape."
Offered as a virtual program for anyone in the DFW area, regardless of education or work experience, the program doesn't constrain participants with typical working hours.
"With daily check-ins, weekly mentoring, and a tailored 3-month curriculum for each entrepreneur, successful applicants will have all the tools they need to take their idea to market as fast as they are able to while retaining all equity and IP," Lass says.
Coursework includes assessing the commercial viability of the concept; determining the best routes to market; developing the business model, and learning about finance, investment, and marketing. Participants are given access to ongoing mentorship opportunities, relevant reading, and other resources to support their growth and development.
"There are thousands of great ideas in DFW," Lass says, "and you only need one."
The Dallas Inc. Academy is now accepting applications for its first cohort of ten founders interested in learning and growing as entrepreneurs. To learn more and apply, visit www.dallas.inc/academy.
About Dallas Inc.: Dallas Inc. is a leading provider of startup services and consulting in the Dallas-Fort Worth area. With a focus on innovation and entrepreneurship, Dallas Inc. is committed to helping businesses and individuals achieve their full potential.
Media Communications
Inquiries:
adamtorres@missionmatters.com