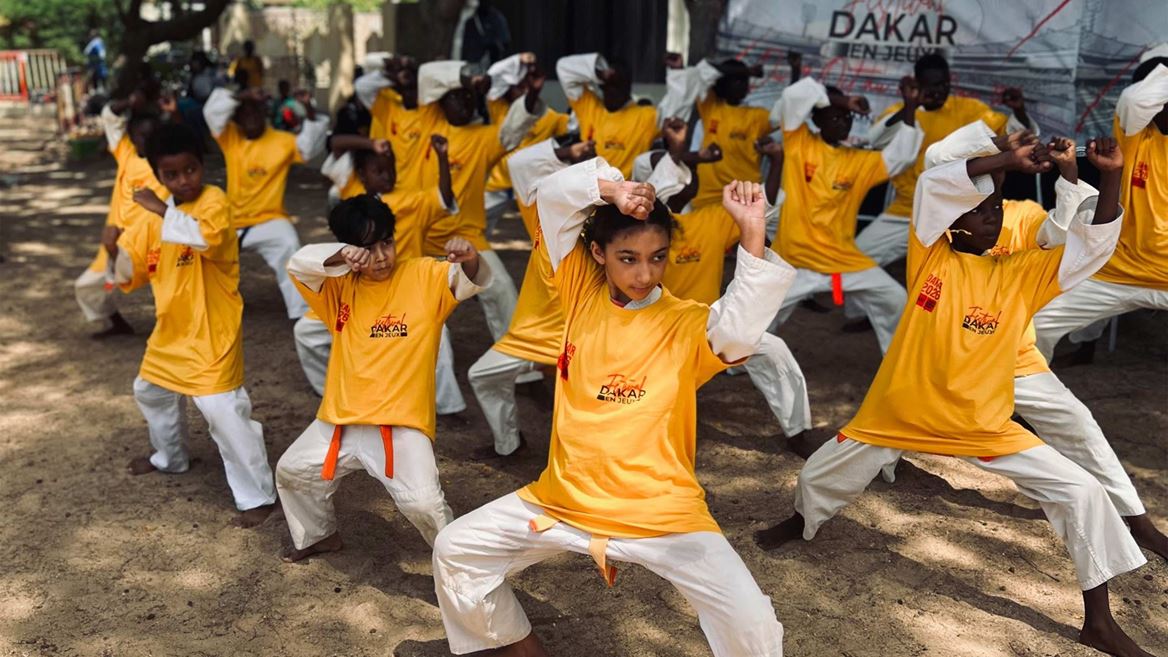 Dates for Dakar 2026 approved by IOC Executive Board
05 Dec 2022 – The dates for the Youth Olympic Games (YOG) Dakar 2026 have been decided today. The first Olympic event to be held on the African continent will officially start on 31 October 2026, with an Opening Ceremony on the first day of competition, and will last until 13 November.
Following the decision to postpone the Youth Olympic Games in Dakar from 2022 to 2026, the International Olympic Committee (IOC), the Dakar 2026 Youth Olympic Games Organising Committee (YOGOC) and all concerned stakeholders evaluated the potential Games dates.
The 14-day YOG period was proposed to the IOC EB following an extensive assessment factoring in school and university times to best suit the athletes' school curriculum, meteorological conditions and other international sports events and celebrations. Dakar 2026 will coincide with Africa Youth Day (1 November), which is an important celebration in Senegal allowing school pupils more time to participate in and contribute to the YOG.
Further work and analysis of the YOG schedule will be done in relation to the capacity of the YOG Villages and the Athlete Education Programme. Work on optimising the sports programme is also underway, for which consultations have been taking place with the Association of National Olympic Committees (ANOC) and the International Sports Federations (IFs).