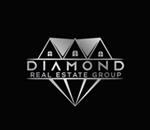 Diamond Real Estate Leverages a Novel, Tech-Driven Approach
SAN FRANCISCO, CALIFORNIA, Feb. 09, 2023 (GLOBE NEWSWIRE) —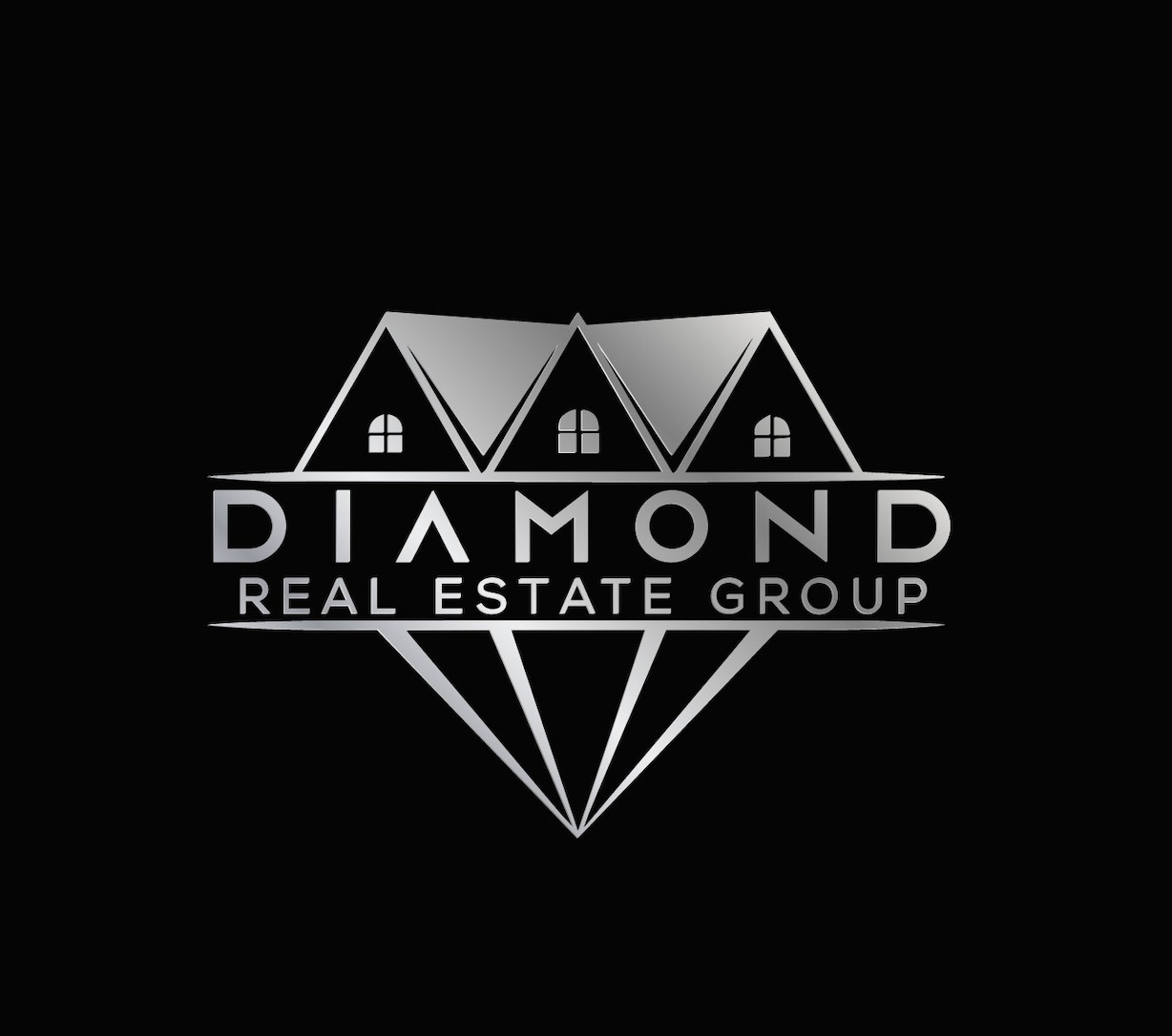 Real Estate Agent and Founder of Diamond Real Estate, Matthew Martinez, has heavily implemented the use of artificial intelligence in generating sales leads at his brokerage firm, Diamond Real Estate Group.
As the housing industry is in the midst of one of the most significant periods of growth in the last decade, Diamond Real Estate Group projects a greater demand for accessibility and convenience in real estate.
"We've seen that these big real estate sites have been enjoying a huge amount of success in streamlining their processes, so Diamond Real Estate is taking these approaches in both directions by offering our team as much guidance as our clients," Matthew Martinez says. "We figured that utilizing these concepts in every aspect is the true key to offering a comprehensive experience that is running as efficiently as possible."
Combining processes estimating home value based on ROI, while also factoring for other distinguishing characteristics such as location, square footage, and amenities, Diamond Real Estate's homegrown software is optimized to generate sales leads for the brokerage firm. "Harder, better, faster, stronger. That's always what we're working toward and this software gives us an edge that just is incomparable to the results agents were getting when I started in 2009," Matthew explains.
Already instituting a business plan taking advantage of social media, Diamond Real Estate Group has found a social media following and holds a professional database of over 200,000 contacts. Likewise, Matthew Martinez was recently featured as one of the Top 100 Luxury Real Estate Agents on Social Media.
A commentator and guest through various media appearances, Matthew Martinez is determined to start a new era in real estate, empowering agents to sell like they never have before and buyers to move with unprecedented ease. Named as a real estate agent to watch by Property Spark, Matthew Martinez is circumventing the status quo of real estate, bringing the industry into the future with an easy-to-use and highly functional system.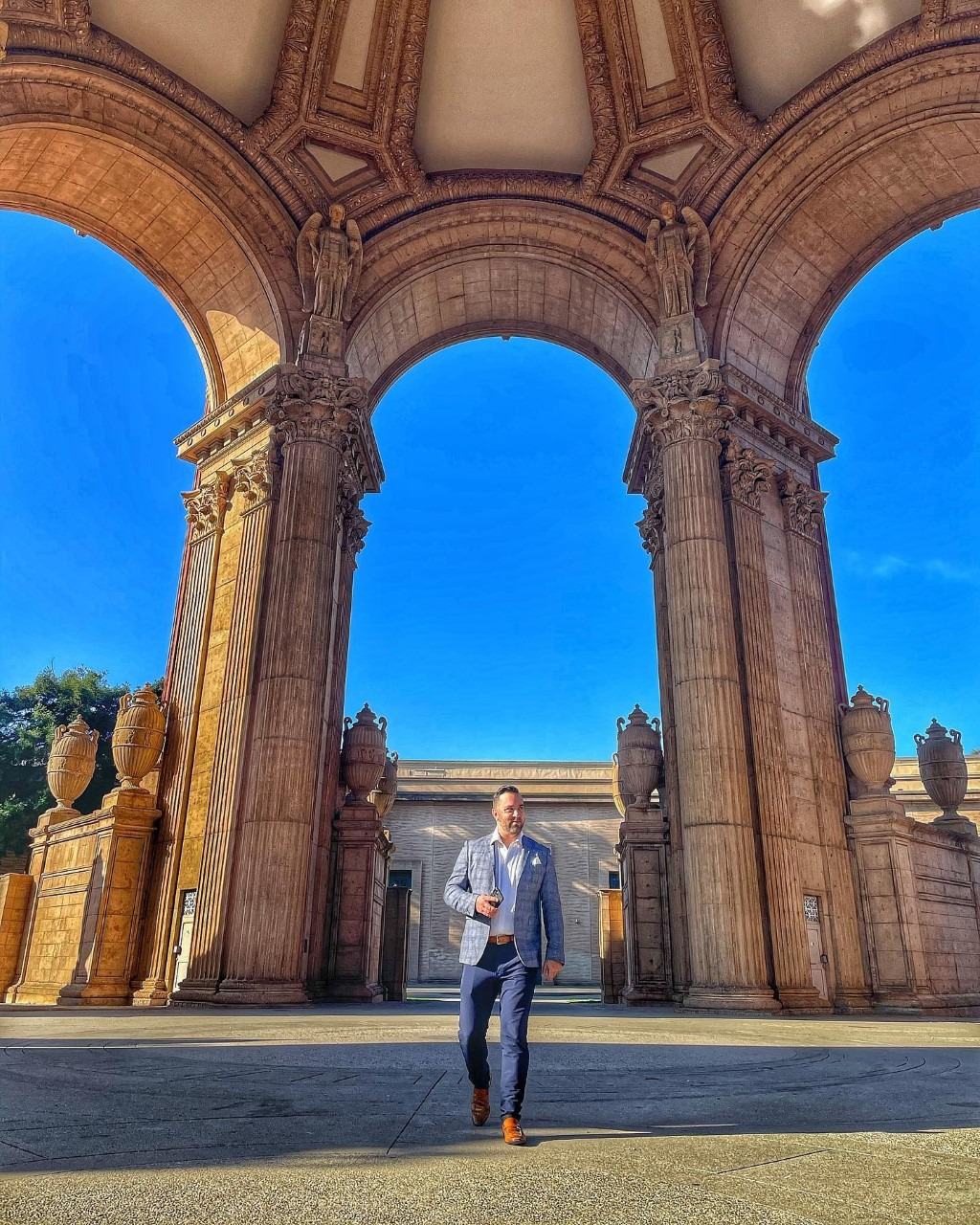 Matthew Martinez is an American real estate broker, real estate investor, cryptocurrency investor, and contributor to several real estate publications and news outlets. He is also the founder and CEO of the luxury and investment real estate brokerage Diamond Real Estate Group. He has been featured on Forbes, Fox, NBC, CBS, Time, Digital Journal, Inman News, Marketwatch, and numerous other publications. He was included in the list of Top 100 Luxury Real Estate Agents On Social Media and the Top 100 Real Estate Agents On Instagram.
To learn more, contact Matthew at matthew@diamondgroupestates.com, visit DiamondGroupEstates.com, or follow Matthew Martinez on Instagram at Instagram.com/thematthewmartinez