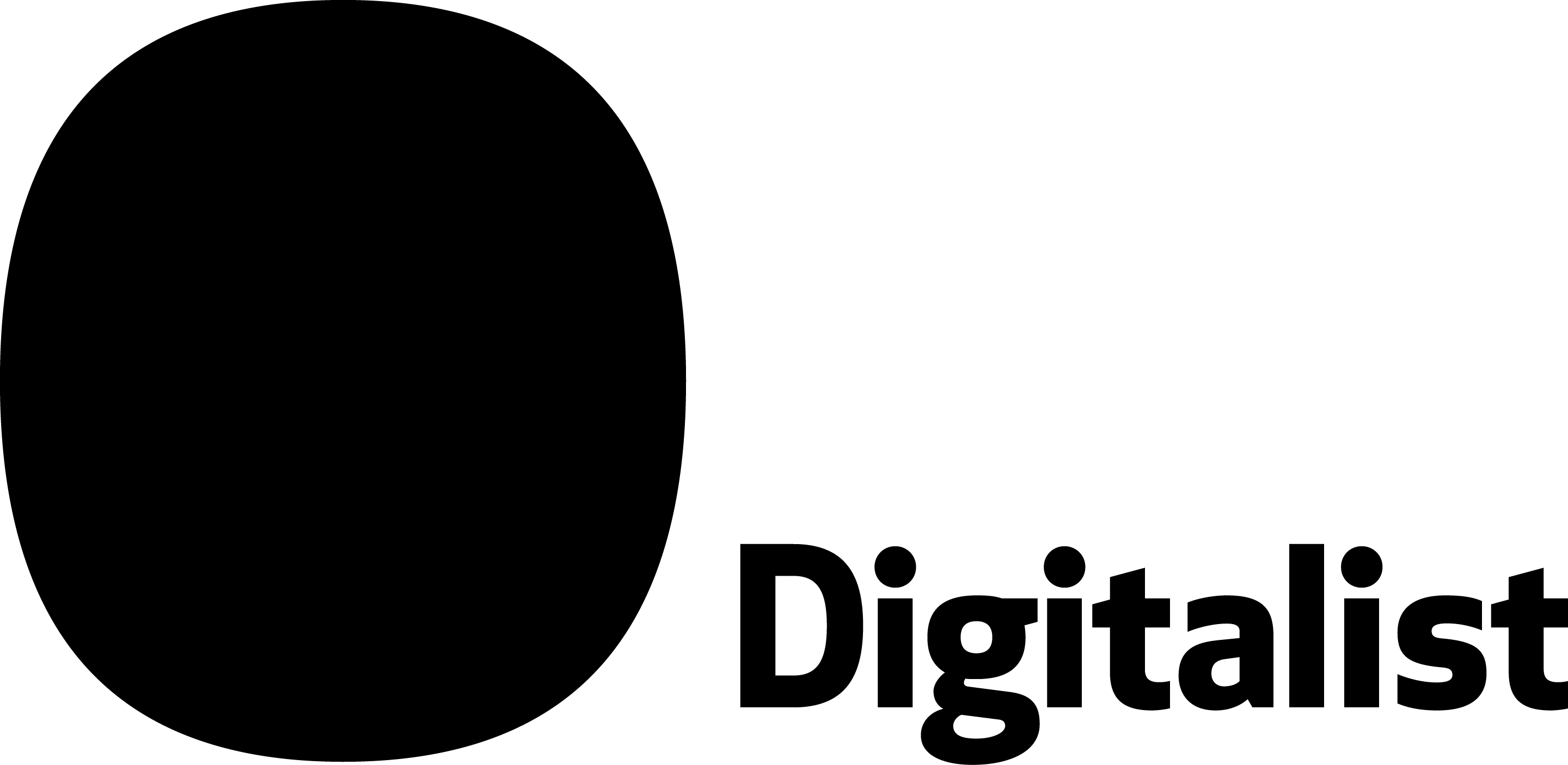 Digitalist Group has signed a letter of
Digitalist Group Plc Inside information May 10th, 2023 at 9:30
Inside information: Digitalist Group has signed a letter of intent to acquire the share majority in Open Communications International AB
Digitalist Group Plc ("Digitalist Group") has signed a letter of intent ("LOI") for a Transaction ("Transaction") in which Digitalist Group would acquire a majority of the shares in the Swedish company, Open Communications International AB ("OC") ( www.open.se ) in order to strengthen the expert services within brand, strategy and communications. The seller is David Gray Communications AB ("DGC"), who would stay on as one of the minority shareholders after the transaction.
In the intended Transaction, Digitalist Group would acquire 70 percent of the shares in OC for a total consideration of 5.5 MSEK of which approximately half paid in cash and, the other half by a issuing a maximum of 12 M new Digitalist Group shares to be directed to DGC, following a share purchase agreement to be agreed upon between the parties.
OC is a Swedish, internationally active, agency within brand, strategy, and communications. The company's turnover in 2022 was around 14 MSEK and with an EBITDA of around 1.4 MSEK. The Company has 9 employees. With the intended Transaction, and together with the group subsidiary Grow AB, the group's brand development business will be further strengthened.
The Transaction is subject to customary due diligence processes and the acceptance of final terms and conditions. The objective is to sign the final agreement for the Transaction by the end of June 2023.
More detailed information of the Transaction and the financial impact on Digitalist Group will be published separately, once the transaction has been finalized and the final terms and conditions have been confirmed.
DIGITALIST GROUP PLC
For more information, please contact:
Digitalist Group Plc
Magnus Leijonborg, CEO
tel. +46 76 315 8422, magnus.leijonborg@digitalistgroup.com
Distribution:
Nasdaq Helsinki Ltd
Main media
https://digitalist.global