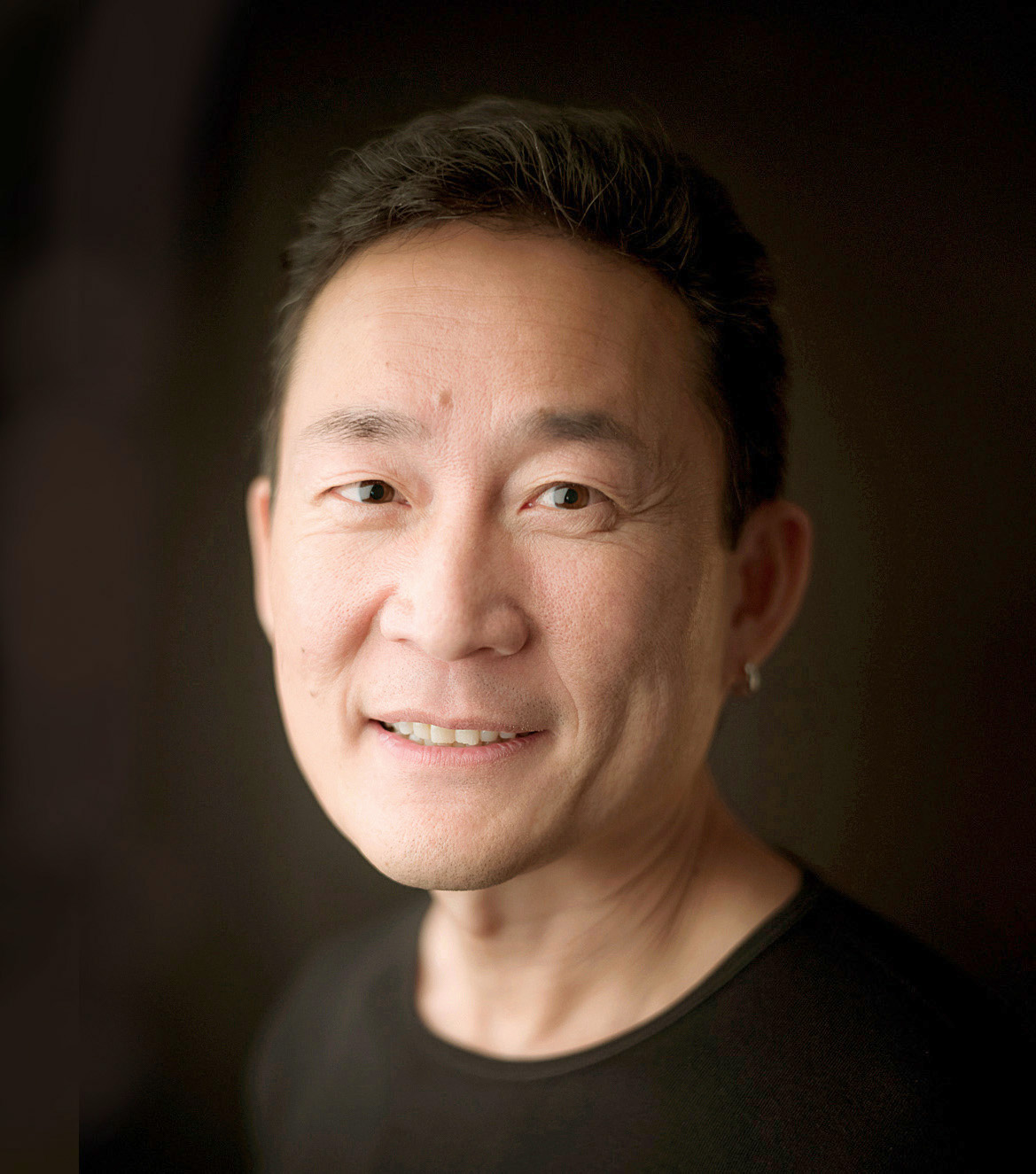 DOUG CHIANG OF LUCASFILM NAMED 2023 CCS COMMENCEMENT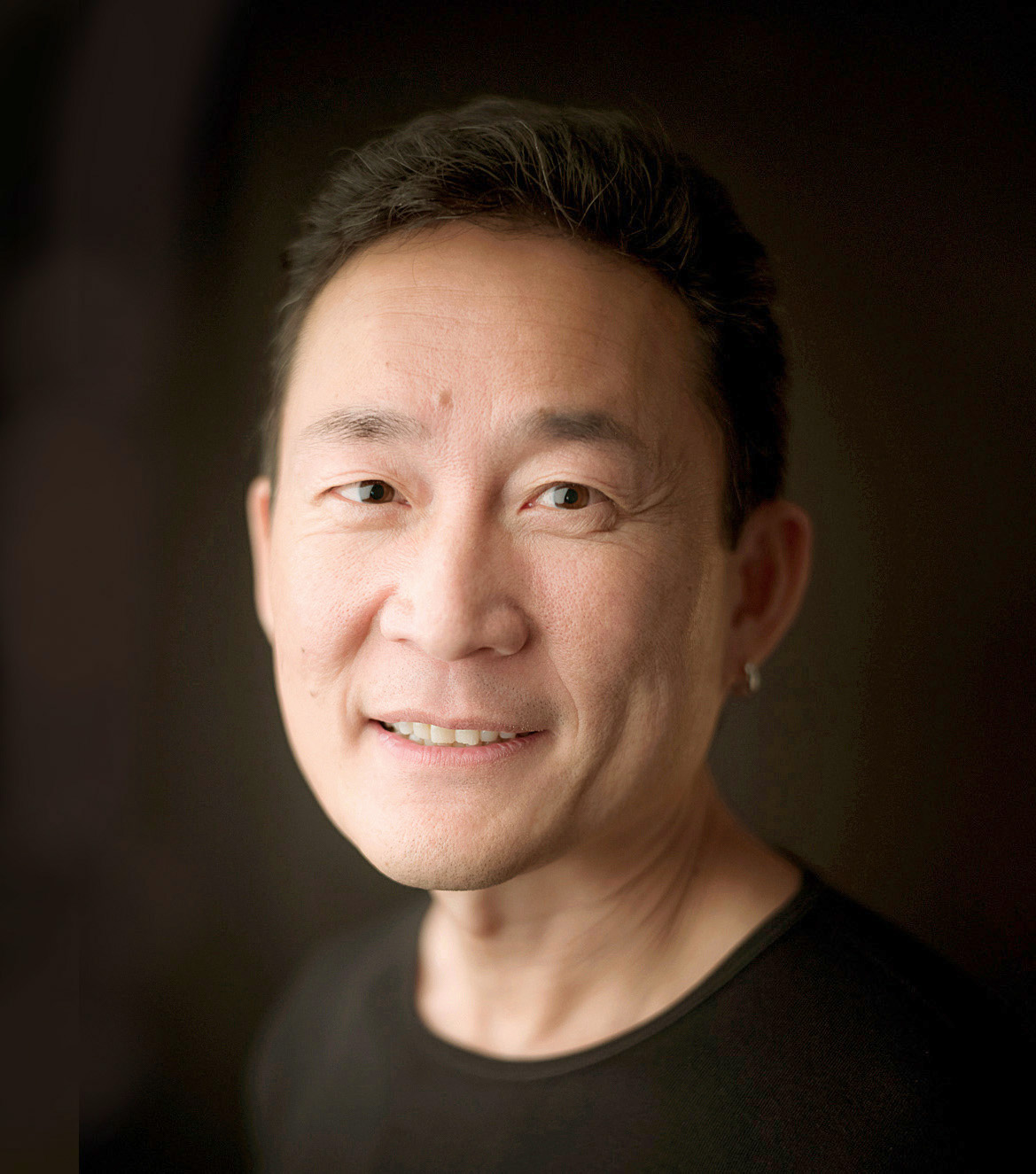 Detroit, Michigan, May 03, 2023 (GLOBE NEWSWIRE) — On Thursday, May 11, the College for Creative Studies is pleased to welcome Vice President & Executive Creative Director of Lucasfilm, Doug Chiang, as the Honorary Degree recipient and commencement speaker for the graduating class of 2023.
Doug Chiang, Academy Award-winning artist, author and production designer, oversees designs for the Star Wars franchise, including films, theme parks, games and new media. He was Lucasfilm's Principal Designer for Disney World Resort's Star Wars: Galaxy's Edge and Star Wars: Galactic Starcruiser. He served as Production Designer on Rogue One: A Star Wars Story and most recently worked on Disney's Pinocchio. Currently, Chiang also serves as Production Designer for the Star Wars live-action series, The Mandalorian, Obi-Wan Kenobi, Ahsoka and Skeleton Crew.
"As a big fan of The Mandalorian series, I am thrilled to welcome Doug back to the CCS campus as our 2023 commencement speaker. His career path is both impressive and inspiring, and his prolific work has significantly impacted pop culture and the entertainment industry," said Donald L. Tuski, President, College for Creative Studies.
Chiang studied industrial design at CCS in 1982 and joins a list of recent commencement speakers including Patricia Moore, Kevin Beasley '07, Edward T. Welburn, Jr., and Brenda Goodman '65.
Chiang began his career as a Stop-Motion Animator on the TV series Pee-wee's Playhouse. After attending UCLA Film School, he worked as a commercial TV Director for Rhythm & Hues before becoming Creative Director for George Lucas' Industrial Light & Magic in 1991. Chiang has earned numerous awards, including an Academy Award, two British Academy Film Awards, two Clio Awards, a Theo Award, a VES Award, a Webby, The GENIE Visionary Award, and an Art Directors Guild Award. He was nominated for an Emmy for The Mandalorian.
As an author/illustrator, Chiang is credited on many books, including Robota, his acclaimed illustrated novel that he created and co-wrote with Nebula and Hugo-winning author Orson Scott Card. His latest book, Mechanika, is in its second edition. Chiang's artwork has been exhibited worldwide in the Brooklyn Museum, Chicago's Field Museum, and the Kyoto and Tokyo National museums among others.
ABOUT THE COLLEGE FOR CREATIVE STUDIES
The College for Creative Studies (CCS) is a nonprofit, private college authorized by the Michigan Education Department to grant Bachelor's and Master's degrees. CCS, located in midtown Detroit, strives to provide students with the tools needed for successful careers in the dynamic and growing creative industries. CCS fosters students' resolve to pursue excellence, act ethically, engage their responsibilities as citizens, and learn throughout their lives. With world-class faculty and unsurpassed facilities, students learn to be visual communicators who actively use art and design toward the betterment of society. The College is a major supplier of talent to numerous industries, such as transportation, film and animation, advertising and communications, consumer electronics, athletic apparel, and many more. Its graduates are exhibiting artists and teachers, design problem solvers and innovators, as well as creative leaders in business.