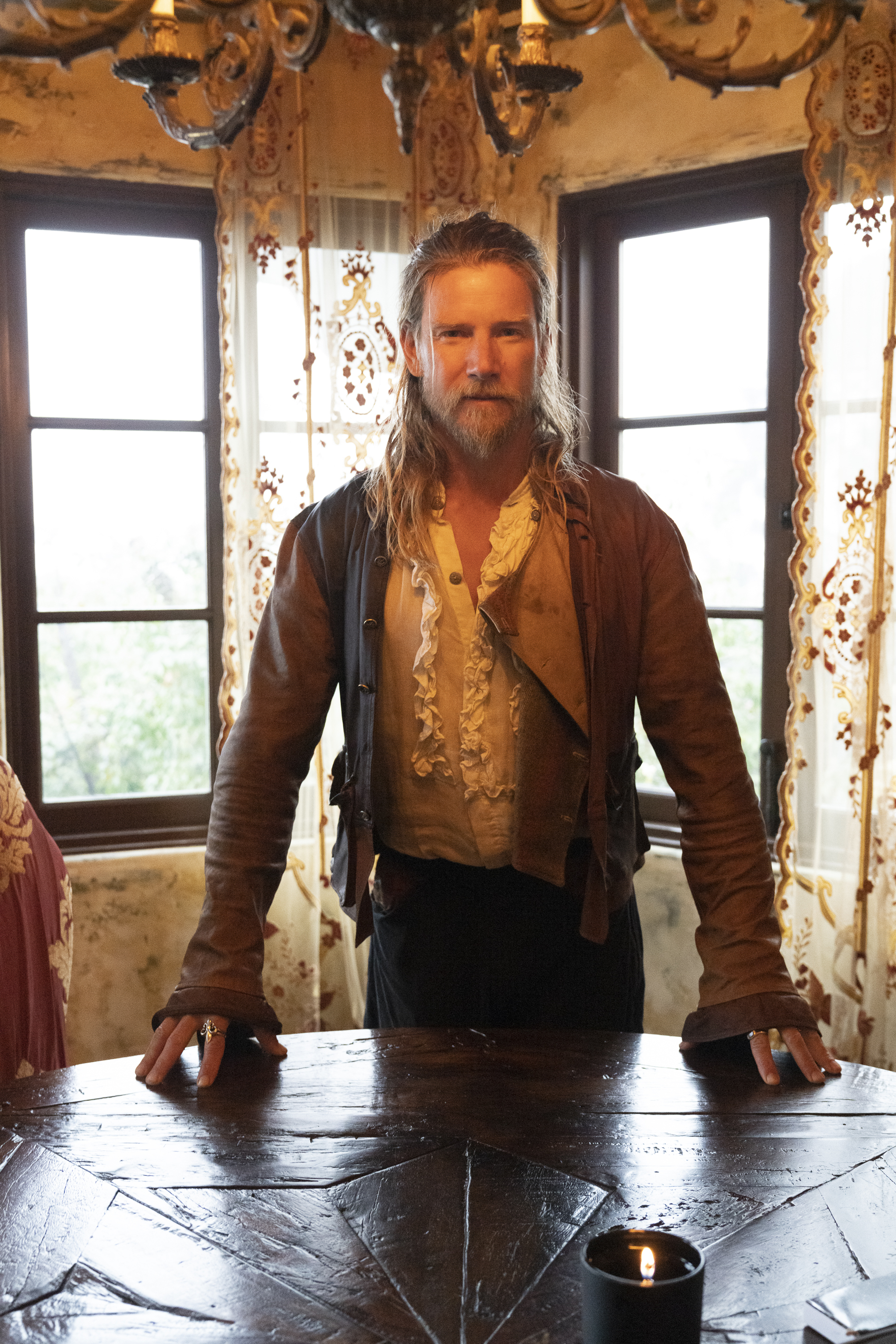 Eco-Fashion Pioneer Jeff Garner Gains Support From The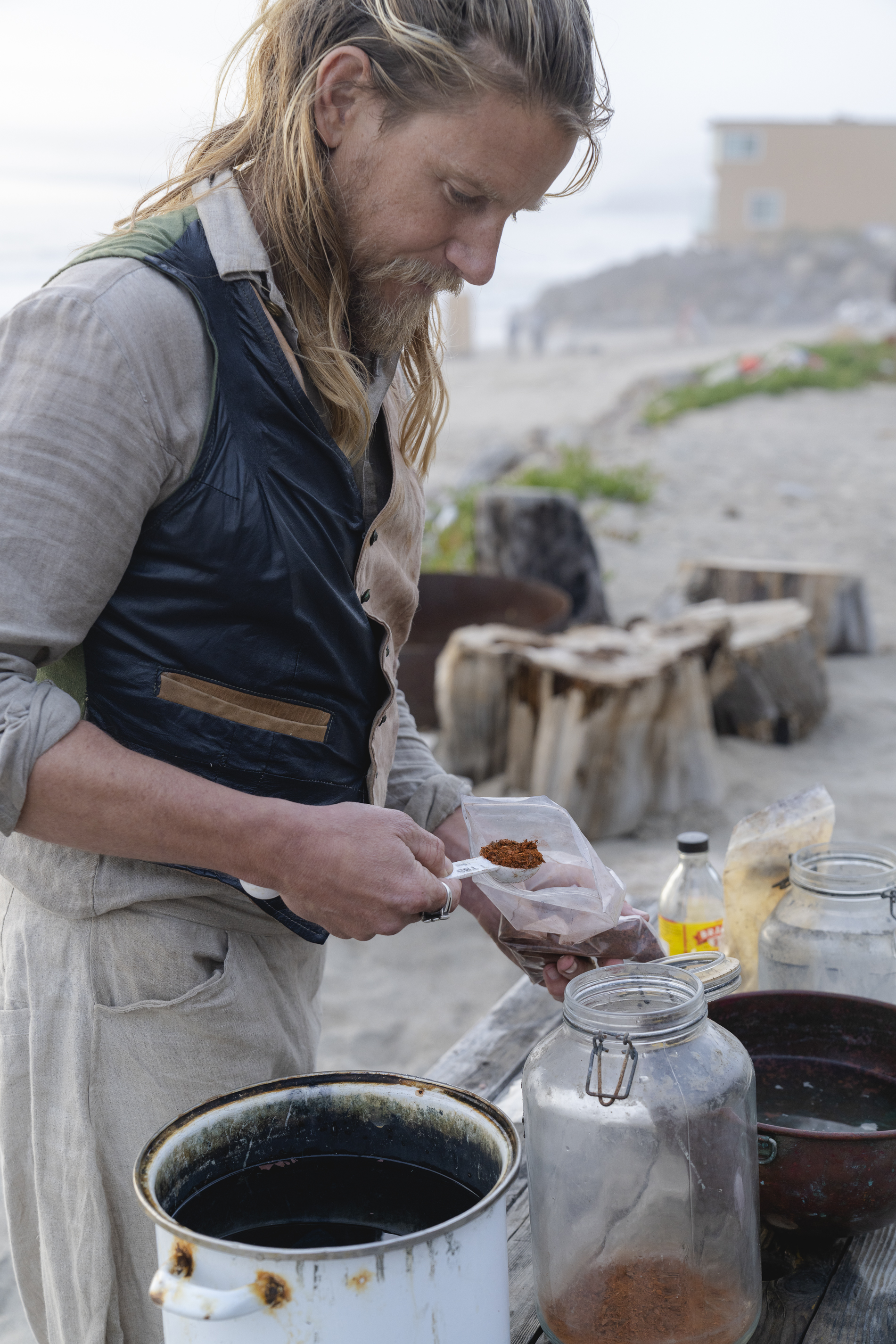 Knoxville, TENN, May 04, 2023 (GLOBE NEWSWIRE) — The Redford Center announced it will provide fiscal sponsorship for a sustainable fashion documentary produced by Prophetik designer and eco-fashion pioneer Jeff Garner with the Knoxville-based agency Designsensory and production partner PopFizz. 
The Redford Center is a nonprofit organization in the United States that is committed exclusively to producing environmental impact films. As a fiscal sponsor, they provide support to filmmakers by managing donated funds and ensuring that they are used for their intended purpose, all while allowing creators to retain complete creative control over their work. The Redford Center leverages the power of media to captivate audiences with compelling narratives that inspire them to take action in support of the environment.
The documentary "Let Them Be Naked" (working title) will delve deeper into uncovering the health implications of the toxins and dyes utilized during the manufacturing and production of modern clothing. As host, Garner will connect with industry forerunners who are developing innovative solutions to the reliance on petroleum-based fibers and heavily-laden chemical processes to offer safer, nontoxic apparel that considers the health of the human and planet.
Garner, who was just named the Global Sustainability Fashion Chair for Global Greens, reached out to Designsensory to collaborate on this project after the success of their 2017 Emmy Award-winning documentary, "Remastered," profiling Garner's artful approach to substance and sustainability in the fashion industry. "Let Them Be Naked" is not only timely, but also deeply personal for Garner, who has lost loved ones to cancer and exposure to harmful chemicals. 
"We are so fortunate to have met Jeff when shooting "Remastered" for the Tennessee Department of Economic Development," says Joseph Nother, Co-Founder of Designsensory, who is also Executive Producer and co-creator of this new program. "We are honored to work with him again on this significant project that not only advances his influential work but brings into focus the importance of sustainably produced fashion."  
Designsensory has already begun filming, traveling to Los Angeles during Oscar's Week to capture interviews with research organizations, activists, journalists and celebrities at the forefront of the sustainable fashion movement. The team will continue to shape the project over the next 12 months, with support from donors through The Redford Center.
Madelyn Cunningham, Designsensory Director of Branded and Original Content, is producing the documentary and was in Los Angeles for the shoot. Cunningham comments, "Jeff's activism has generated relationships with some of the leading social and academic voices in sustainability, and it's been an honor to witness their commitment and creativity. We hope this documentary inspires viewers to overcome the apathy and paralysis that so often accompanies this subject."
For more information on the project, or make a donation, visit: https://www.redfordcenter.org/films/let-them-be-naked/
###
ABOUT PROPHETIK
Prophetik is established in the United States and is fast becoming the label synonymous with fashion-led ethical design in the United Kingdom with widespread praise from mainstream fashion media.
A press favorite and a prominent voice in the ethical fashion arena, Jeff dresses many artists such as entertainers Sheryl Crow, Miley Cyrus, Taylor Swift and Kings of Leon, activist Livia Firth and environmental advocate Suzy Cameron. 
ABOUT THE REDFORD CENTER 
Co-founded in 2005 by actor Robert Redford and his son James Redford, The Redford Center is a nonprofit organization that advances environmental solutions through the power of stories that move. The Redford Center has produced three award-winning feature documentaries and more than 40 short films, supported more than 150 film and media projects with grants and other services, inspired the creation of more than 550 student films, and dispersed more than $12 million to environmental film projects. Redford Center films and impact campaigns have halted the construction of dirty coal plants, restored the Colorado River Delta, reconnected people to nature, and helped accelerate the clean energy revolution and clean transportation solutions in communities across America. For more information, visit redfordcenter.org. 
ABOUT DESIGNSENSORY
Designsensory, founded in 2001 by Joseph Nother and Brandon Rochelle, is an award-winning research, branding, design and digital agency that helps support and grow strong brands. We create connections between clients and their customers through the strategic use of design, content and technology. Designsensory.com