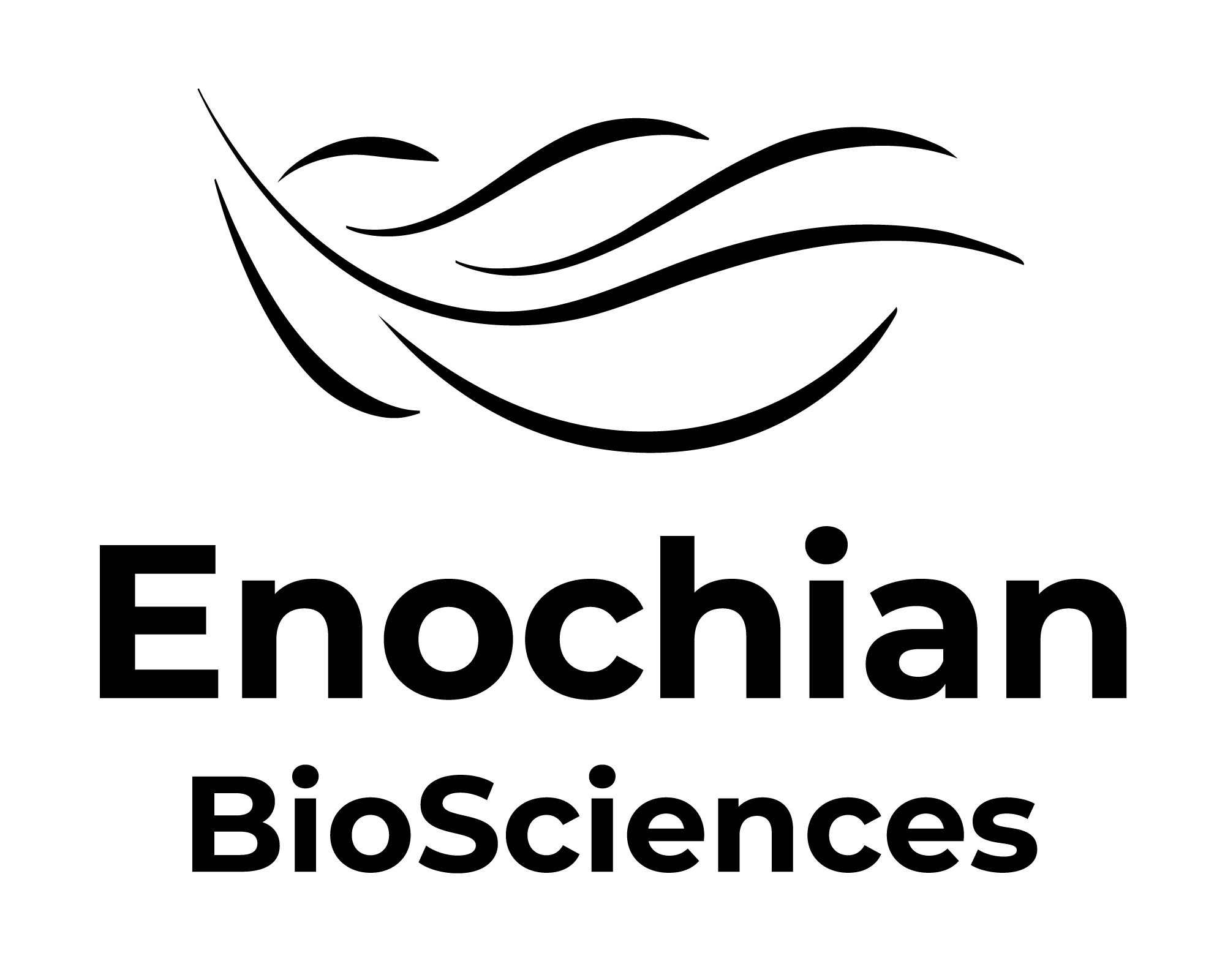 Enochian BioSciences Announces that its Cancer Platform
LOS ANGELES, June 08, 2023 (GLOBE NEWSWIRE) — (NASDAQ: ENOB). Enochian BioSciences Inc. (the Company) announces that it remains confident in submitting an Investigational New Drug Application (IND) for its innovative Cancer Platform in early/mid 2024 following review of comments made by the US Food and Drug Administration on the Company's Pre-IND submission. If successful, that would allow clinical trials to begin by the first half of 2024.
The Company's proprietary, novel technology uses cell- and gene-therapy to promote a renewed immune response against solid tumors. The important confirmatory results from two humanized mouse models using our novel dendritic-cell based therapy, independently conducted by Dr. Anahid Jewett, a renowned cancer researcher in the field of immunotherapy from the University of California, Los Angeles (UCLA), were presented previously at two scientific conferences* and were the foundation supporting potential benefit to people and, therefore, of the Pre-IND submission.
The initial studies have been conducted in a pancreatic cancer mouse model developed and published by Dr. Jewett's laboratory. Pancreatic cancer is diagnosed globally and in the USA in approximately 495,000 and 64,000 people, respectively, each year; nearly 466,000 and 51,000, respectively, die. Because of limited treatment options, life expectancy is very poor— approximately 10 percent survival at 5 years. Additionally, the platform technology could be potent against other solid tumors. The Pre-IND submission included a human study plan covering pancreatic cancer as well as other cancers that are difficult to treat, potentially including triple-negative breast cancer, oral cancers, and mesothelioma.
"In addition to previously reported data, my laboratory recently reviewed the tumors removed from the humanized mice," said Dr. Jewett. "There was a significant infiltration of key immune cells in mice treated with the cell- and gene-therapy with very little tumor remaining. The data also indicate that while we saw, approximately, an 80 to 90 percent reduction in tumor size and volume across the two studies, a significant amount of what remained were immune cells – and not cancer cells. These are among some of the most promising results that we have seen working in this field. I very much look forward to beginning studies in humans and, potentially, to provide hope to many people suffering with intractable and deadly cancers."
Dr. Mark Dybul, CEO of the Company, said: "We are grateful to the FDA for the very timely, thorough, and clear direction that was provided. After a comprehensive review by our management, scientific, regulatory, and clinical operations teams, we believe we have a clear path forward to submit an IND in early/mid 2024 with clinical trials potentially beginning in first half of 2024."
* The Innate Killer Summit, March, 2023, San Diego, CA, (Link to press release) and Cancer Immunology and Immunotherapy, April of 2023, Vilnius, Lithuania.
Forward-Looking Statements
Statements in this press release that are not strictly historical in nature are forward-looking statements. These statements are only predictions based on current information and expectations and involve a number of risks and uncertainties, including but not limited to the success or efficacy of our pipeline. All statements other than historical facts are forward-looking statements, which can be identified by the use of forward-looking terminology such as "believes," "plans," "expects," "aims," "intends," "potential," or similar expressions. Actual events or results may differ materially from those projected in any of such statements due to various uncertainties, including as set forth in Enochian BioSciences' most recent Annual Report on Form 10-K filed with the SEC. Readers are cautioned not to place undue reliance on these forward-looking statements, which speak only as of the date hereof. All forward-looking statements are qualified in their entirety by this cautionary statement, and Enochian BioSciences Inc. undertakes no obligation to revise or update this shareholder letter to reflect events or circumstances after the date hereof.
Source: Enochian Biosciences Inc.