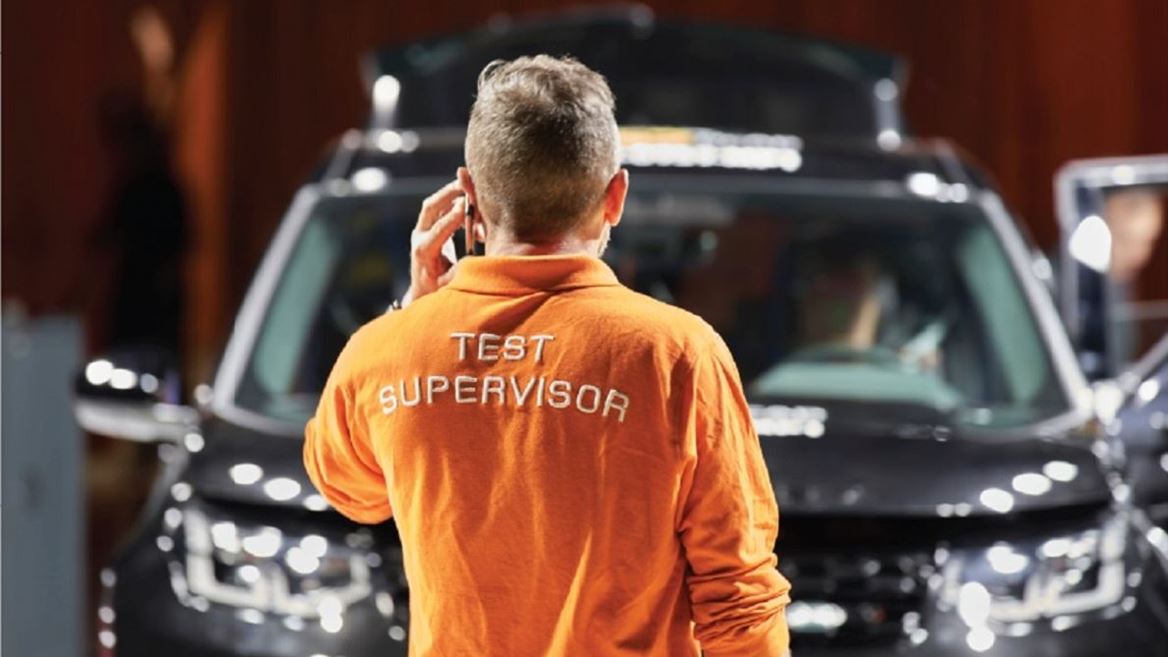 Euro NCAP to Launch Second Round of 2023 Safety Results
What
Latest Euro NCAP crash test results published online and via social media.
When
Wednesday 6 September – 11:00 a.m. CEST
Where
Go to Euro NCAP's Press Releases or access videos and download images in our newsroom.
Follow and share:
Twitter
Facebook
Instagram
YouTube
LinkedIn
About Euro NCAP
Euro NCAP organizes crash tests on new vehicles and provides motoring consumers with a realistic and independent assessment of the safety performance of some of the most popular cars sold in Europe. Established in 1997 and backed by several European Governments, motoring, consumer and insurance organizations, Euro NCAP has rapidly become a catalyst for encouraging significant safety improvements to new car design.
Euro NCAP ratings strictly apply to vehicles of the specifications offered in Europe. The ratings do not necessarily apply to models offered in other regions, even when sold under an identical name, as production specification and equipment may vary.