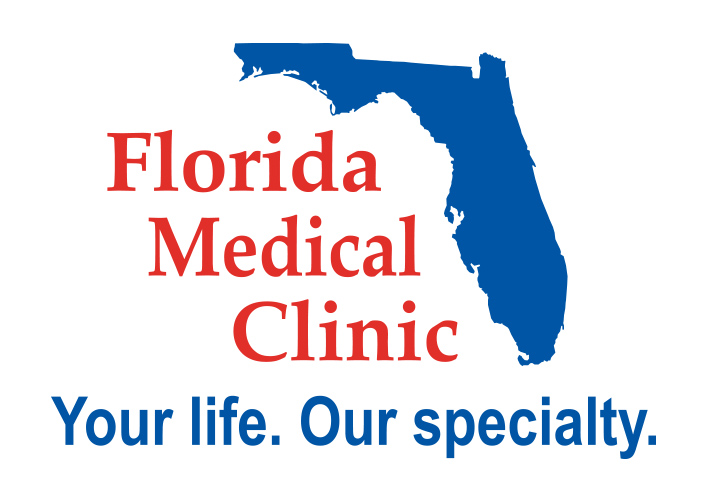 Florida Medical Clinic Welcomes New Aesthetician to its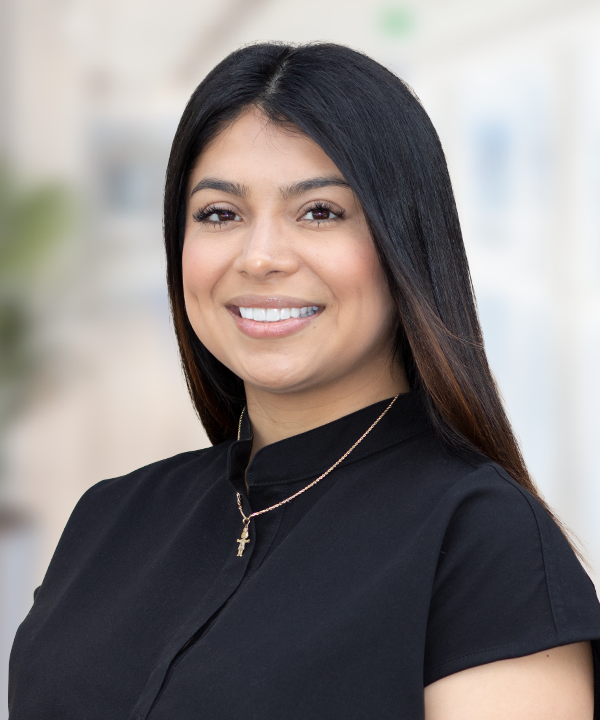 TAMPA, Fla., May 22, 2023 (GLOBE NEWSWIRE) — Dr. Lisa Diaz, DO, FAAD, of Florida Medical Clinic's dermatology department is pleased to announce the appointment of a new aesthetician, Gabriela Lopez.
Gabriela Lopez, Aesthetician, will help Florida Medical Clinic's Dermatology Department at Tampa Palms offer premier aesthetic procedures using nationally recognized skin care products. Our advanced services are designed to help patients rejuvenate their skin and achieve a more youthful appearance.
Gabriela says the new position is an important milestone in her career: "Choosing a career for myself came easily to me. Seeing my patients happy has always been the most fulfilling part of my job. Being an aesthetician has given me the opportunity to help everyone achieve their skin care goals."
Florida Medical Clinic's aesthetic services and procedures include:
Chemical PeelsMicroneedling with SkinPenDiamond Tip MicrodermabrasionDermaplaningDiamond Glow FacialsCustomized Facials
In making the announcement, Dr. Diaz said: "The importance of a regular skin care routine cannot be overstated. Our recommendations are customized to address your needs and skin concerns. The cosmetic treatments we offer are clinically-proven to keep your skin healthy and looking beautiful."
A Tampa native, Dr. Diaz enjoys practicing all aspects of dermatology including general, pediatric, cosmetic, and surgical dermatology. Her research in dermatology has been published in peer-reviewed dermatology literature and presented at both international and national conferences including the American Academy of Dermatology, the American Osteopathic College of Dermatology, and the Florida Society of Dermatology and Dermatologic Surgery. She has co-authored two books that were published in the Clinical Cases in Dermatology series.
Dr. Diaz says the Aesthetic Services most requested by patients at Florida Medical Clinic include:
Skin care adviceProduct recommendationsBotoxMicroneedlingDiamond Glow facials
Dr. Diaz is delighted to add Gabriela to the team, noting that she has the skills and experience to help each patient develop a personalized plan, tailored to meet their unique skin care needs.
One happy patient said: "Gabriela is very professional and meticulous with her work. I recommend her highly and have referred many people to her."
Request an appointment in New Tampa with Dr. Diaz or Aesthetician, Gabriela Lopez online today.
In 1993, Florida Medical Clinic founders set their sights on one idea: to provide a better way to organize and deliver high quality and cost-effective health care to the community. Florida Medical Clinic is proud to include over 380 providers and nearly 2,000 employees in more than 50 locations across Florida's East Pasco and Hillsborough counties. Facilities include two urgent care clinics and three ambulatory surgery centers. Florida Medical Clinic doctors offer care in more than 40 different medical specialties.
For more information, contact Dr. Diaz' office at 813.751.0777
Photos accompanying this announcement are available at
https://www.globenewswire.com/NewsRoom/AttachmentNg/05833bd7-a51e-4097-914b-95c8d8036703
https://www.globenewswire.com/NewsRoom/AttachmentNg/3d559fc8-9a64-464d-ae6f-4ade19ba6bf8