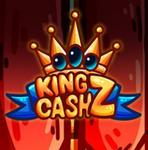 SOFIA, BULGARIA, Feb. 15, 2023 (GLOBE NEWSWIRE) — KingZ Cash is a new play-to-earn crypto game that is set to revolutionize the gaming industry with its innovative game mechanics and cutting-edge technology. The game combines the excitement of gaming with the potential for real-life rewards, allowing players to earn real cryptocurrency while they play.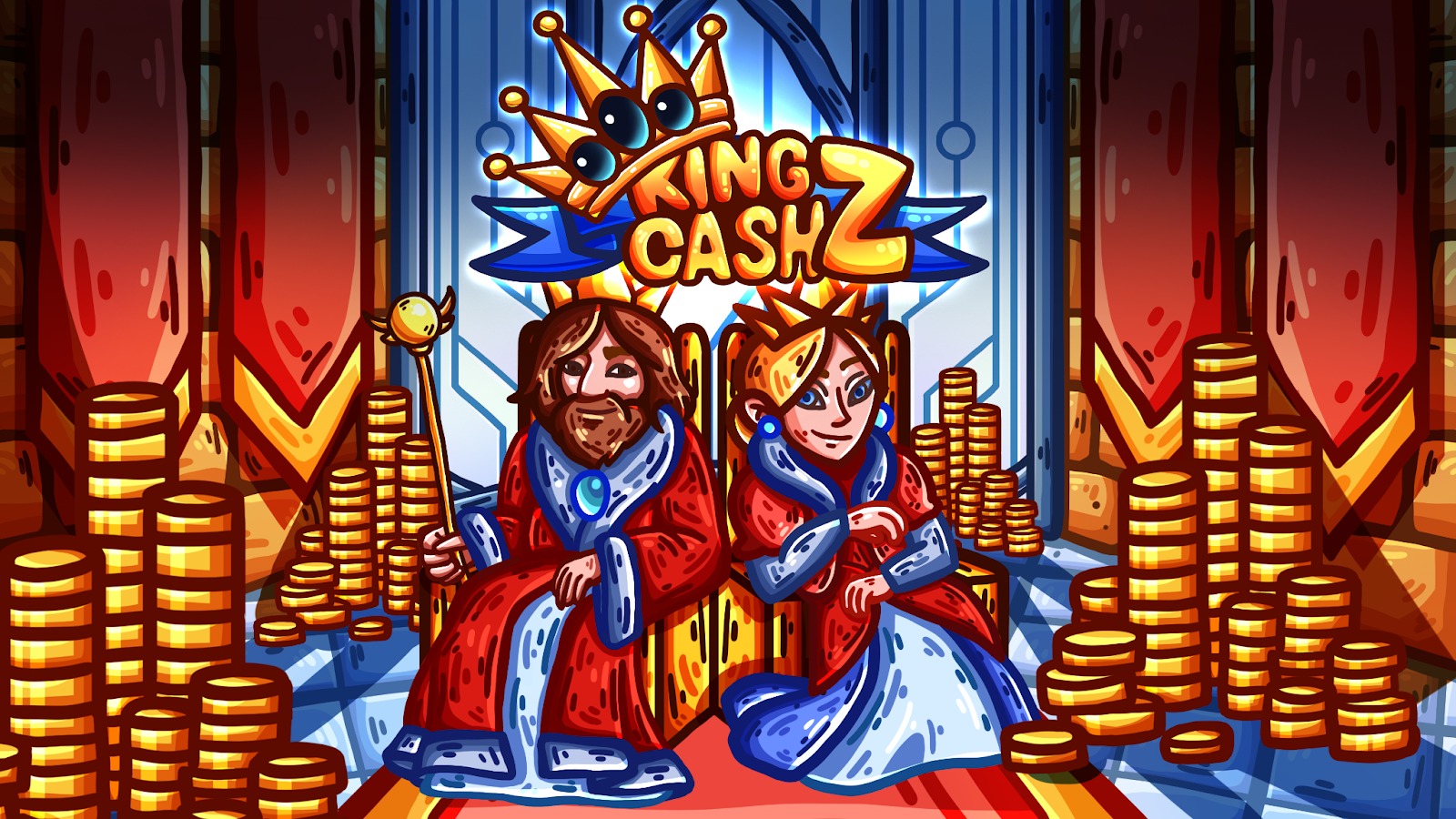 At the heart of KingZ Cash is the CASHZ token, which is designed to bring together the best elements of both in-game rewards and cryptocurrency. The CASHZ token can be earned through playing the game, completing quests and challenges, and participating in special events. It can then be traded with other players or used to purchase in-game items and NFTs.
KingZ Cash is proud to announce that it is launching its Initial DEX Offering (IDO) presale on PinkSale, one of the leading decentralized exchanges in the world. The IDO presale will be a unique opportunity for early adopters to get their hands on the CASHZ token at a discounted price and be among the first to start earning rewards in KingZ Cash.
The CASHZ token is designed to provide players with a new and exciting way to play and earn, while also being a valuable asset that can be traded and used to purchase in-game items. The IDO presale will allow early adopters to get in on the ground floor of this exciting new gaming project and start earning rewards from day one.
KingZ Cash is more than just a game; it's a new way of playing and earning that is changing the way the world thinks about gaming. So don't miss out on this opportunity to be part of the future of gaming – join the KingZ Cash community to get updates on the upcoming IDO presale on Pinksale!
Furthermore, potential investors and interested individuals can visit the project's official website, or read their whitepaper to get more details.
Website | Twitter | Telegram | Telegram (Chinese) | Reddit | GitHub
Disclaimer:
The information provided in this release is not investment advice, financial advice, or trading advice. It is recommended that you practice due diligence (including consultation with a professional financial advisor) before investing or trading securities and cryptocurrency.