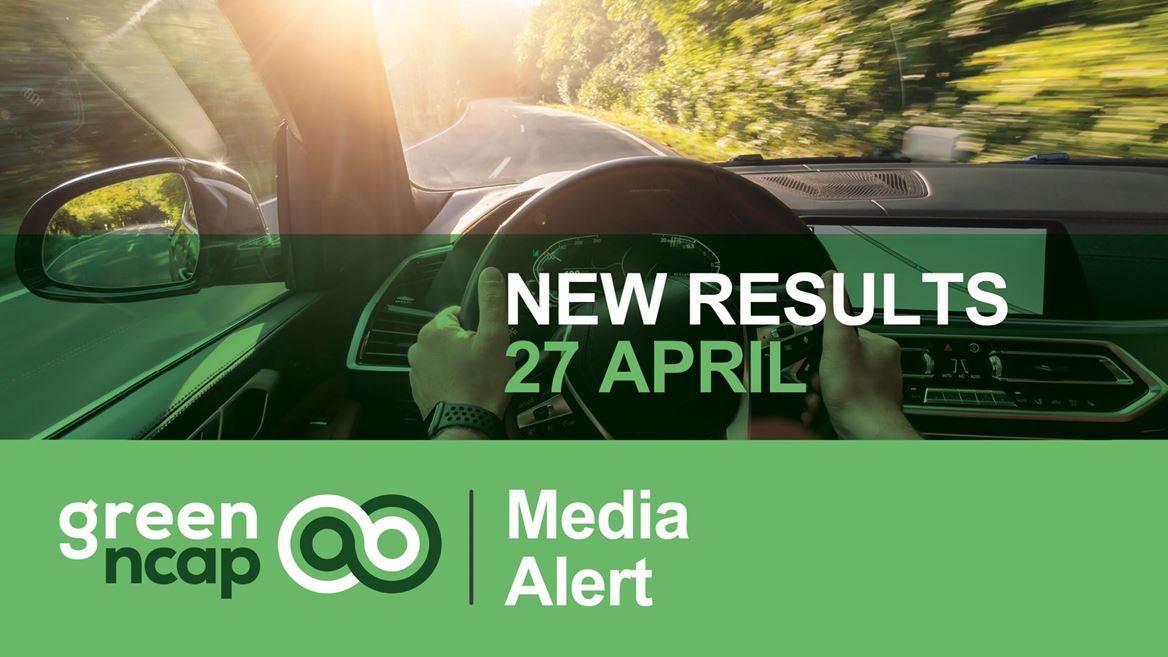 Green NCAP to Launch Second Round of 2023 Results
What
Latest Green NCAP LCA results published online and via social media.
When
Thursday 27 April – 11:00 a.m. CEST.
Where
Go to Green NCAP's Media Centre and access images and datasheets.
Follow and Share
Facebook
Twitter
Instagram
LinkedIn
About Green NCAP
Green NCAP is an independent initiative which promotes the development of cars which are clean, energy efficient and cause as little harm to the environment as possible.
Green NCAP uses a broad range of tests to address the flaws in approval tests and, through consumer information, rewards those manufacturers whose vehicles go beyond the minimum requirements and offer excellent, robust, real-world performance.
We believe that consumers need to be adequately informed about the energy consumption and related greenhouse gas emissions of the vehicle of their choice.