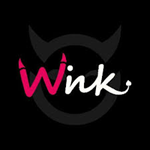 GWINK Set To Go Live On PINKSALE
INDIA, DELHI, Jan. 09, 2023 (GLOBE NEWSWIRE) — GENESIS WINK (GWINK), the BEP token is set to officially go live on PinkSale as a fair launch with Softcap of 10.000 BUSD between 11 and 13 January 2023. The WINK token will be listed on one of the leading decentralized crypto exchanges – PancakeSwap, and will be tradable and also farmable.
You can check the presale here.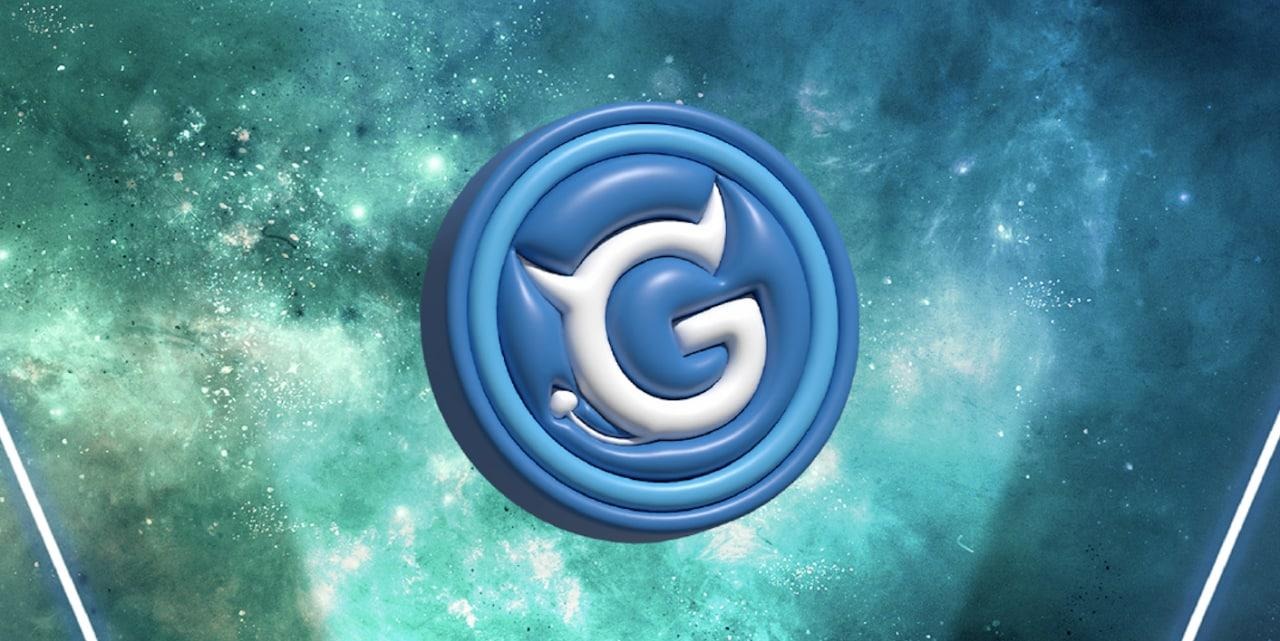 WINK is a Web3 content creators driven project that can benefit the growing DEFI sector, focusing on services that provide real values to the end user and supporting the token's price valuation. The project aims to become the first decentralized social network, a free platform that protects creators intellectual property, censorship resistant and has an automatic payment/prize system.Its unique model will facilitate additional income from these services to the project by enabling Buyback reserves, Liquidity Injections, and Investments, thus making the token fully sustainable and deflationary .
GWINK's unique presale system is made by 9 Presale Tokens at fixed price + Genesis token tradable and farmable. The 9 stages presale is accompanied by the project's genesis token, GWINK. When one stage ends the next stage begins with a higher price per token until the end of stage 9 at 0.25$.
For every BUSD spent, investors will receive 100 SWINK (Seed Wink) in Seed Phase at the price of 0.01 BUSD/SWINK. When SWINK tokens become sold-out, stage 2 will start granting 50 S2WINK for every BUSD spent at a price of 0.02 BUSD/S2WINK. Thus, SWINK, S2WINK until S9WINK can be used to claim WINK after public launch at 1:1 rate.
In a bid to appreciate first supporters of the project, the amount of BUSD spent by SWINK and S2WINK investors will be totally refunded. SWINK investors will be refunded at the end of phase 4 and S2WINK investors will be refunded at the end of phase 6.
GWINK will follow the fixed price presale tokens price and will value at least 0.30 BUSD at launch. The liquidity pair with WINK/BUSD will be formed at the end of the global presale at a listing price of 0.30$ and every GWINK and other presale token can be used to redeem/claim a WINK after the presale ends at 1:1 rate.
After claiming the WINK tokens with presale tokens, investors can use it to FARM and STAKE immediately. GWINK will be immediately tradable, GWINK – BUSD farm will commence after 1 month from the launch date as per PinkSale SAFU contract rules. Additionally, there will be a vesting period of 6 months on all presale tokens to avoid price manipulations at launch and allow the price to stabilize and grow.
GWINK Tokenomics
GWINK has 50 Million maximum supply and it is a very safe investment for investors as it can be traded and farmed.
39% — Presale     
22.23% — Liquidity         
8.77% — Prize
30% — Incentives 
0% — Team
After the presale ends, liquidity is locked for one year. Prize tokens are locked for 1 Month, after that they will be distributed to users gradually as airdrops, giveaways, and challenges. Only little prizes will be sent each time so as not to create big selling pressure.
Furthermore, incentive tokens will be used as farming and staking rewards for token holders. It will be unlocked in 10 rounds every 20 days for a total unlock in 200 days. They will be put in a yield farm pool as rewards for liquidity providers.
About PinkSale
PinkSale is a decentralized launchpad that allows users to launch their own token and create their own initial token sale. It offers various features to help users with the overall token launch, such as: Automatic listing of token on PancakeSwap, UniSwap, ShibaSwap, SushiSwap, KuSwap, QuickSwap and MM Finance, all while giving users the ability to lock their LP and add an optional vesting period for their tokens.
About WINK
WINK is the new web3 concept of social network that allows everyone to express themselves freely in a safe environment. WINK aims at becoming the leading Models, Streamers, Cosplayers and Artists ecosystem .
Media Contacts
Website: Twitter: Telegram: Discord: Medium: Presale Link: Linktree: