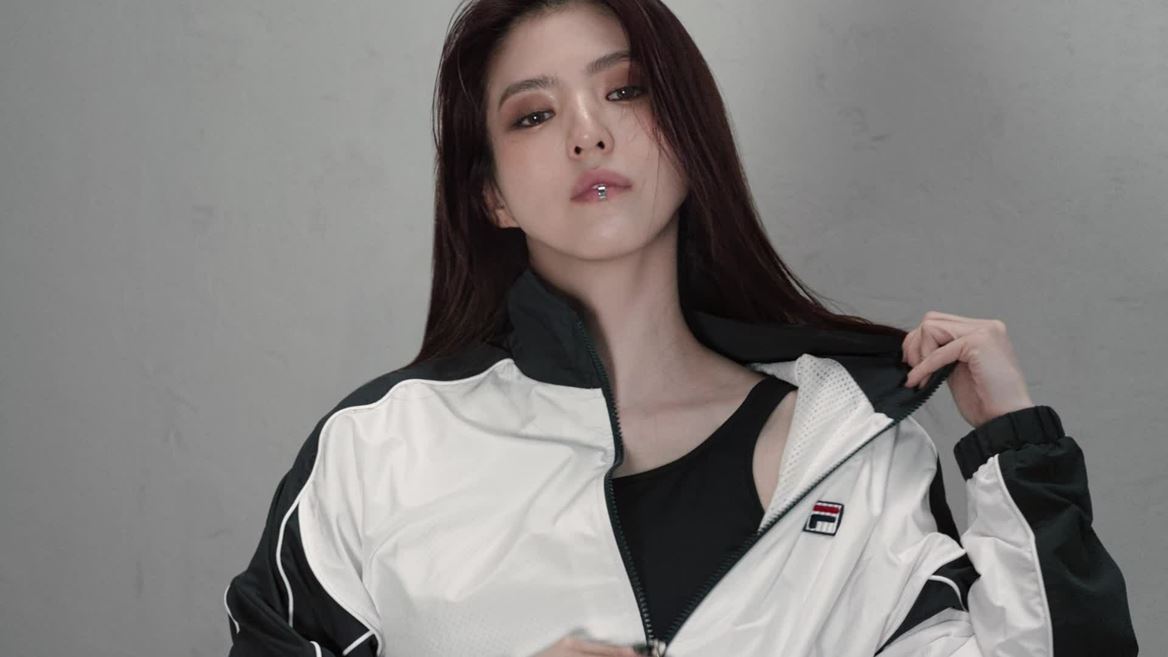 Han Sohee as FILA Global Brand Ambassador
(FILA Luxembourg S.a.r.L.). Actress Han Sohee, who has gained full support not only in Korea but also abroad for her unique style and renowned filmography with box office records, has become the new face of the global sports brand FILA.
FILA has announced Han Sohee as its new global brand ambassador starting from September 12th. Han Sohee will first be unveiled with the F-BOX Anniversary campaign in the Fall of 2023. The campaign launches on September 15th, and will be featured in digital elements globally across FILA online and offline channels.
FILA selected Han Sohee, who has become a fashion icon for this generation, to clearly show her personal style through FILA Han Sohee communicates with fans around the world through social media and aligns with FILA's values, creating a partnership between FILA and Han Sohee with great synergy.
Han Sohee's participation in various campaigns and communication activities in line with FILA 5-YEAR Strategic Plan "Winning Together" has given greater momentum to build FILA's image as a "premium lifestyle sports brand."
Han Sohee has been building a solid career through dramas and movies such as "The World of the Married" and "Nevertheless". She gained a lot of love from global fans after the release of "My Name," the Netflix series. Her upcoming drama, 'Gyeongseong Creature' is about to be released soon on Netflix. Above all, she is a fashion icon of this generation who enjoys bold and unique styles, and she has established herself as one of the most sought after influencers of her generation. FILA has recently released a global brand campaign image with Han Sohee, where she is wearing the F-BOX Anniversary collection to commemorate the 50th anniversary of the F-BOX logo. Minimal Props were used to keep the focus on the F-BOX logo and Han Sohee. Select styles as featured in the F-BOX Anniversary campaign will be available globally and can be found on selected FILA e-commerce and offline stores.
"It is a great honor to be selected as FILA's global ambassador and I appreciate the brand's 112 years of heritage," says Han Sohee. "Please look forward to seeing what I will be creating through various projects with FILA."
"We're very happy to welcome Han Sohee, an icon for this generation who successfully positioned herself different from others with her own style and mood, as a brand global ambassador," said a FILA representative. "We plan to propose a new look of the brand through various projects with Han Sohee, while communicating more closely with customers around the world to solidify our image as a premium lifestyle sports brand."