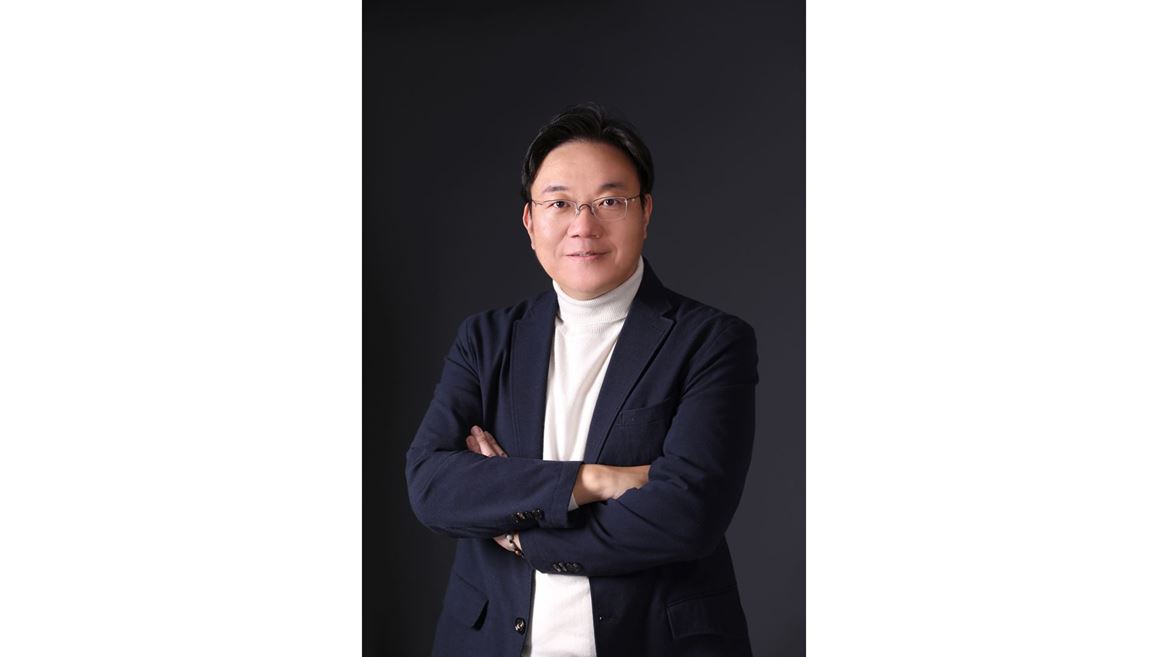 Hyundai−Kia's Head of Battery and H₂ Fuel Cell Development Chang Hwan Kim Elected as President of FISITA from '25−'27

Kim to be responsible for chairing the Executive Board and Committees of La Fédération Internationale des Sociétés d'Ingénieurs des Techniques de l'Automobile (FISITA) for two years from 2025 to 2027, after assisting incoming President Mike Anderson of GM for 2023-2025 period as President-electThe Senior Vice President and Head of Hyundai-Kia's Battery Development and Hydrogen and Fuel Cell Development to be the first Korean president of a global coalition of automotive engineering associations from 38 countries He is committed to contributing to innovation and advancement of the mobility industry to tackle diverse technological challenges in the industry
Chang Hwan Kim, Senior Vice President and Head of Hyundai Motor Company and Kia Corporation's Battery Development and Hydrogen and Fuel Cell Development, will assume the presidency of La Fédération Internationale des Sociétés d'Ingénieurs des Techniques de l'Automobile (FISITA) for the term of 2025-2027.
Kim's selection was confirmed recently, making him the first Korean to lead FISITA as president. Serving as president-elect, he will assist incoming FISITA President Mike Anderson of General Motors from 2023 to 2025.
FISITA is the world's largest association of academic institutions in the automotive field, comprising automotive engineering societies from 38 countries globally. Since its inception in 1948, it has boasted around 210,000 global automotive researchers as active members.
The FISITA President chairs the Executive Board and Committees of the organization and participates in external activities, such as being a prominent speaker at international conferences organized by FISITA.
Kim's election recognizes his extensive global network and research experiences as a leader in the battery and hydrogen fuel cell sectors, which will play a pivotal role in the future of mobility.
"I am deeply honored to assume this role within this important global coalition," said Chang Hwan Kim. "We are well aware of the challenges facing the automotive industry, and we understand that addressing them efficiently requires global collaboration. I am committed to contributing to sustainable progress in the industry during my tenure."
Kim earned his Ph.D. in Chemical Engineering from the University of Michigan in 2005 and embarked on his automotive industry career in 2008 at General Motors Global Research and Development (R&D) division, specializing in automotive catalyst development. In 2014, he joined Hyundai-Kia's R&D division as a fellow and director of the Advanced Catalysts and Emission Control Research Lab.
After four years in the Powertrain division, he was promoted to the role of Head of Energy and Environmental Chemistry Systems Research as a vice president, focusing on advanced battery and fuel cell technologies.
Since 2022, he has overseen battery system development for full electric and hybrid models for Hyundai Motor Group's Hyundai, Kia and Genesis brands. In 2023, his responsibilities expanded to include hydrogen fuel cell system development for fuel cell electric vehicles (FCEVs).