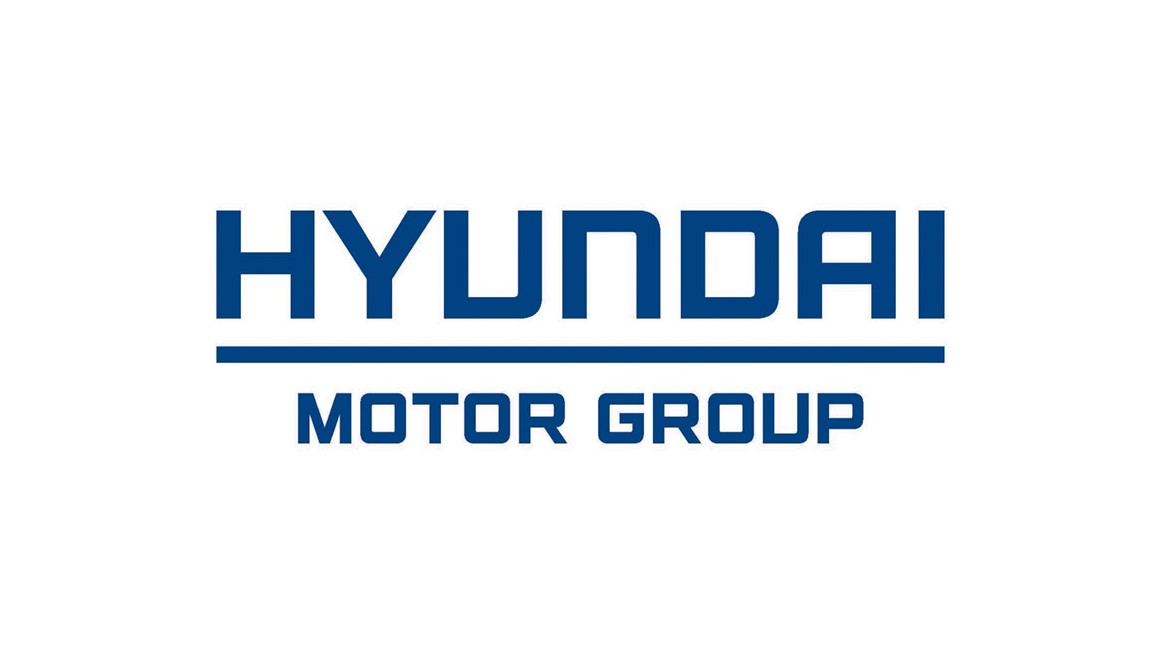 Hyundai Motor Group Announces 2022 Second−half Executive Appointments
New appointments signal HMG commitment to innovation while maintaining stability to best respond to business environment uncertainties
Top performers in Design, Brand and Overseas Business promoted:
—Karim Habib, Head of Kia Global Design, promoted to Executive Vice President
—Youngtack Lee promoted to Executive Vice President and appointed as the Head of ASEAN HQ, Hyundai Motor Company
—Min Kyu Song promoted to Executive Vice President and appointed as the Head of Genesis Business Division
—Sungwon Jee, promoted to Senior Vice President and Head of Brand Marketing Division, Hyundai Motor Company
R&D key talents, who have shown outstanding performance, were also recognized to bolster the Group's acquisition of future technologies
The Group is appointing Executive Vice President Heung Soo Kim, who has diverse experience in product, EV, and futures strategies, to head the Global Strategy Office (GSO) to accelerate its transition into a future mobility solutions provider
Hyundai Motor Group (the Group) today announced 2022 second half executive appointments with an aim to further innovate the Group while maintaining stability. Through the appointments, the Group will bolster its capabilities to best respond to an ongoing uncertain business environment.
The Group previously announced appointments for Group CEO and President positions in November this year, the announcements today relate to other key executives.
The Appointments Reflect the Group's Continued Focus on Driving the Innovation and Shaping the Future of Mobility
The Group made 70% of its appointments in automotive subsidiaries that include Hyundai, Kia and Hyundai Mobis to continue its drive towards EV transition and Software Defined Vehicle (SDV) development.
Hyundai Rotem is making appointments for nine executives to further expand overseas business opportunities as well as enhance profitability going forward.
Recognizing Key Performers in Design, Brand and Overseas Business
Karim Habib, Head of Kia Global Design, is promoted to Executive Vice President. Karim established Kia's design philosophy and strengthened the brand's competitiveness. Karim will continue establishing Kia's design identity, which is aligned with the brand's electrification efforts.
Youngtack Lee is promoted to Executive Vice President and will expand market share and lead future businesses in the Association of Southeast Asian Nations (ASEAN) market as the Head of ASEAN HQ, Hyundai Motor Company. EVP Lee has considerable experience in leading business operations in markets including Brazil, Turkey and Russia. He successfully oversaw completion of the Group's Indonesian and Vietnamese manufacturing plants, and laid foundation for future growth in the ASEAN market through establishing subsidiaries in Thailand and the Philippines.
Min Kyu Song, promoted to Executive Vice President, has contributed to enhancing the profitability of the Genesis brand and strengthening its global brand perception by utilizing his experience, which includes his role as the Head of the Middle East and Africa Regional HQ. EVP Song will continue the Genesis brand's EV transition and enhance its mid to long term business competitiveness.
Sungwon Jee is promoted to Senior Vice President and Head of Brand Marketing Division of Hyundai Motor Company, in recognition for his outstanding marketing insight and global capabilities. Kyung Soo Ahn and Jeong Yeob Lee of Hyundai Rotem Defense Solutions Division are promoted to Senior Vice Presidents, in acknowledgement of their contribution to the company.
Promoting the Group's R&D Talents to Bolster Acquisition of Future Technologies
Through the appointments today, the Group is also recognizing engineering talents that will spearhead pioneering R&D capabilities for the Group's future businesses.
All promoted to Senior Vice Presidents, Hyung Ki Ahn has been appointed Head of Electronics Development Center; Jihan Ryu has been appointed Head of Autonomous Driving Center; and Chang Hwan Kim has been appointed Head of Hydrogen and Fuel Cell Development Center.
Promoted to Vice Presidents, Youngwoo Park has been appointed Head of Infotainment Development Group, while Jae Gab Jeon has been appointed Head of Sub-Mid PM Group 2.
Key Executives Appointed in R&D, HR, Business Planning and Communications
The Group is announcing new female Vice Presidents. Hyo Jung Kim has been appointed Head of the Group's Vehicle Control SW Quality Group, and Seunga Je has been appointed Head of Hyundai Design Innovation Group.
Jihye Lim has been appointed Head of the Group's Competency Innovation Center, and Hae Lim Chang has been appointed Head of the Group's R&D Human Resources Management Group. Vice President Jin Cha will continue her role as the team leader of the Group's Global PR Team.
Vice President Jimin Kim has been appointed as the Head of Kia's Korea Business Planning Group and Vice President Kyehyun Ahn has been appointed Head of Smart Construction Research Group at Hyundai Engineering and Construction.
The Group to Accelerate its Transition to a Future Mobility Solutions Provider
The Group is appointing Heung Soo Kim as the Head of Global Strategy Office (GSO), Hyundai Motor Group. EVP Kim has diverse experience in establishing product strategies and spearheading future business planning. The Group's GSO organization will be responsible for analyzing the latest technology trends; establishing strategies in the areas of mobility, semiconductor and electrification; and spearheading Smart City initiatives. GSO, for its planning and execution, will operate a Future Growth Committee that will be further sub-categorized by software, electrification, service and strategic investments.