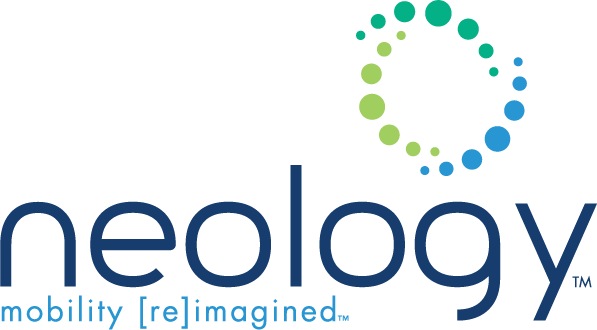 Industry Leader John Miller Joins Neology as VP of Product
SAN DIEGO, April 05, 2023 (GLOBE NEWSWIRE) — Neology recently appointed John Miller as Vice President of Product & Technical Delivery, demonstrating its growth and commitment to tolling excellence.
Miller brings over 16 years of experience in building, deploying, and optimizing next-generation roadside, operational and commercial back-office solutions as a senior executive in product management and engineering.
"John is a key addition to the Neology team," said Bradley H. Feldmann, Neology Chairman & CEO. "His extensive experience designing and deploying technology used on toll roads around the world will drive our culture of innovation further forward."
As the former Vice President of Global Back Office Product Management for Kapsch TrafficCom, Miller was instrumental in designing and successfully deploying its major back-office solution. He also excelled as Director of Development and Product Management with Schneider Electric and Telvent/Caseta. Miller was integral in the development and delivery of industry-leading solutions for roadside and back office, including the first image/transponder-based trip building system, and a revolutionary multi-algorithm dynamic pricing system. In his role with Transurban, he guided the implementation and deployment of a new, cloud-native back office, as well as technology innovation pilots, full end-to-end tolling and traffic management solutions.
Miller has a B.A. in Computer Science, Summa Cum Laude from St. Edward's University and an MBA, in IT Project Management from Western Governor's University.
About Neology
Neology is [re]imagining mobility by helping communities around the world reduce congestion, improve sustainability and enhance safety for road users. We uniquely combine artificial intelligence (AI) with state-of-the-art tolling, automated vehicle classification, data processing and digital payment systems. Our Integrated Mobility Platform™ is built on a modular, open architecture design that enables rapid integration of new and evolving technologies, system reconfiguration and expansion to support future needs. Neology is headquartered in San Diego, Calif. with manufacturing and technical facilities in the U.S., United Kingdom and Mexico.
To create safer, cleaner, more efficient mobility experiences, visit www.neology.net.
Neology Media Contact:
Josh Schlotterbeck
Jschlotterbeck@neology.net
A photo accompanying this announcement is available at https://www.globenewswire.com/NewsRoom/AttachmentNg/ea459eea-90fa-434b-9f81-e0a100015130