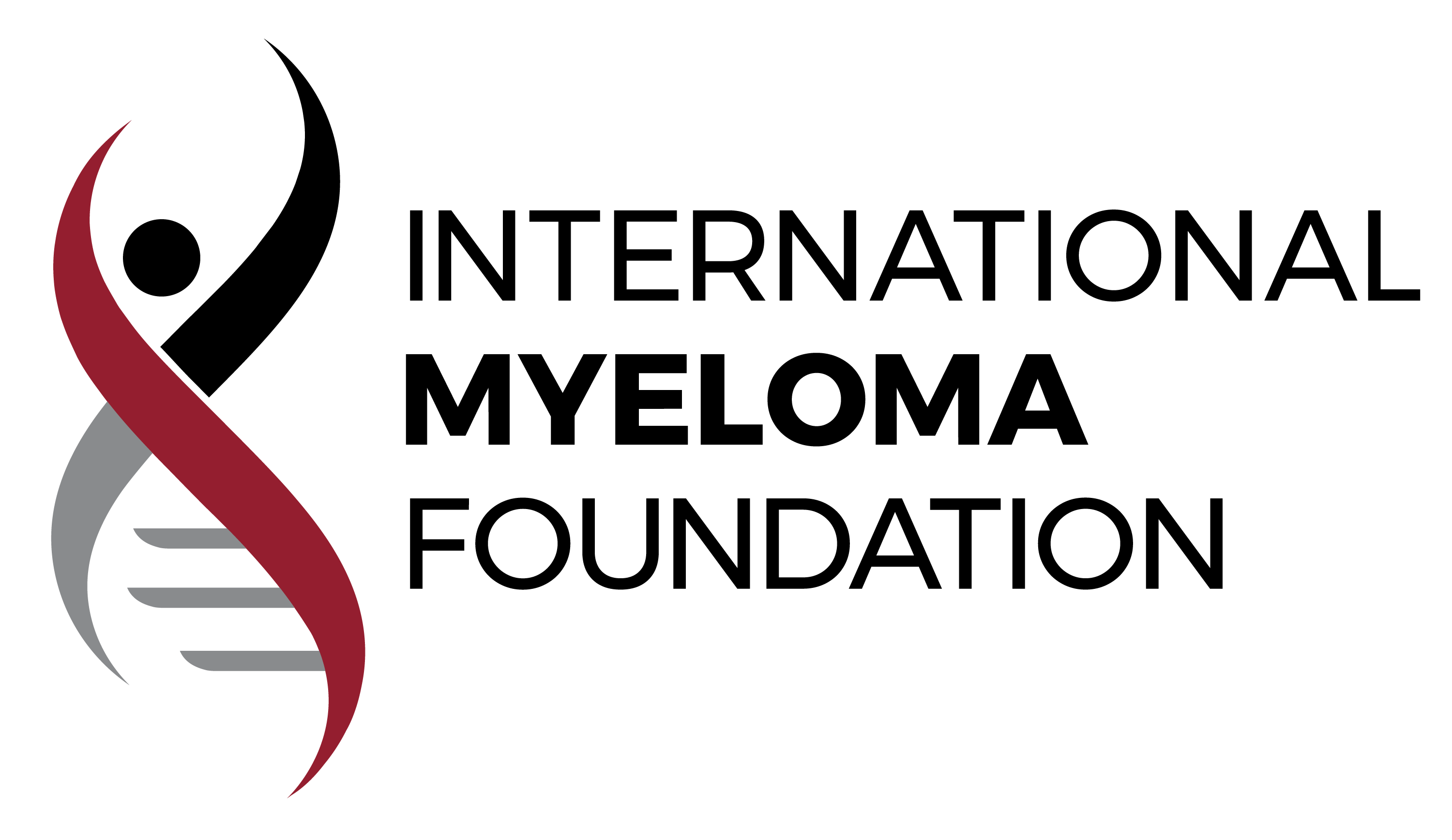 International Myeloma Foundation (IMF) to Hold In-Person
LOS ANGELES, July 13, 2023 (GLOBE NEWSWIRE) — The International Myeloma Foundation (IMF) today announced that a 2023 IMF Patient and Family Seminar (PFS) will take place in-person from August 18-19 at the Sofitel Los Angeles at Beverly Hills on 8555 Beverly Blvd., Los Angeles, CA 90048. For those who are unable to attend, there will be a livestream of the seminar for remote viewing.
This is the second in-person IMF Patient and Family Seminar to be held this year, with the first one conducted in Boca Raton, FL last March after a 3-year hiatus due to COVID-19. The event aims to help patients and their families learn from world-renowned myeloma experts face-to-face while bonding with others in the community.
In 1993, after noticing a need to educate patients and their families, IMF Founder & Director of Global Patient Initiatives Susie Novis Durie initiated the first IMF Patient and Family Seminar.
"I was attending a large medical conference, and I thought, 'Where are the patients? Why are they not meeting with these myeloma experts?' After this, the IMF team and I decided to host our first Patient and Family Seminar," said Susie, on the reason behind its inception.
IMF Patient and Family Seminars gather doctors, patients, and families to share stories and connect with those going through similar journeys. These seminars present a unique opportunity for attendees to learn from leading global myeloma researchers, free of charge. Participants gain vital information and a deeper understanding of the newest treatment options and the latest clinical trials from multiple myeloma experts.
By creating a venue for leading myeloma experts to interact directly with members of the myeloma community, the IMF facilitated better outcomes for patients and their family members.
A Media Snippet accompanying this announcement is available by clicking on the image or link below:
"Patient and Family Seminars are informative, fun, inspirational, and hopeful. You can connect with others going through the same journey, find the playbook you want to adopt on your own path, and ask the difficult questions you have been unable to ask in a safe environment. Whether I join a Patient and Family Seminar as 'just a patient' or in my role as President and CEO, I always find them invigorating and educational," shared IMF Patient, President & CEO Yelak Biru.
"What the IMF means to me is help, support, friendship," said myeloma patient and support group leader Sheri Baker. "Sure, nobody wants to have cancer, but it has brought people into my life that never would have come into my life before that. A lot of that is through the IMF. All the people at the IMF – the people who run the Patient and Family Seminars, the people who run our support groups, and the support group leaders that I've met through the IMF – they [have become my] friends."
"Whether you are new in your myeloma journey or a seasoned veteran, once you attend a Patient and Family Seminar, I know you cannot wait until the IMF returns to your area with another program," said Yelak.
The 2023 IMF Los Angeles Patient and Family Seminar will include presentations tackling a variety of topics, to be conducted by esteemed myeloma researchers from all over the world:
• Ask-the-Experts – Open Forum Discussion
• Taking the Reins of Your Multiple Myeloma Care
• Testing and AI
• Myeloma 101: What Patients Need to Know
• Frontline Therapy
• Myeloma.org Presentation
• Patient support group programs in Asia
• Approaches to Relapse Therapy
• Immune Therapy Options
• Care Partner Breakout Session
Speakers at the PFS in Los Angeles include:
Brian G.M. Durie, MD (IMF Chairman of the Board and Chief Scientific Officer)Yelak Biru, MSc (IMF Patient, President & CEO)Robin Tuohy (IMF Vice President, Patient Support)Rafat Abonour, MD (University of Indiana—Indianapolis, IN)Donna D. Catamero, ANP-BC, OCN, CCRC (Icahn School of Medicine at Mount Sinai—New York, NY)Ajai Chari, MD (The Mount Sinai Hospital—New York, NY)Noopur S. Raje, MD (Massachusetts General Hospital—Boston, MA)Daryl Tan, MBBS, M Med, MRCP, FAMS (Mount Elizabeth Novena Hospital—Singapore)Robert A. Vescio, MD (Cedars-Sinai Samuel Oschin Comprehensive Cancer Institute—Los Angeles, CA)
Registration is NOW OPEN for the Patient and Family Seminar in Los Angeles, CA.
    Venue: Sofitel Los Angeles at Beverly Hills   Location: 8555 Beverly Blvd., Los Angeles, CA 90048
The 2023 IMF Los Angeles Patient & Family Seminar is FREE of charge.
Register today to reserve your spot and do not forget to book your hotel room by August 2, 2023. If you are unable to attend in person, you may also catch a livestream of the seminar by registering here.
ABOUT MULTIPLE MYELOMA 
Multiple myeloma is a cancer of the bone marrow plasma cells — white blood cells that make antibodies. A cancerous or malignant plasma cell is called a myeloma cell. Myeloma is called "multiple" because there are frequently multiple patches or areas in bone where it grows. It can appear as both a tumor and/or an area of bone loss, and it affects the places where bone marrow is active in an adult: the hollow area within the bones of the spine, skull, pelvis, rib cage, and the areas around the shoulders and hips.
ABOUT THE INTERNATIONAL MYELOMA FOUNDATION  
Founded in 1990, the International Myeloma Foundation (IMF) is the first and largest global foundation focusing specifically on multiple myeloma. The Foundation's reach extends to more than 525,000 members in 140 countries worldwide. The IMF is dedicated to improving the quality of life of myeloma patients while working toward prevention and a cure by focusing on four key areas: research, education, support, and advocacy. The IMF has conducted more than 250 educational seminars worldwide, maintains a world-renowned InfoLine, and in 2001, established the International Myeloma Working Group (IMWG), a collaborative research initiative focused on improving myeloma treatment options for patients. In 2012, the IMF launched the Black Swan Research Initiative®, a groundbreaking research project aimed at curing myeloma. The IMF can be reached at (800) 452-CURE (2873). The global website is www.myeloma.org.
Follow the IMF On:
Twitter: @IMFmyeloma
Instagram: @imfmyeloma
Facebook: @myeloma
LinkedIn: International Myeloma Foundation
Media Contacts:
Peter Anton
Panton@myeloma.org
Jason London
Jlondon@myeloma.org