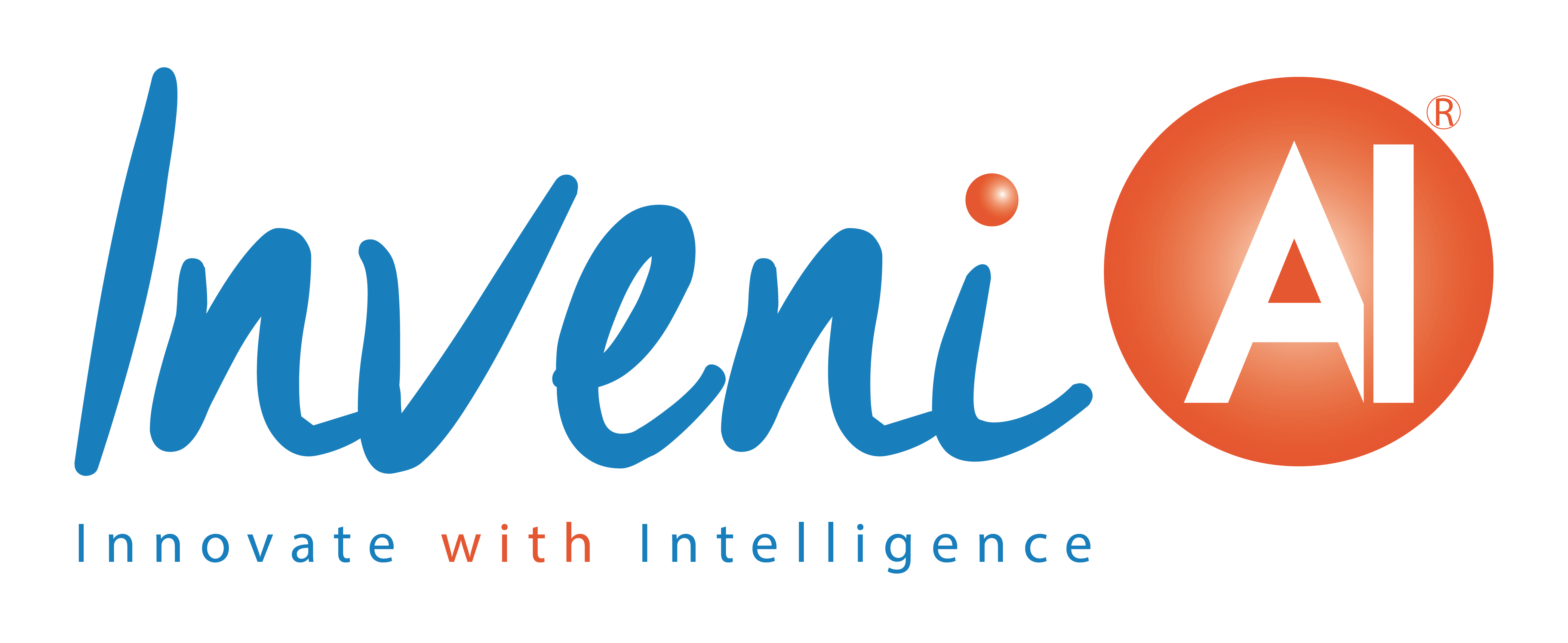 InveniAI's AlphaMeld Platform Debuts the Addition of
Powered by GPT-4, ChatAlphaMeld enables user interaction across functional stakeholders to automate hypothesis generation and prioritization
Integrated into the AlphaMeld workflow, ChatAlphaMeld is trained for and can query biopharma R&D workflows only 
GUILFORD, Conn., April 04, 2023 (GLOBE NEWSWIRE) — InveniAI® LLC, a global leader in leveraging AI and machine learning (ML) to transform innovation in drug discovery and development, announces the introduction of ChatAlphaMeld™, a game-changing feature on its industry-leading platform, AlphaMeld®. ChatAlphaMeld, based on GPT-4 by OpenAI, is a revolutionary tool designed to provide expert answers and insights for drug and target discovery within a unique environment that integrates pharmacology with biology to accelerate the innovation and development of precision therapeutics.
ChatAlphaMeld is modeled to support drug innovation by improving the user experience of existing power users and now opens up the platform to functional stakeholders across the drug discovery and development lifecycle, thereby enabling queries and easier interactions with AlphaMeld and its discovery tools. This advanced AI tool offers valuable insights by highlighting direct and indirect associations between key entities such as genes and targets, pathways, biomarkers, drugs, and diseases and symptoms, allowing the AlphaMeld discovery platform to extract and provide guidance on the functional direction between entities. This enables the turbocharging of hypothesis generation and prioritization for innovative drug programs by using large-scale information and unprecedented speed to increase the probability of clinical and regulatory success.
Krishnan Nandabalan, Ph.D., Chairman, President, and CEO of InveniAI, said, "Continued technology innovation and integration into our drug discovery workflow has been instrumental in the success of AlphaMeld. This evolution has resulted in the identification of numerous programs developed by our collaborators and a recent biotech spinout, Invea Therapeutics. We continue to evaluate powerful open AI platforms like GPT-4 to address innovation bottlenecks and accelerate drug discovery to expeditiously develop solutions for patients eagerly awaiting efficacious treatment options."
The ChatAlphaMeld interface harnesses GPT-4 and AlphaMeld's extensive proprietary knowledgebase, which encompasses 1,968,753,898 edges (or associations) between 649,893,375 nodes (or entities), and includes more than 49,000 drugs, 20,000 genes, 30,000 disease/symptoms, 73,000 expression datasets, 1,400 cell types, 483,000 clinical events, and over a billion scientific literature sentences to triangulate disease-target-drug associations.
For a limited time, ChatAlphaMeld is available to users who sign up at https://alphameld.com/web/signup. Don't miss the opportunity to experience this revolutionary AI-driven solution set to transform the drug discovery and development landscape.
About AlphaMeld®
AlphaMeld employs a comprehensive approach to generate testable hypotheses, considering factors such as the ideal mode of pharmacotherapy, disease severity, gene ontology, disease pathways, proteinopathies, standard of care, emerging innovation, and enabling technologies. This is done while factoring in medical, scientific, strategic, and commercial considerations.
About InveniAI®
InveniAI® LLC, located in Guilford, Conn., is a global leader in applying AI and ML tools to transform innovation across drug discovery and development by identifying and accelerating transformative therapies for diseases with unmet medical needs. The Company leverages AlphaMeld® to harness petabytes of disparate data sets to recognize and unlock value for developing innovative drug programs. The platform is validated with numerous industry collaborations, including Kyowa Kirin, Shionogi, GSK, Centrexion, Sosei Heptares, and drug development spinouts, including Invea Therapeutics, Inc. For more information, please visit www.inveniai.com. Connect with InveniAI on LinkedIn and follow us on Twitter at InveaTX.
Media Contact:
Anita Ganjoo, Ph.D.
VP, Corporate Communications
aganjoo@inveniai.com