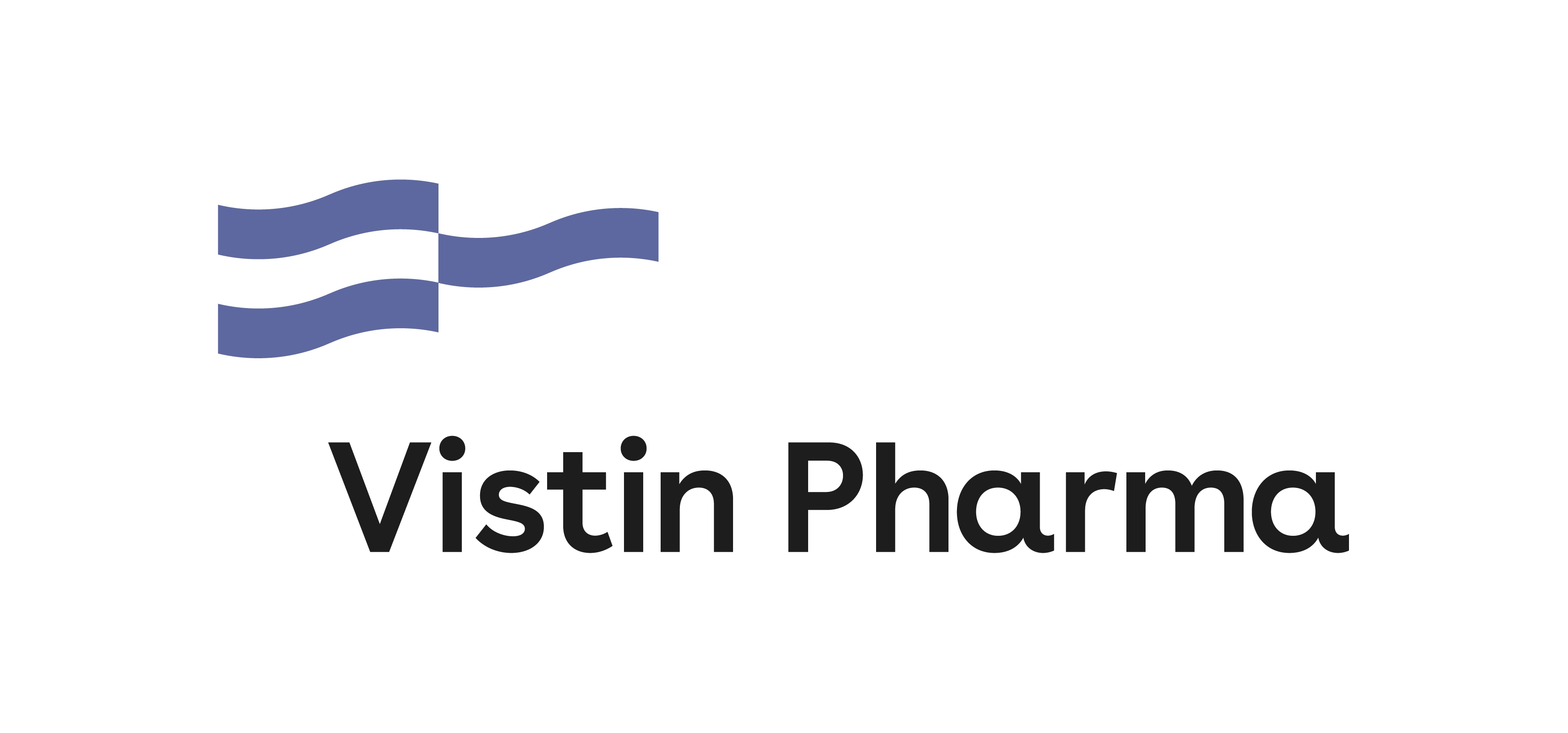 Invitation to Q2 2023 conference call
Oslo, Norway, 16 August 2023
Vistin Pharma ASA will release its second quarter and YTD 2023 results on Wednesday 23rd of August 2023. Vistin Pharma will host a conference call for all shareholders and interested parties at the same day; Wednesday 23rd of August at 08:30 CET. There will be a Q&A session following the management discussion.
The conference call will be held in English.
The second quarter conference call will be available via web and audio through the following access points:
Webcast:
https://edge.media-server.com/mmc/p/jokra7jp
Telephone conference (online registration):
https://register.vevent.com/register/BI6600178838a944b187ed120748334f53
*****
For further information, please contact:
Alexander Karlsen
CFO
+47 97053621
alexander.karlsen@vistin.com
About Vistin Pharma | www.vistin.com
Vistin Pharma is a Norwegian pharmaceutical company producing Metformin Hydrochloride (API). The Metformin is also available as Direct Compressible lubricated granules. As a solely dedicated European Metformin producer, Vistin Pharma is a well-positioned supplier to leading pharmaceutical companies. Vistin Pharma is headquartered in Oslo, Norway, and has highly qualified employees and a dedicated manufacturing facility in Kragerø.