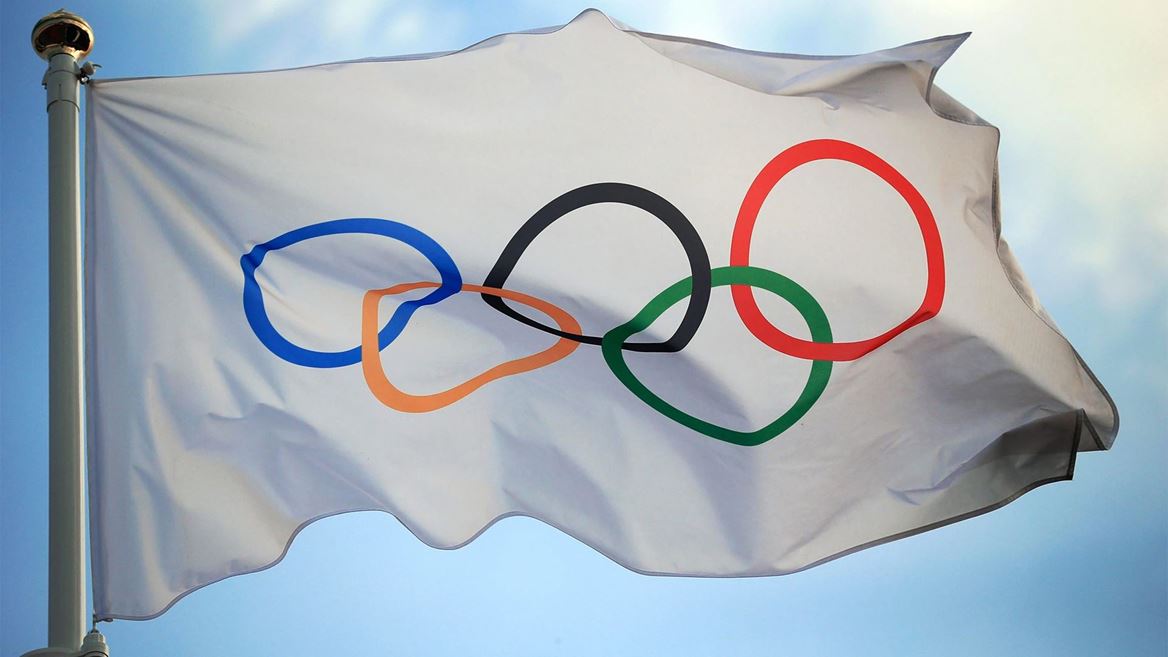 IOC Executive Board meeting – 28 to 30 March 2023 – Information for the media
22 Mar 2023 – The International Olympic Committee (IOC) Executive Board (EB) will hold a meeting on Tuesday 28, Wednesday 29 and Thursday 30 March 2023 at Olympic House in Lausanne, Switzerland.
On the first day, the IOC EB will discuss the conclusions and review the feedback from a series of consultation calls held with IOC Members, National Olympic Committees (NOCs), International Federations (IFs) and athletes' representatives on the topic of solidarity with Ukraine, the sanctions against Russia and Belarus, and the status of athletes from these countries.
The following days, the IOC EB is scheduled to receive updates on the activities of the Olympic Movement, the IOC commissions and the IOC administration, as well as reports from the Organising Committees of the upcoming editions of the Olympic Games.
There will be an online press conference after the conclusion of each day of the EB.
Please click here to see the full EB meeting schedule.
IOC Press Conference – Day 1
Date: Tuesday 28 March 2023
Time: 4 p.m. CET*
IOC Press Conference – Day 2
Date: Wednesday 29 March 2023
Time: 6.30 p.m. CET*
IOC Press Conference – Day 3
Date: Thursday 30 March 2023
Time: 2.30 p.m. CET*
*In the event of any time change, we will post updates on Twitter @IOCMEDIA.
Please register here to receive the links to attend the online press conference.
Deadline to register: 2 p.m. CET on Monday 27 March 2023
Please note that, as part of the registration process, we may ask you to provide a press card or a letter from your editor in order for us to accept your registration.
Please click here to access the instructions on how to log in and ask questions during the press briefing and conference.
The online press conference will also be livestreamed on IOC Media YouTube. You can choose to connect to either the English or French audio stream.
Photos from the EB meeting will be available on IOC Media Flickr.