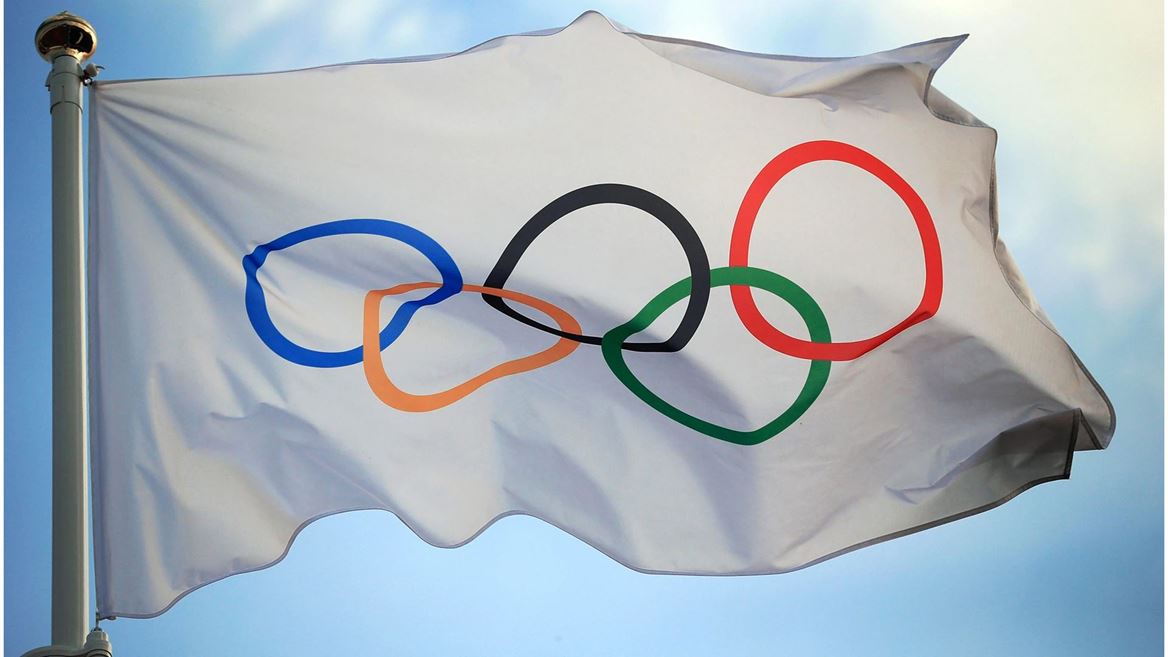 IOC Executive Board meeting 5−7 December 2022, Day 2 – Information for the media
06 Dec 2022 – The International Olympic Committee (IOC) Executive Board (EB) is meeting from Monday 5 December to Wednesday 7 December at Olympic House in Lausanne, Switzerland.
The IOC EB is scheduled to receive updates on the activities of the Olympic Movement, the IOC commissions and the IOC administration, as well as reports from the Organising Committees of the upcoming editions of the Olympic Games.
In order to inform you about today's discussions, there will be an online press briefing at the end of the day today, Tuesday 6 December.
See below for the details of the press briefing:
IOC Press Briefing
Date: Tuesday 6 December 2022
Time: 6 p.m.CET*
*In the event of any time change, we will post updates on Twitter @IOCMEDIA.
Please register here to receive the links to attend the virtual press briefing.
Please note that, as part of the registration process, we may ask you to provide a press card or a letter from your editor in order for us to accept your registration.
Please click here to access the instructions on how to log in and ask questions during the press briefing and conference.
The virtual press briefing and press conference will also be livestreamed on IOC Media YouTube. You can choose to connect to either the English or French audio streams.
Photos from the EB meeting will be available on IOC Media Flickr.