Advertisement. Scroll to continue reading.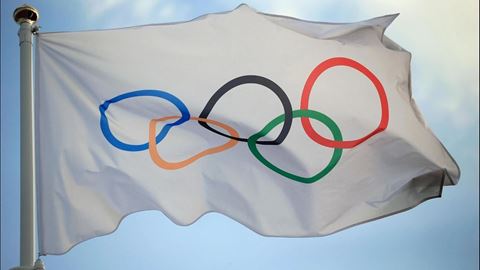 Advertisement. Scroll to continue reading.
16 May 2022 – The International Olympic Committee (IOC) Executive Board (EB) will hold a meeting on Wednesday 18 and Thursday 19 May to prepare for the final day of the 139th IOC Session, which will be on Friday 20 May.
As a reminder, this Session opened on 3 February in Beijing, and the second part was on 19 February. The decision to conclude the Session in May was made in order to streamline the planned institutional meetings in Beijing because of the COVID-19 pandemic situation.
The IOC EB and Session are scheduled to receive updates on the activities of the Olympic Movement, the IOC commissions and the IOC administration, as well as reports from the Organising Committees for the Olympic Games.
All the meetings will be held in hybrid format – with some participants attending in-person at Olympic House in Lausanne, Switzerland, and others joining online.
An online press conference will take place after the IOC Session on Friday 20 May.
Please click here to see the full meeting schedule.
IOC Press Conference
Date: Friday 20 May 2022
Time: 5.30 p.m. CET*
*In the event of any time change, we will post updates on Twitter @IOCMEDIA.
Please register here to receive the link to attend the virtual press conference.
Deadline to register: 12 p.m. CET on Thursday 19 May 2022.
Please note that, as part of the registration process, we may ask you to provide a press card or a letter from your editor in order for us to accept your registration.
Please click here to access the instructions on how to log in and ask questions during the press conference.
The virtual press briefing will also be livestreamed on IOC Media YouTube.
Photos from the EB meeting will be available on IOC Media Flickr.
Advertisement. Scroll to continue reading.