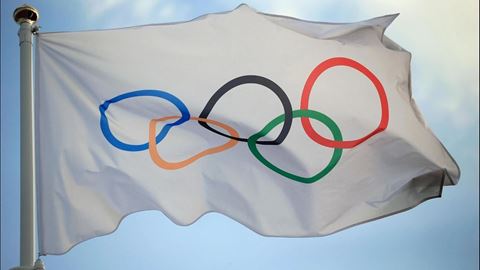 21 Nov 2023 – The International Olympic Committee (IOC) Executive Board (EB) will hold a meeting from Wednesday 29 to Friday 1 December 2023 in the host city of the next Olympic Games: Paris.
The IOC EB is scheduled to receive updates on the activities of the Olympic Movement, the IOC commissions and the IOC administration, together with reports from the Organising Committees for the upcoming editions of the Olympic Games.
During their time in Paris, the IOC EB members will also meet with the Paris 2024 Organising Committee and visit a venue.
Please click here to see the full EB schedule.
Media events schedule
IOC Press Briefing – Day 1
Date: Wednesday 29 November 
Time: 7 p.m. CET*
Location: Salon Hoche, 9 Avenue Hoche, 75008 Paris, France
IOC Press Briefing – Day 2
Date: Thursday 30 November
Time: 6 p.m. CET*
Location: Salon Hoche, 9 Avenue Hoche, 75008 Paris, France
*In the event of any time change, we will post updates on X (formerly known as Twitter) @IOCMEDIA.
The two press briefings will be held in hybrid format.
Details of a media event on Friday 1 December will be made available closer to the date.
There is very limited space (maximum 30 seats) for journalists to join on-site. If you wish to apply to attend, please do so via this link before 12 p.m. CET on Thursday 23 November.
For remote participation, please register here to receive the Zoom links before 12 p.m. CET on Monday 27 November.
Questions will be taken from the journalists present as well as those connected on Zoom.
Please note that, as part of the registration process, we may ask you to provide a press card or a letter from your editor in order for us to accept your registration.
Please click here to access the instructions on how to log in and ask questions during the press conferences.
The press briefings will also be live streamed on IOC Media YouTube. You can choose to connect to either the English or the French audio stream.
Photos from the EB meeting will be available on IOC Media Flickr.