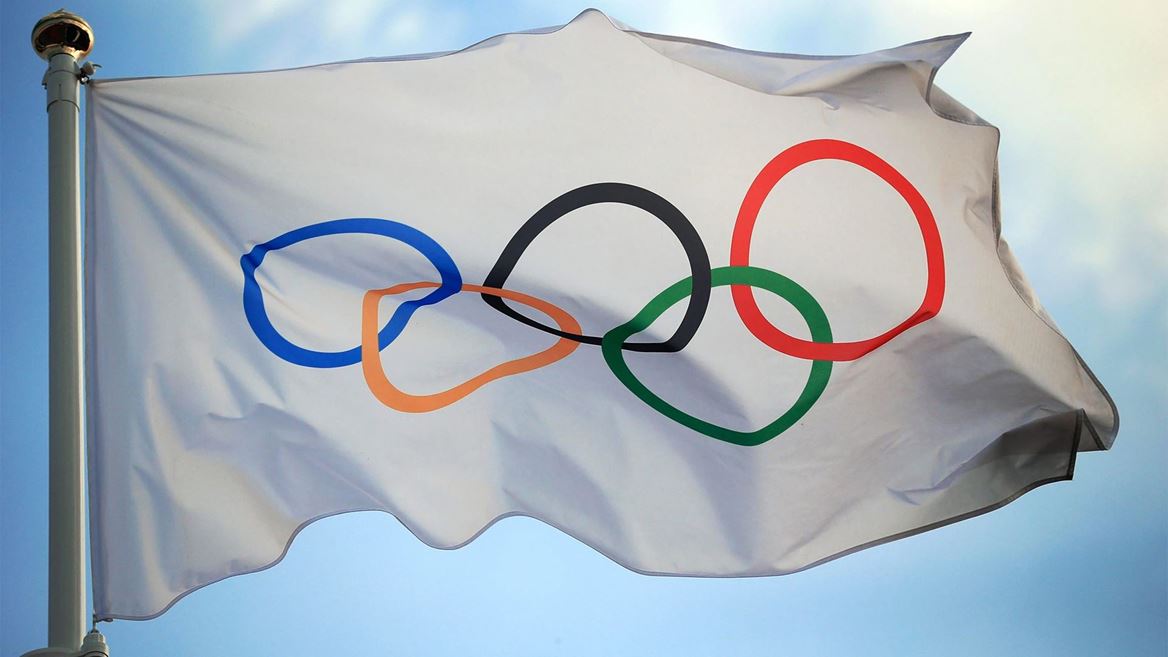 IOC President Bach holds phone call with Ukrainian President Zelensky
15 Dec 2022 – International Olympic Committee (IOC) President Thomas Bach held an open and constructive phone call with the Ukrainian President, Volodymyr Zelensky, on Wednesday. In the call, President Zelensky thanked the IOC and its President for the Olympic Movement's support for the Olympic Community in Ukraine and the Ukrainian athletes on their way to the Olympic Games Paris 2024 and the Olympic Winter Games Milano Cortina 2026. He expressed in particular his appreciation for the USD 7.5 million solidarity fund the IOC has set up. The IOC President confirmed to the Ukrainian President the continuation of these solidarity efforts together with the entire Olympic Movement, with the aim of having strong teams from the NOC of Ukraine at the upcoming Olympic Games, which will enable them to make the Ukrainian flag fly high.
In the call, the Ukrainian President requested the full isolation of Russia and Russians from the world community. From his point of view, this must also apply to athletes. In this context, the IOC President explained the unifying mission of the IOC and the Olympic Games enshrined in the Olympic Charter, and thanked President Zelensky and the Ukrainian government for their approval of United Nations resolution A/77/L.28 passed by consensus on 1 December 2022 by the UN General Assembly, which supports the unifying and conciliative nature of sports events, their contribution to peace, the political neutrality of the Olympic Movement and the autonomy of sports organisations.
The IOC President also explained the sanctions that the IOC Executive Board (EB) put in place against the Russian and Belarusian states and governments following the invasion of Ukraine in February. These were confirmed by the Olympic Summit on Friday 9 December 2022.
The sanctions include:
No international sports events being organised or supported by an International Federation (IF) or National Olympic Committee (NOC) in Russia or Belarus.
No flag, anthem, colours or any other identifications of these countries being displayed at any sports event or meeting.
The sanctions were welcomed by the Ukrainian President.
The IOC President also offered to talk to President Zelensky about a special winter aid programme for the Olympic Community in Ukraine. President Zelensky requested more support in particular for the reconstruction of destroyed sports facilities in Ukraine. His request was for the IOC to take the lead and to engage other bodies to assist with the reconstruction. This support should start immediately, even before the war has ended, President Zelensky suggested. The IOC President answered that, following this request, the IOC would consider bringing forward this already envisaged engagement, as discussed with President Zelensky during their meeting in Kyiv in July this year.
The follow-up talks on both of these initiatives should take place with the NOC of Ukraine, based on the Olympic Charter. At the end of this open and constructive discussion, both Presidents agreed to stay in contact.