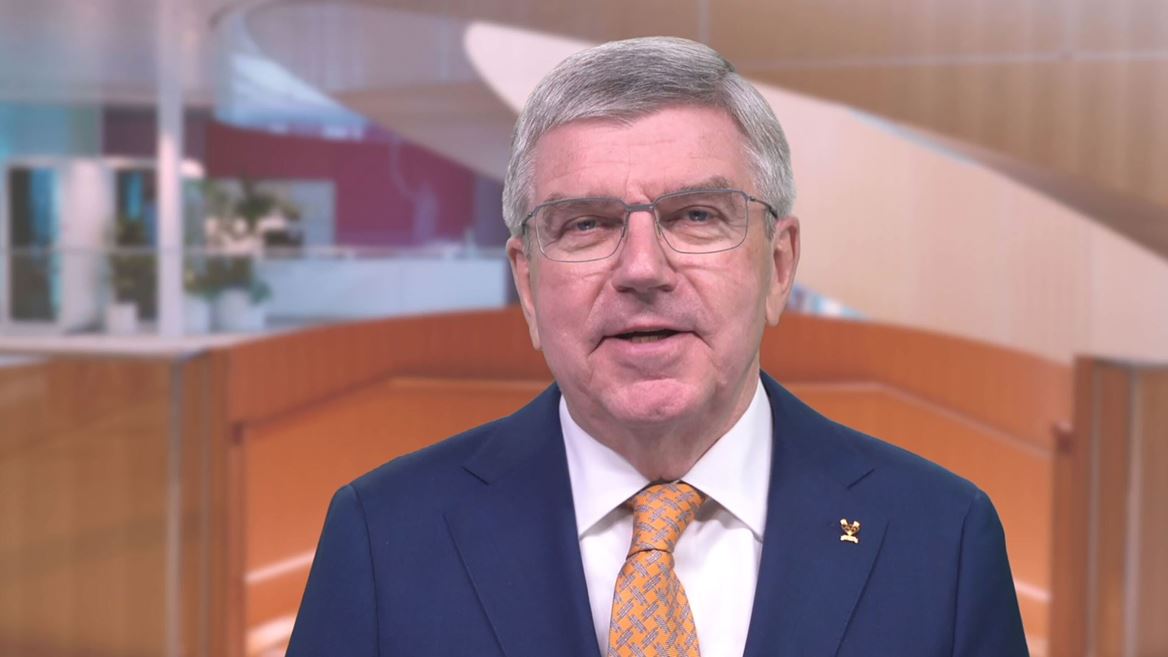 IOC President hails NOCs' progress at Panam Sports Women in Sport Conference
07 Mar 2023 – The efforts made by National Olympic Committees (NOCs) in the Americas to advance gender equality and promote safe sport were praised by International Olympic Committee (IOC) President Thomas Bach on 7 March at the opening of the Panam Sports Women in Sport Conference taking place in Panama City.
"As sports organisations, we have an important responsibility to lead by example," President Bach said via video message to the conference, which concludes on 8 March. "With this seminar, Panam Sports is doing exactly that: leading by example and demonstrating your commitment to advance gender equality in sport.
"Whether it is encouraging women to take on leadership roles; empowering girls through sport; ensuring safe sport through robust safeguarding systems – in these and many other areas, you are already making great progress."
The event is being attended by HRH Prince Feisal Al Hussein, an IOC Executive Board member and Deputy Chair of the IOC's Gender Equality, Diversity and Inclusion Commission, along with NOC presidents and gender equality advocates such as María-Noel Vaeza, UN Women Regional Director for the Americas and the Caribbean. The seminar provides an opportunity to bring the region's sporting community together to hear different perspectives, engage both genders in the issue, and exchange best practices in areas such as safe sport, how to address gender-based violence, and removing gender bias in the media.
During his address, President Bach also highlighted the efforts made by the IOC in recent years to close the gender gap on and off the field of play, which include ensuring full gender parity at the Olympic Games Paris 2024, achieving equal representation of women and men on IOC commissions, and increasing the number of female IOC Members to 40 per cent – up from 21 per cent since 2013.
"Despite this progress, we are not there yet," he said. "Gender equality does not just magically happen. As your seminar theme highlights, we need everyone to 'join the road to change'.
"On this road to change, your seminar is an important step. It is a great opportunity to proactively address gender gaps – on and off the field of play; among the athletes' entourage; among coaches and officials – and wherever else they may persist."