Advertisement. Scroll to continue reading.
Advertisement. Scroll to continue reading.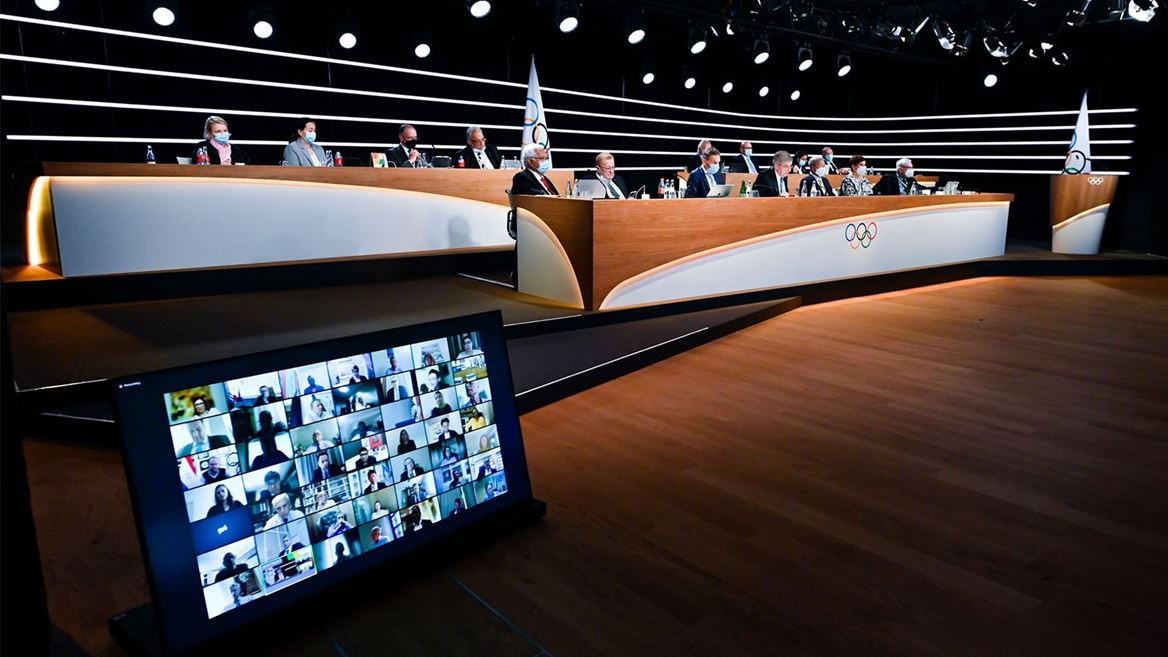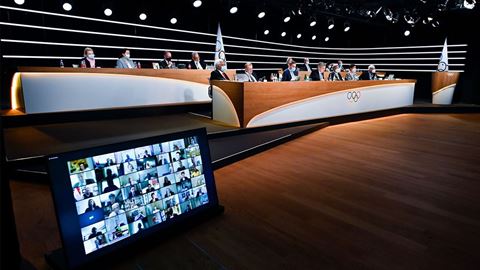 20 May 2022 – The 139th IOC Session today elected Olympic medallist and IOC Member Pau Gasol Sáez to the IOC Ethics Commission. It also elected two IOC Honorary Members.
Pau Gasol Sáez joins IOC Ethics Commission
Olympian Pau Gasol Sáez (Spain) has been elected to the Ethics Commission of the International Olympic Committee (IOC) in his capacity as an IOC Member and representative of the IOC Athletes' Commission, and will remain in office for four years. The election took place via a secure web portal.
Chaired by former UN Secretary-General Ban Ki-moon (Republic of Korea), the IOC Ethics Commission is composed of nine members. Four are IOC Members, one of whom must be an Athletes' Commission member. The other five members are prominent personalities known for their independence of spirit, their competency and their international reputation. The Commission Chair is one of these independent members. The Chair and members are elected for a term of four years, which may be renewed no more than twice.
The IOC was the first sports organisation to set up an independent Ethics Commission in 1999 in order to safeguard the ethical principles of the Olympic Movement. These principles are set out in the Code of Ethics and its Implementing Provisions.
Two IOC Honorary Members elected
Reaching the age limit at the end of 2022, two long-standing IOC Members were elected as IOC Honorary Members, with their terms starting on 1 January 2023:
Advertisement. Scroll to continue reading.