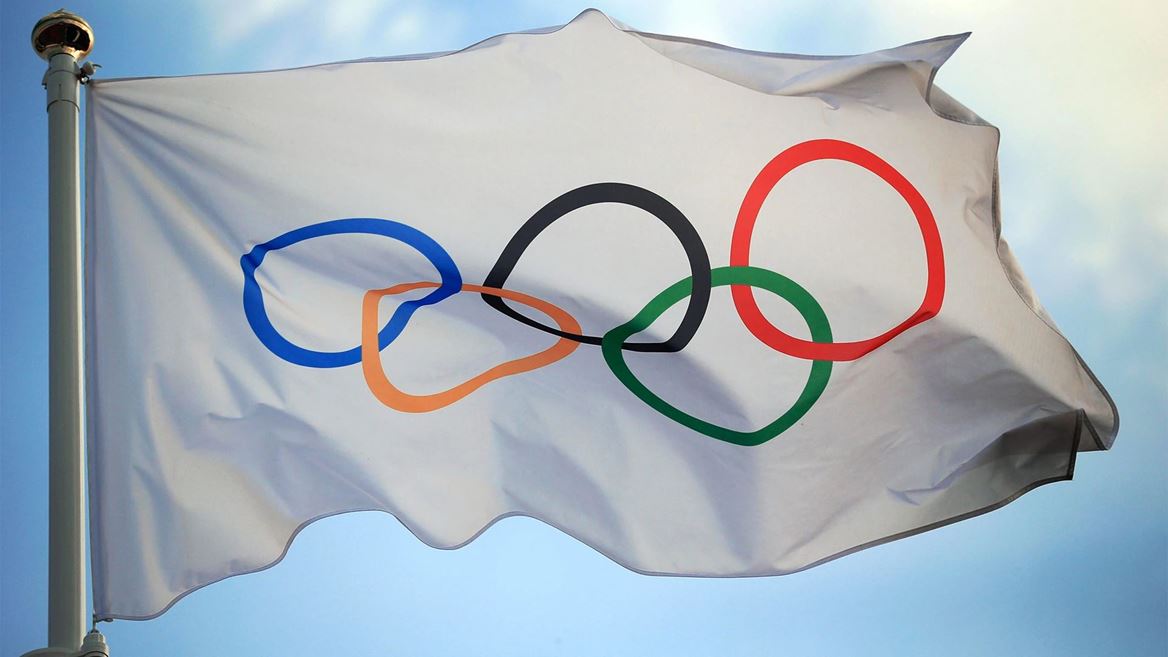 IOC statement on Mr Patrick Hickey
 05 Dec 2022 – The Executive Board (EB) of the International Olympic Committee (IOC) has received a letter of resignation from IOC Member Mr Patrick Hickey.
In accordance with Rule 16.3.1 of the Olympic Charter, the IOC EB accepted the resignation of Mr Hickey for health reasons following the advice of his doctors.
The IOC EB would like to thank Mr Hickey for all the services to the Olympic Movement over many years, and wishes him all the very best for his health and his private life.