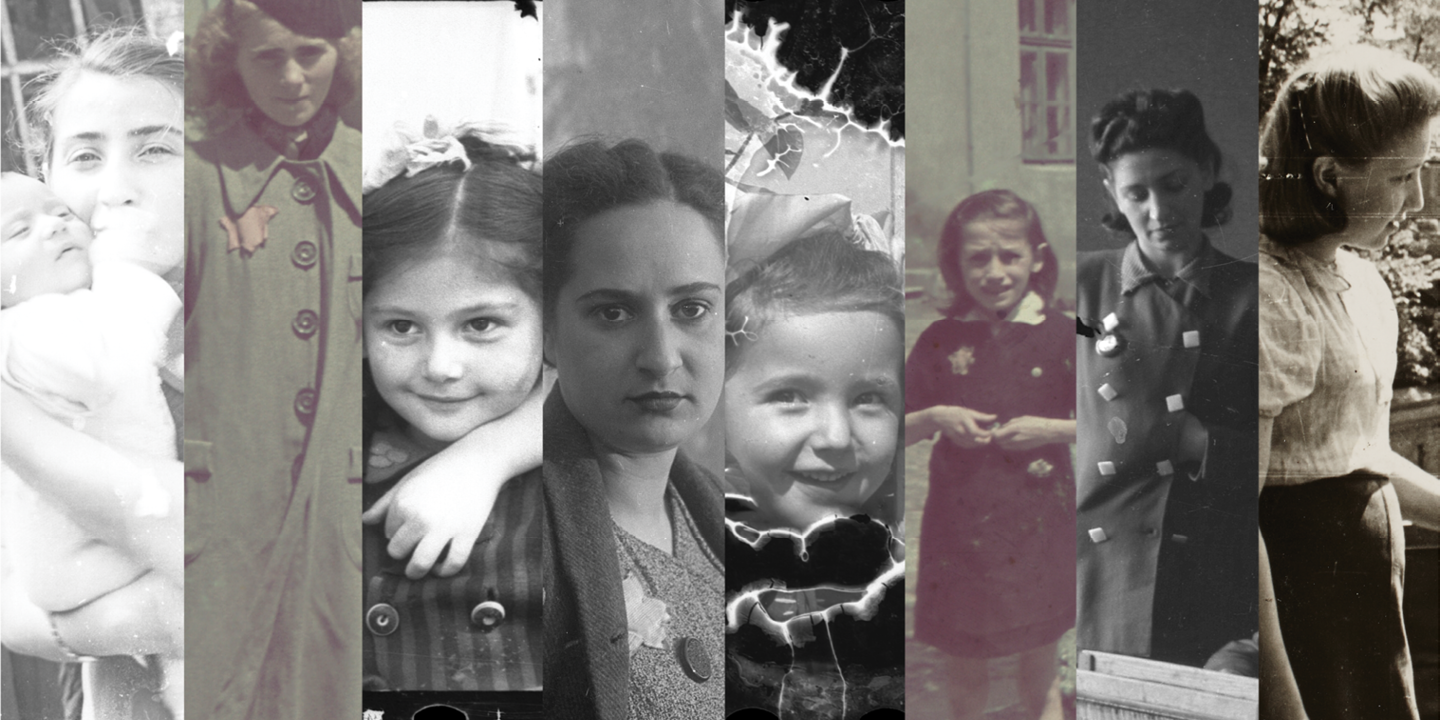 Join the Search for a Missing Holocaust Survivor at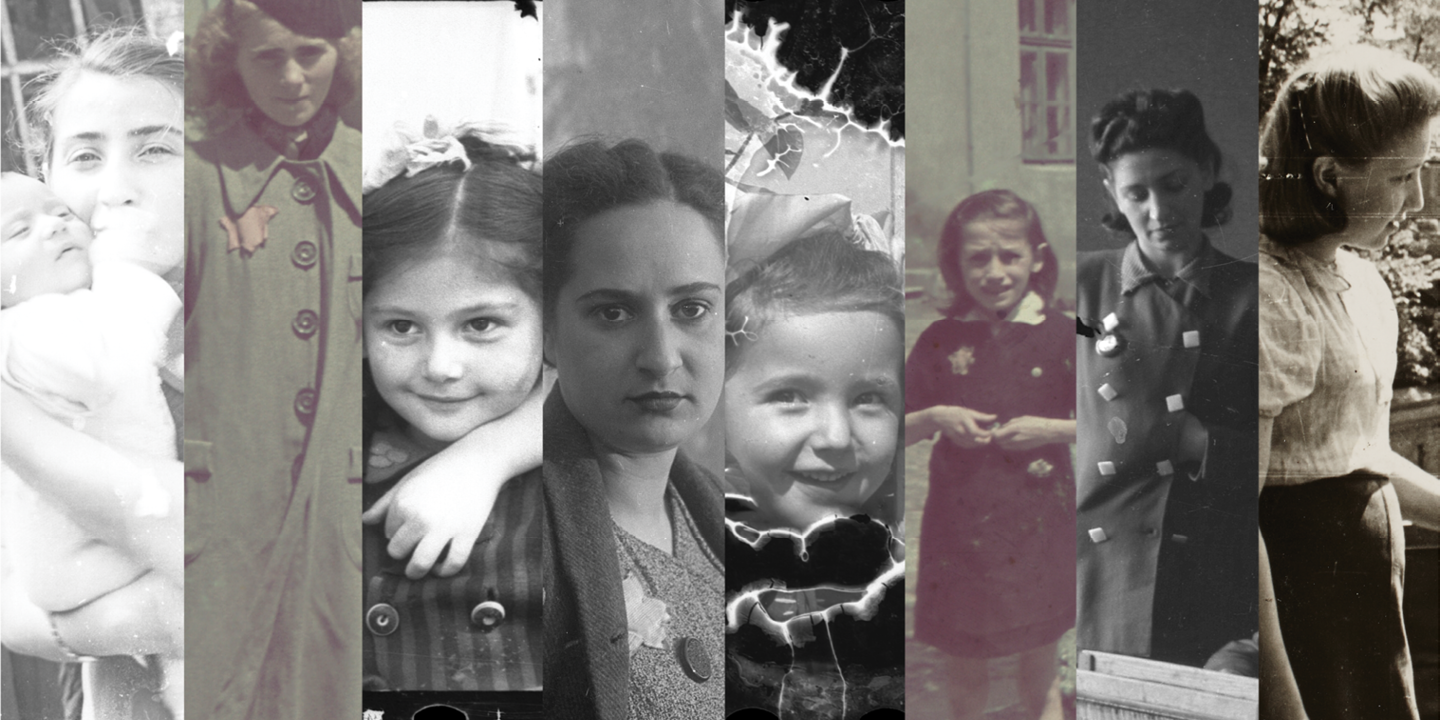 Skokie, May 03, 2023 (GLOBE NEWSWIRE) — In 1945, a diary was found in the ashes of a destroyed crematorium at Auschwitz-Birkenau. It was written by a 14-year-old Jewish girl named Rywka Lipszyc and documented her life in the Łódz Ghetto between October 1943 and April 1944. Through historical artifacts and documents, interactive touch screens, documentary videos, and exceptionally rare photographs, The Girl in the Diary: Searching for Rywka from the Łódz Ghetto explores the story of a young girl's fight for survival in the Łódz ghetto and reconstructs what might have happened to Rywka after her deportation to Auschwitz and beyond. The exhibition will open at Illinois Holocaust Museum & Education Center on May 18.
Presented in both English and Polish for the first time since its debut at the Galicia Jewish Museum in Poland, the exhibition focuses on Rywka Lipszyc's diary, a moving memoir of life and adolescence in the Łódz ghetto, and the efforts by historians and archivists to track down the teenage author's whereabouts after the Holocaust. More than 60 years after its discovery, the diary traveled to the US, where it was translated from Polish and published with supplemental commentaries from historians, doctors, psychologists, and rabbis.
"Rywka's words speak for thousands upon thousands of people, including children, who never had the chance to record their story," says Chief Curator Arielle Weininger. "While most wartime narratives of German occupation focus on the fate of men, the perspective from Rwyka is the opposite. Her diary is populated by women and its structure is created by relations between them. It is filled with their pain and longing, their daily struggles and courage."
Commentaries on excerpts from the diary are showcased alongside original artifacts such as an ID card from the Łódz ghetto, rusted silverware found at Chelmno, and candid photographs of lives in the ghetto. These commentaries are written by women scholars, doctors, and thinkers, who discuss Rywka's diary as an emblematic look at life for women within the Łódz ghetto.
Details about the exhibition are available at https://ihm.ec/girlinthediary.
An exhibition at the Illinois Holocaust Museum & Education Center in cooperation with the Galicia Jewish Museum, Kraków, Poland.
Additional Funders:
Mark and Lisa Pinsky  
Golder Family Foundation 
About Illinois Holocaust Museum
Illinois Holocaust Museum & Education Center honors the survivors and victims of the Holocaust and transforms history into current, relevant, and universal lessons in humanity. Through world-class exhibitions and programs, the Museum inspires individuals and organizations and provides a universal wake-up call to action: Take history to heart. Take a stand for humanity. The Museum is open Wednesday through Monday from 10:00 a.m. through 5:00 p.m. For more information, visit www.ilholocaustmuseum.org or call 847-967-4800.