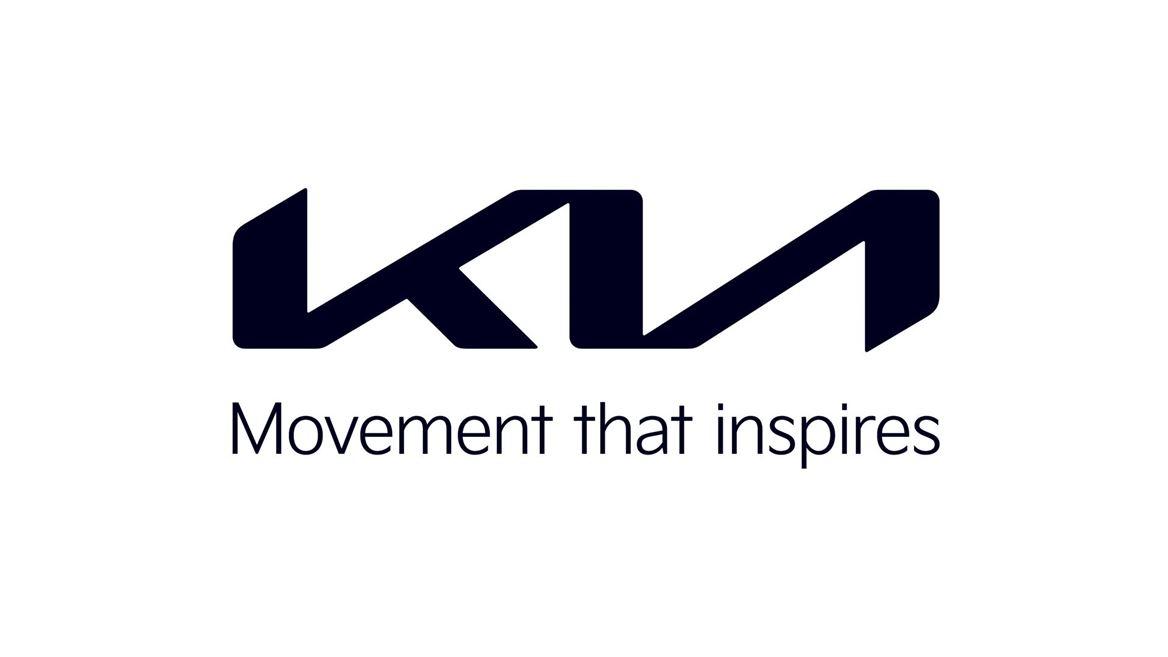 Kia America Appoints Brad Mays as Director, Brand Experience
Kia America today announced the hiring of Brad Mays as director, brand experience. In the role, Mays will lead all aspects of public relations and external communications including events, experiential, auto shows and strategic partnerships. Mays' appointment is effective immediately and he will report directly to Russell Wager, vice president, marketing, Kia America.
Mays brings more than 25 years of communications and marketing experience to Kia, having most recently served as the global head of communications strategy and insights for Nissan Motor Corporation. Previously, Mays served as the global head of integration at Burson-Marsteller and general manager, digital, for Edelman. He has also held positions with WCG and Fleishman-Hillard.
"Kia is focused on becoming a leader in sustainable mobility and Mays' experience and data-driven insights will shape our communications and marketing efforts as we further our current momentum and continue gaining U.S. market share," said Sean Yoon, president and CEO of Kia North America and Kia America.